Schedule a Virtual Styling Appointment Today!
Quarantine Got You Craving A Virtual Escape?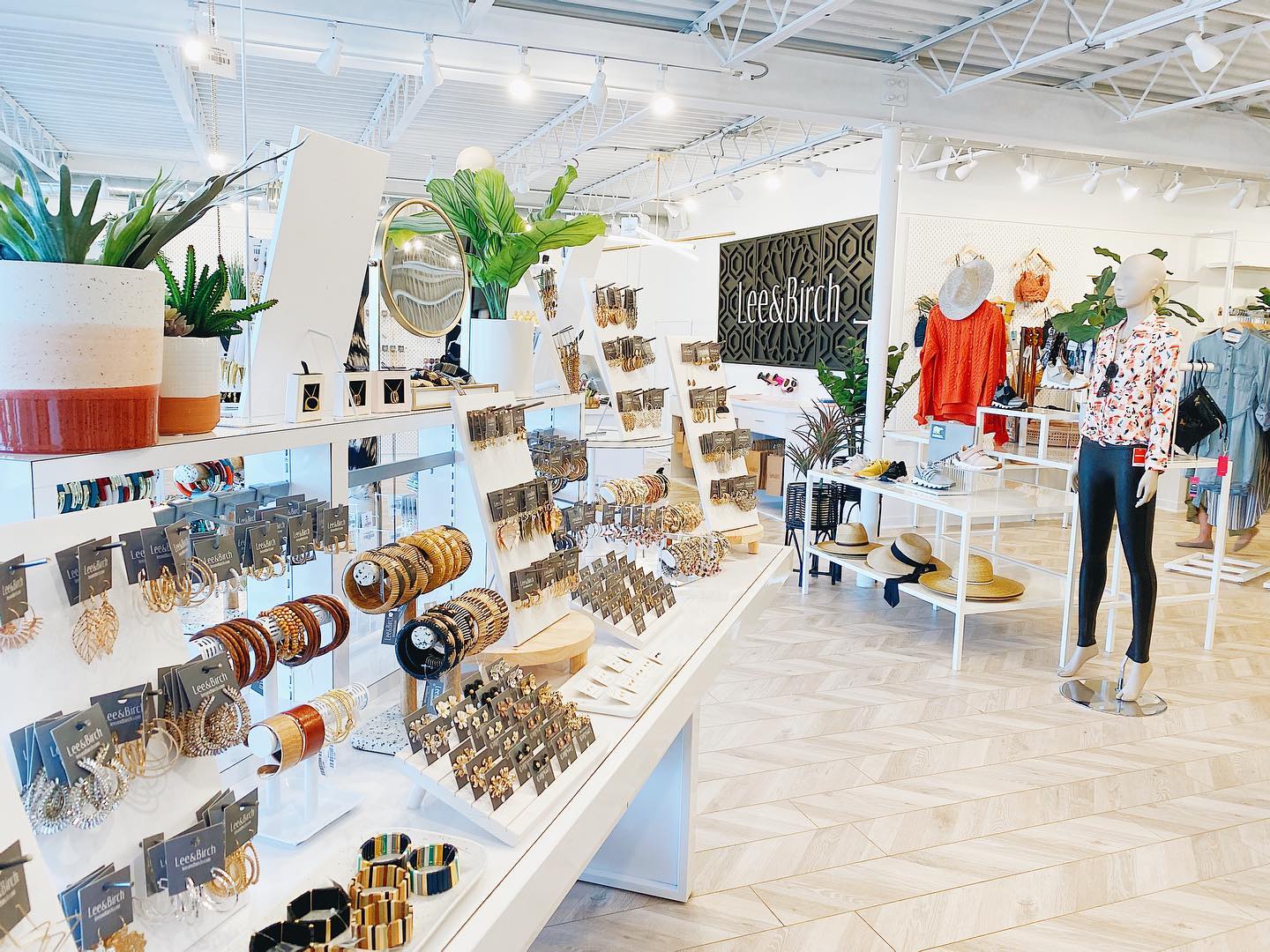 We are all doing our part to stay home and flatten the curve, but that doesn't mean your style needs to suffer! These unprecedented times call for flexibility and creativity on everyone's part, even when it comes to shopping!
That's where virtual styling comes into play! Grab your phone, hop on FaceTime, and get ready to spend an hour talking fashion with a friendly face!
Our stylists are here to video chat with you and facilitate an easy and personalized shopping experience! Have a piece in your closet that you never wear and want some new pieces to style it with? Seeing things on our website that you love, but not sure how they will fit? That's what we're here for!
Plus, with 20% off our full priced merchandise, what's not to love?! Schedule your appointment today!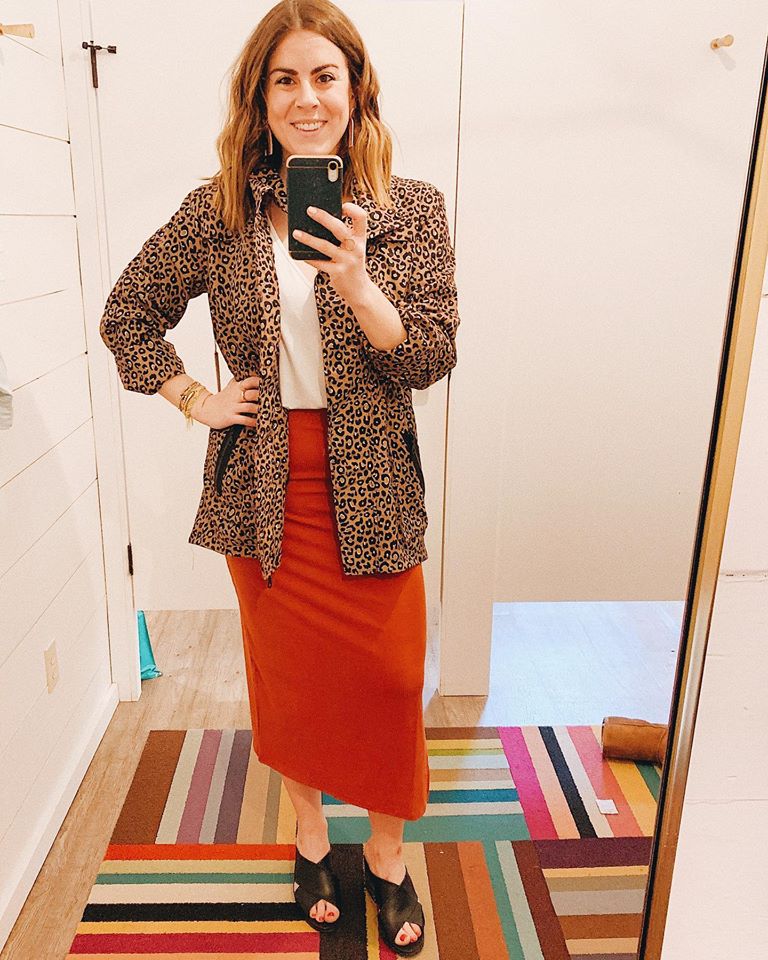 -How it Works:
Send an email to shop@leeandbirch.com titled "Virtual Styling Appointment" and include the stylist/store of your preference if you have one
Please provide your name and phone number in the body of the email and let us know that you want to schedule a FaceTime Style appointment. Please also provide a few times during the upcoming week that would work for you- between the hours of 10 am and 6 pm. Please also specify if you have an iPhone or an Android for technical reasons!
A stylist will reply back to you via text to schedule your one hour, personal styling appointment! She will also ask you some follow up questions to better customize your appointment and make sure we are offering you the best solutions for your needs!
The day of your appointment your stylist will have pre-pulled looks based on your answers to the follow up questions, but there will also be time to "walk" around the store and see what else catches your eye!
At the end of your appointment your stylist will ring you up over the phone, and drop your new goodies in the mail! All orders over $100 get free shipping!!
How easy is that? An hour to escape reality and have the store to yourself! And the best part- you don't even need to put pants on!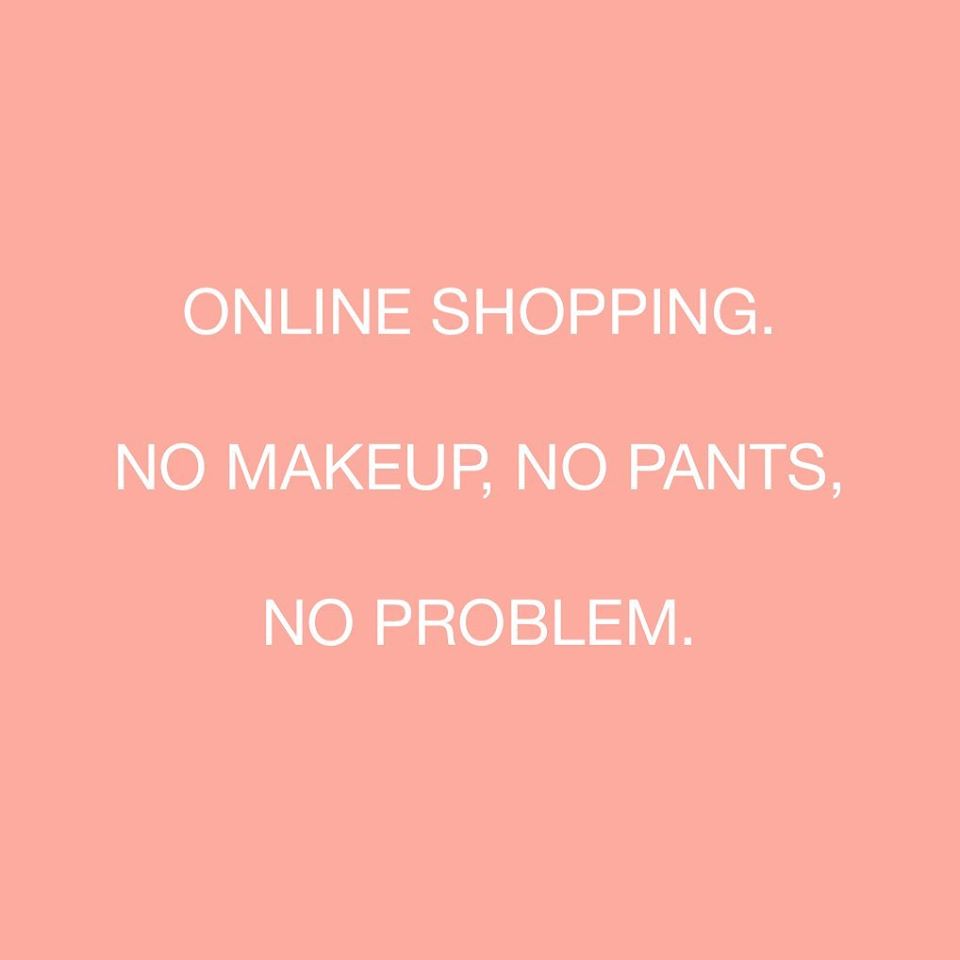 Reminders Before Your 1:1 Appointment:
All Full Price Items are 20% off (or best deal)
Return Policy : If you need to make an exchange or return please follow up directly via email to let us know, we will direct you where to ship the product and how to proceed from there.
Sale items are final sale
We look forward to shopping with you! Thank You For Your Support!
xoxo,
Lee & Birch