Jewelry Inspiration!
An outfit is not complete without that perfect finishing touch, and at Lee & Birch we believe that the perfect finishing touch should always be some jewelry!!! There is nothing we love more than helping our customers find the perfect necklace, stack of bangles, playful earrings, or statement ring that does the trick!!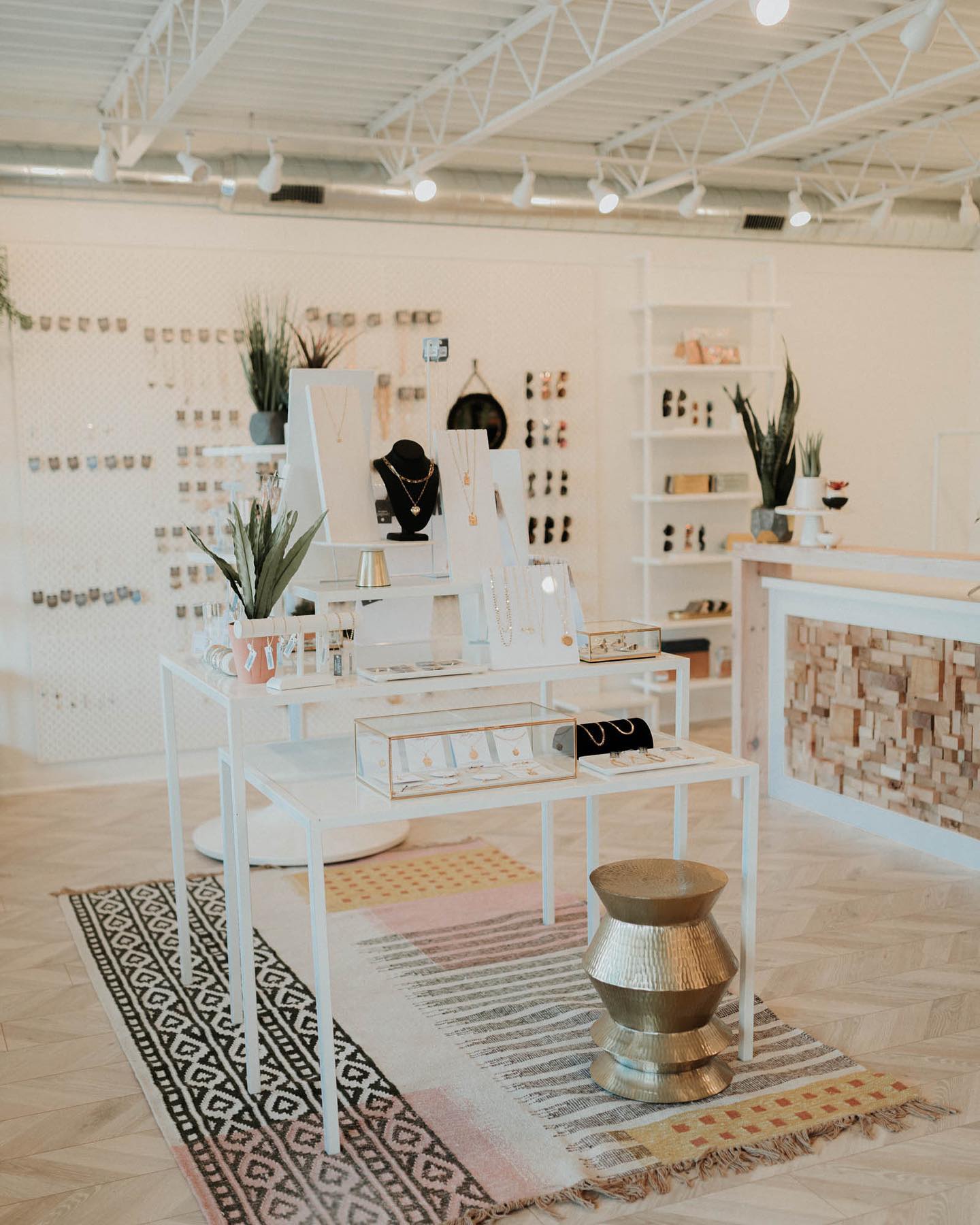 Because we know how important jewelry is to an outfit, we make sure that we carry only the best. The jewelry lines we carry are handpicked by Nikki herself! She ensures they align with all of Lee & Birch's values and style. We love supporting lines that are women owned/designed, locally made, and lines whose leadership believe in giving back to their communities! Product that is both gorgeous AND makes a difference- what's not to love?! Keep reading on to learn more about a few of the amazing jewelry lines we carry!
The Clayful Co: The Clayful Co. is one of our newest lines! Handmade clay earrings (with hypoallergenic posts) in bright colors and whimsical shapes, this line is made in Grand Rapids Michigan by a teacher named Molly. She channels her creative energy into her earring line (when she's not playing with her black lab Ted) and we are so proud to support this young entrepreneur!
Larissa Loden: Another teacher with a true passion for making jewelry- we love Larissa Loden's use of metals and colors to create edgy yet approachable pieces that compliment any outfit! As an added bonus, we love the fact that she has donated over $25,000 to local charities (she's based in Minneapolis, MN) since launching her line!
Soko: Inspired by powerful women who defy the status quo, and featuring bold designs crafted from brass, bone, and wood, SOKO is a powerful line with an even more powerful story. Designed in San Francisco, CA but crafted in Nairobi, Kenya- SOKO is a line focused on sustainability and empowering the women who craft the designs. Ethical materials, a scalable and sustainable business model, and a major human element. It's no wonder SOKO's pieces are a staff favorite among us gals at Lee & Birch!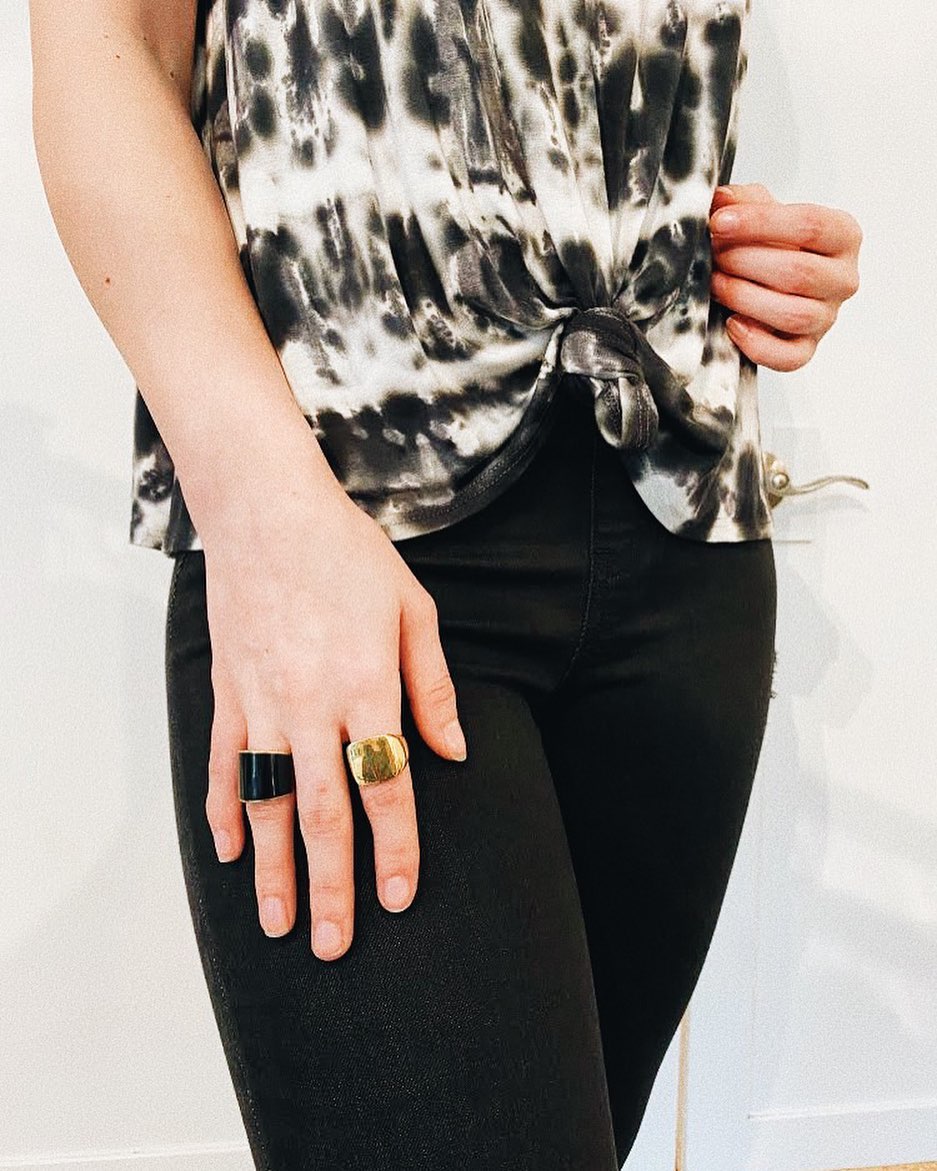 Lotus Jewelry Studio: Started in the basement of owener/ lead designer Courtney and her husband Erik, Lotus' mission is to provide on trend, quality made pieces that reflect the couples' background as professional jewelers. They use mixed metals and stones to create architectural pieces that go with any outfit or vibe! We love that they use ethically sourced materials, and that each pieces is handmade. (Hilary here- I am OBSESSED with all of their rings as seen in this photo below)
Nakamol: Named for its founder and lead designer, Nakamol was started as a hobby while in college! Her mission was to help women feel feminine and beautiful by providing unique creations at attainable price points! Fast forward to today when Nakamol has a storefront on Michigan Ave in Chicago, legions of loyal followers, and her business supports families back in Thailand (where she is from!).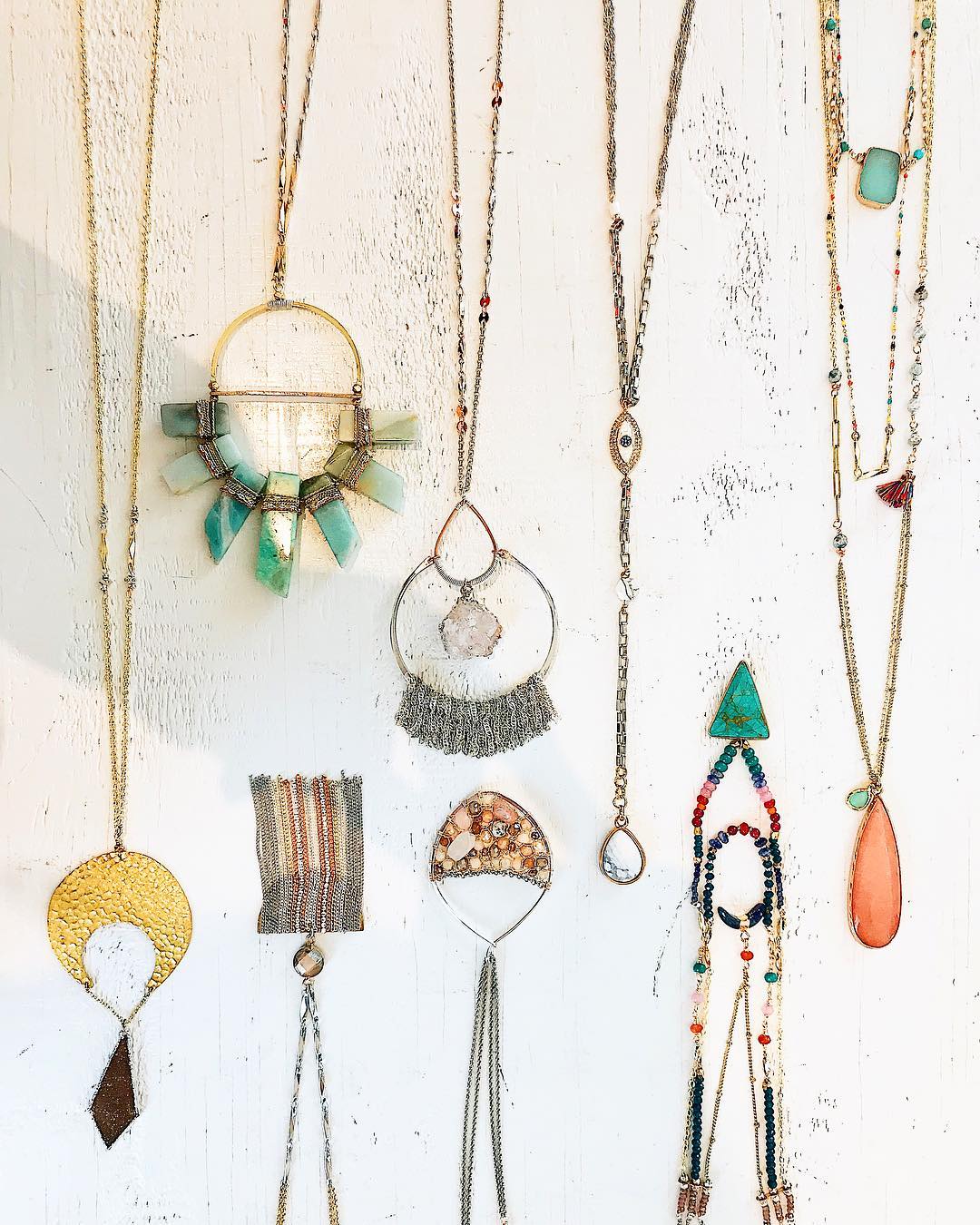 Thanks so much for checking out some of our faves! You can find all these brands (and more!) at any one of our four store locations!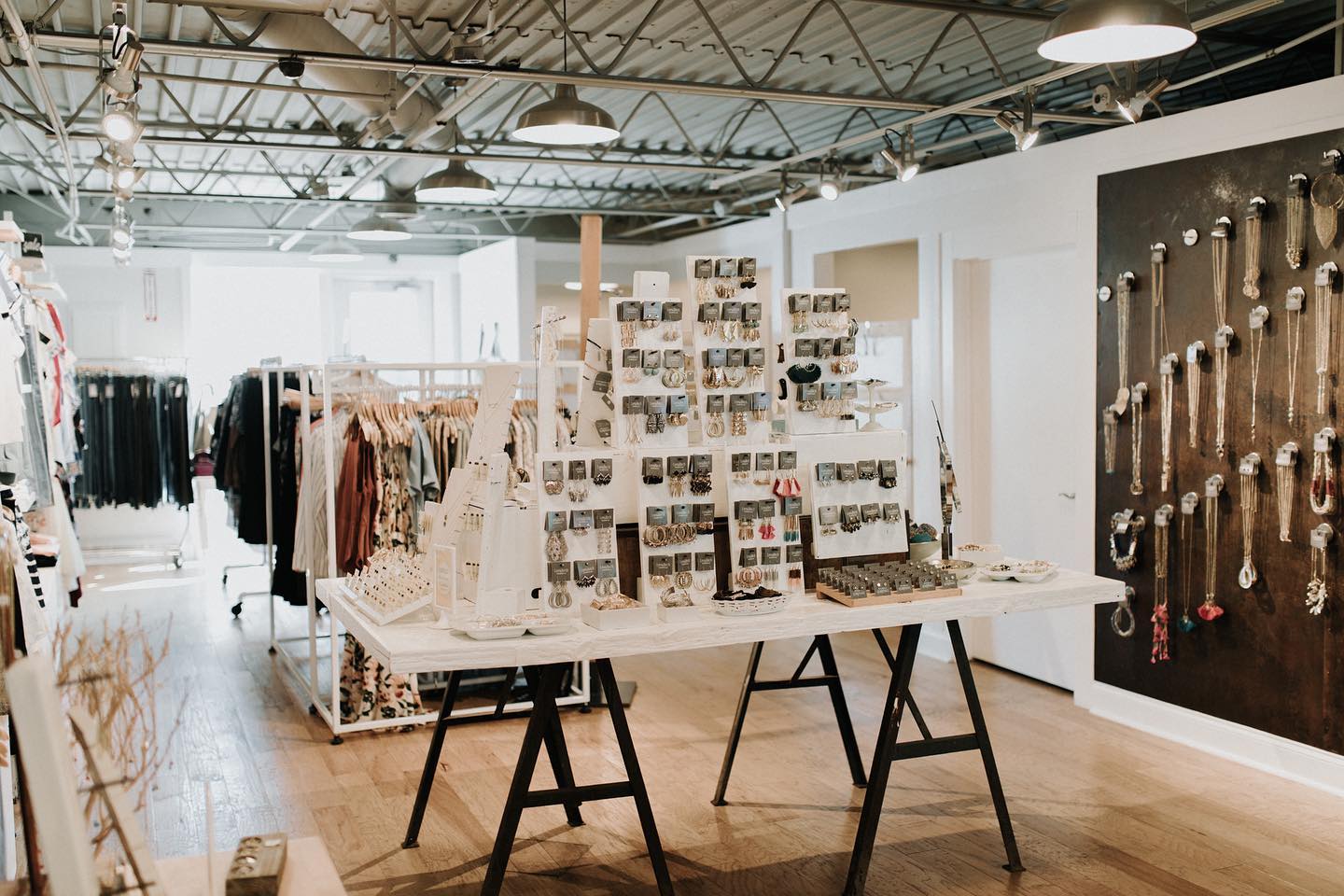 Don't forget we are now open Mon - Sat 11am - 6pm, Sun 12pm - 4pm! We look forward to seeing your smiling faces in our stores soon!
xoxo,
Lee & Birch