Exclusive Brand Event with preneLove!
Do you have plans for Cinco De Mayo? We sure do, and we invite you to join us!
Tune in to Facebook Live on Tuesday, May 5th at 8:30 pm EST to join us for this exclusive brand event featuring preneLove bags! There will be handbags of all shapes and sizes, plenty of laughs, and knowing us- a margarita or two (or ten but who's counting)! There will be a special section on our website LeeandBirch.com for you to shop along during the event!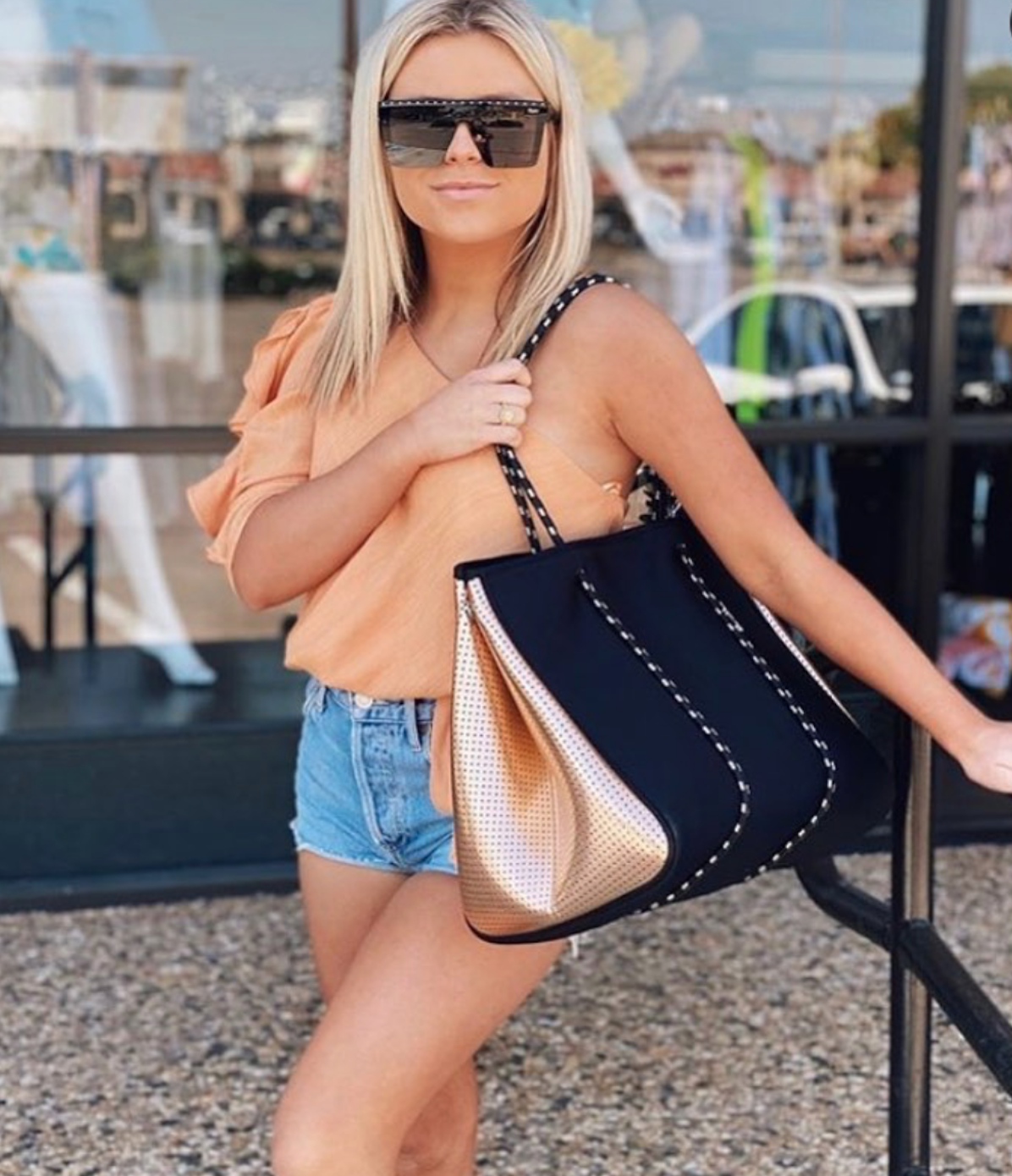 We will be offering a 25% discount on these gorgeous pieces and special giveaways!!! Make sure you don't miss it- once the ordering window closes at 11:59 pm EST on Wednesday May 6, that's it for your chance to snag these bags!
You read that right ladies- these bags are only available Tuesday May 5 from 8:30pm through Wednesday May 6 at 11:59 pm! Justifying a purchase has never been so easy- you literally don't have time to wait!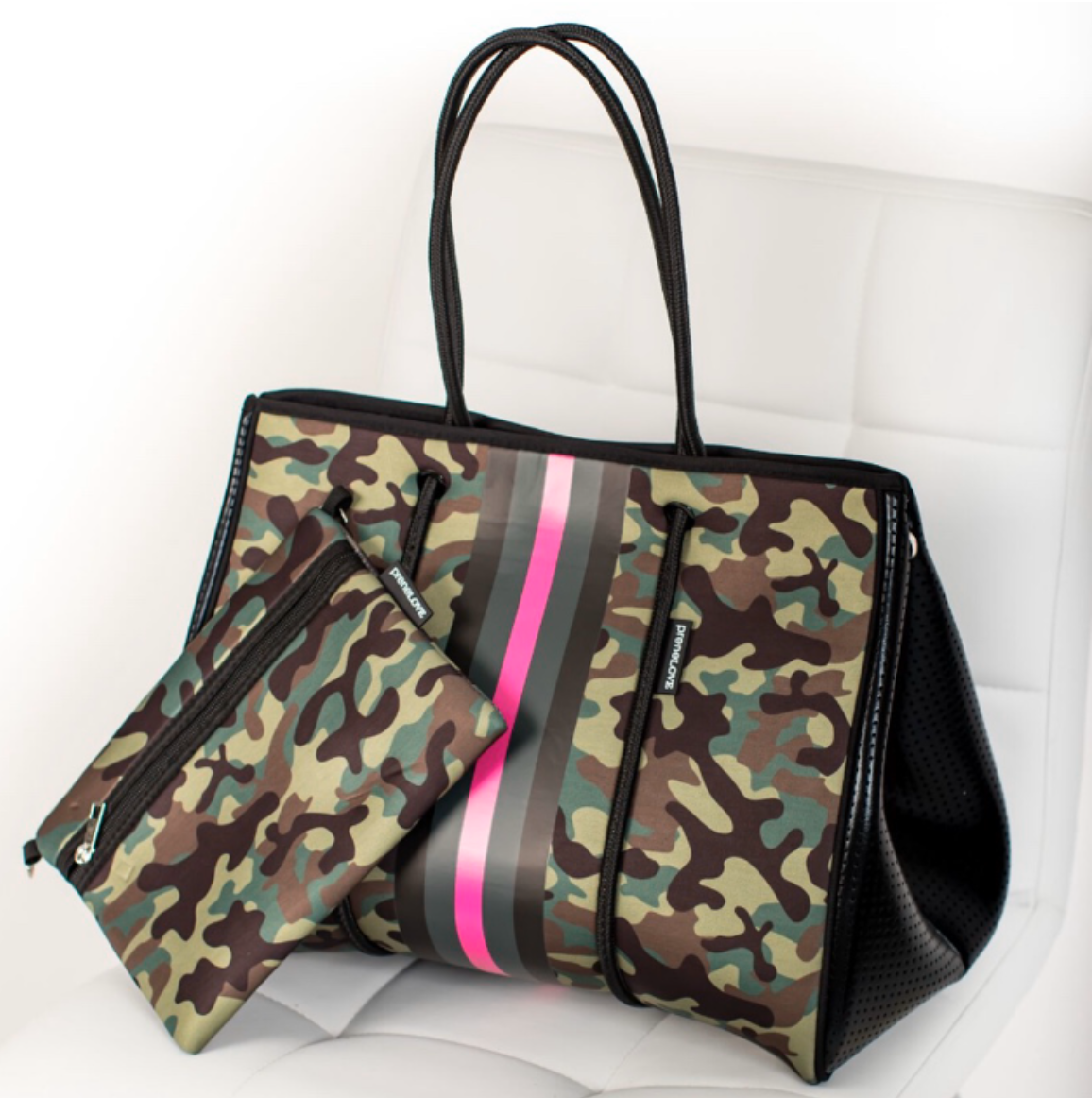 We are so excited to offer you this exclusive shopping opportunity, and we can't wait to see you all at our Facebook event!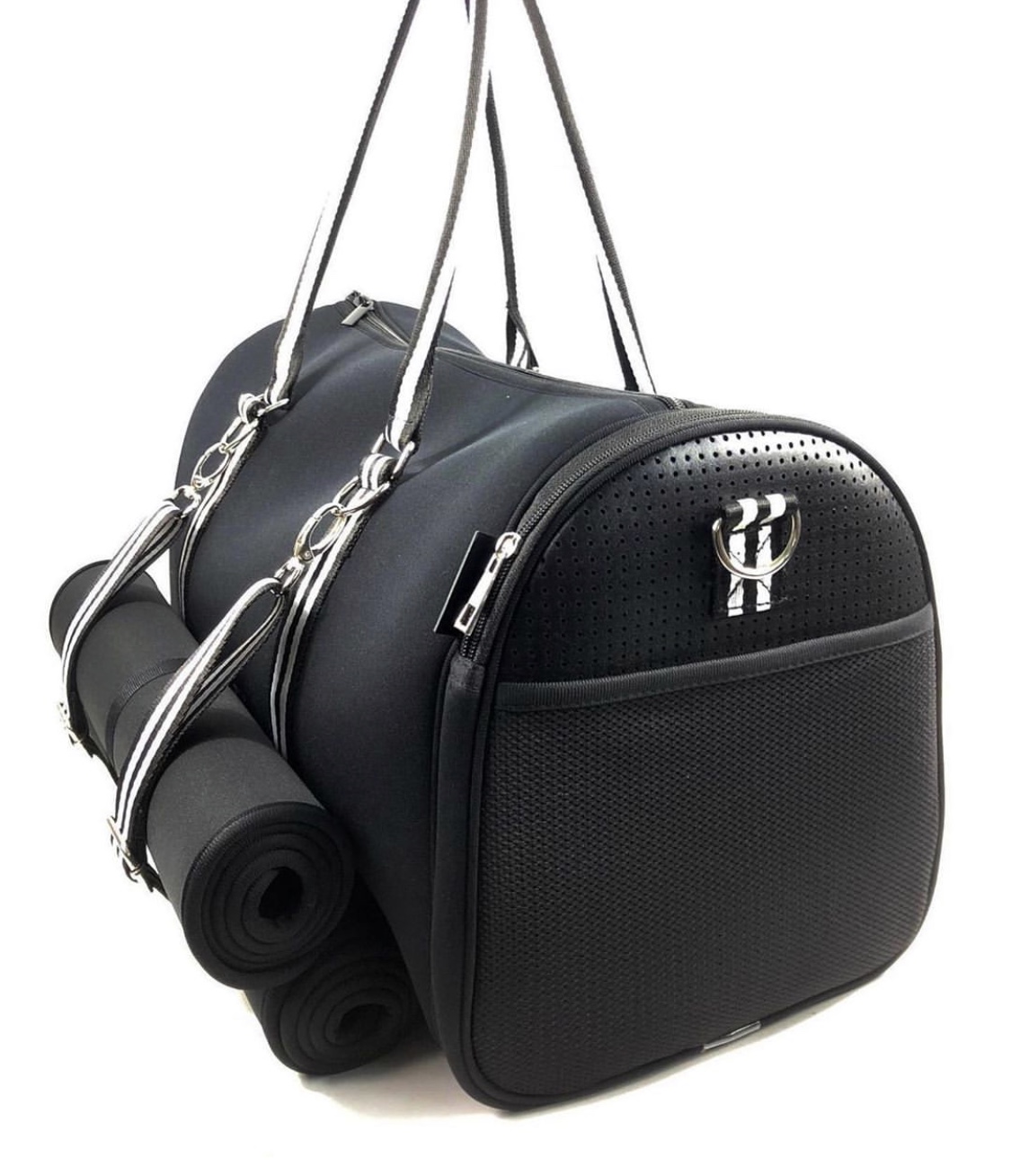 PreneLove is a handbag line who thrives on designing fashion accessories that are bold, unique, sophisticated and (most important to all of you busy babes) multi-functional. Each one of preneLove's bags are crafted with the highest quality neoprene to produce handbags, cosmetic bags, and tech bags that are on trend yet incredibly durable! And as an added bonus, we also love them because they are based out of Toronto, Ontario with a philanthropic side dedicated to equality for girls and women!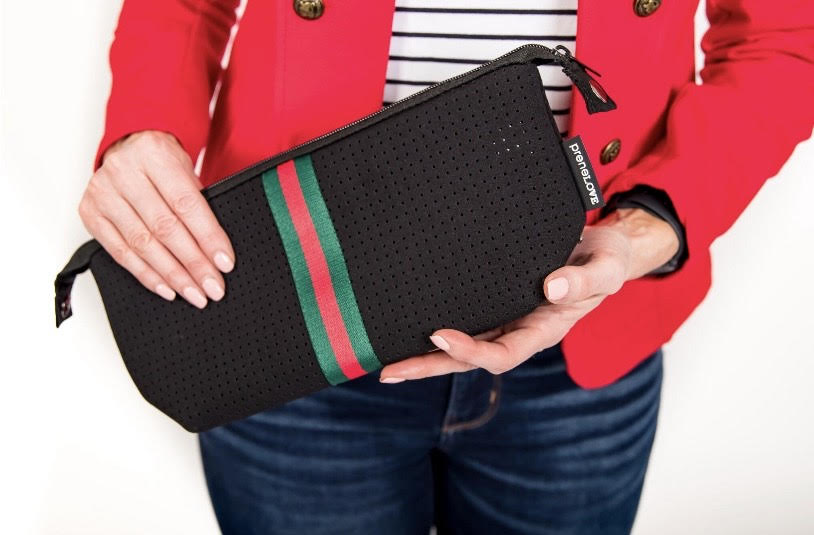 Again, this is a limited time exclusive shopping event for all you Lee & Birch Babes- once these bags are gone, they are GONE! So whichever device you use to Facebook- make sure it's with you Tuesday night at 8:30 pm! We can't wait to celebrate Cinco De Mayo with you- and all walk away with some new purses in the process!
Click HERE to RSVP!
xoxo,
Lee & Birch