Sorel Trunk Show!!!
Hello Lee & Birch Babes! It's almost time for our annual SOREL TRUNK SHOW! We love our Sorel Trunk shows for MANY reasons- the shoes are gorgeous, the discounts are UNHEARD OF, and it's a great excuse to grab your girls and get out for some shopping! But, As has been the case with many of our events in this age of coronavirus- this year we're going remote!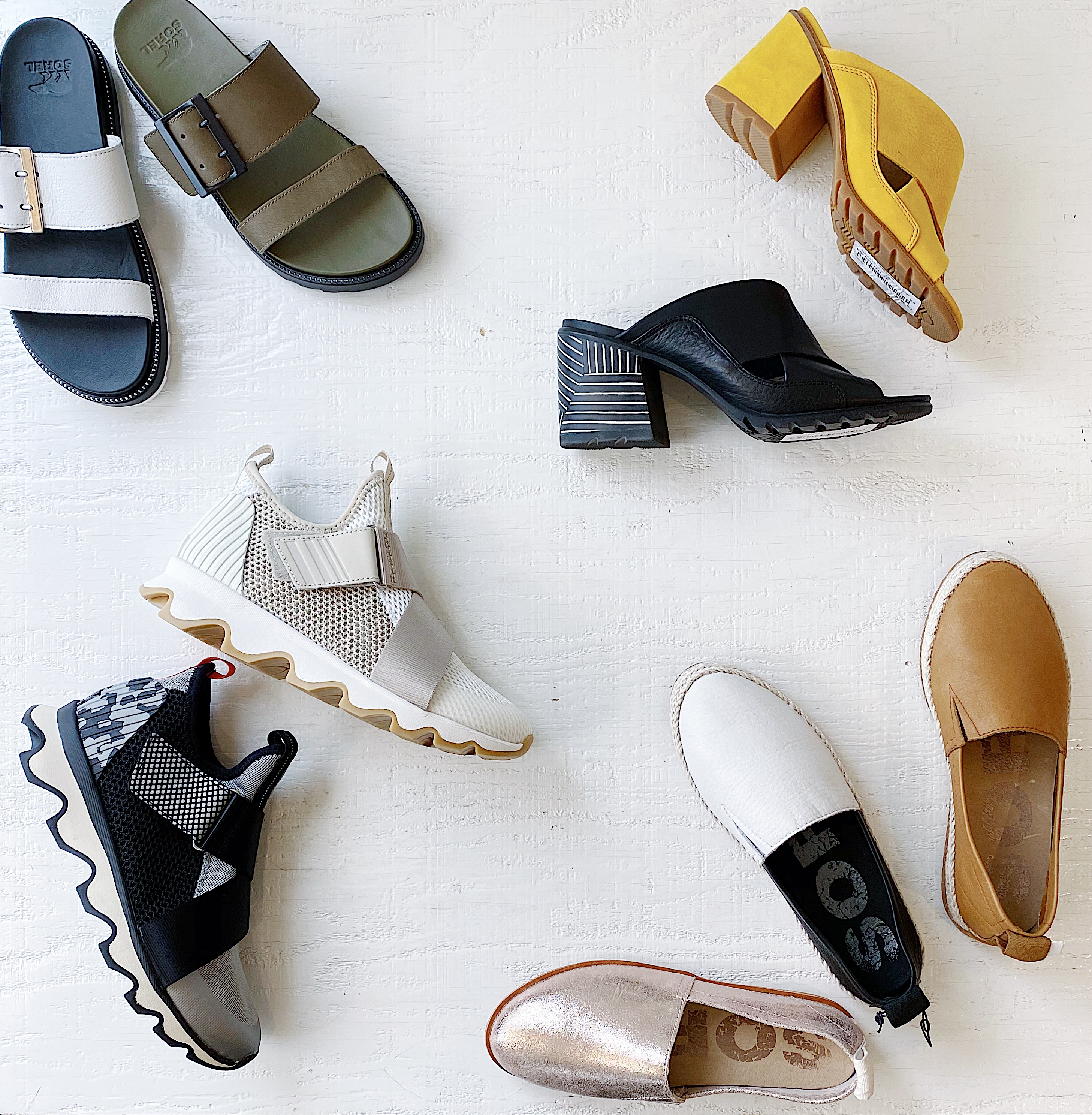 We are excited to present our inaugural VIRTUAL SOREL TRUNK SHOW! We'll be coming to you live from Facebook on Sunday evening, May 10th at 8:30 pm. That's correct- the trunk show is on Mother's Day night- we knew Mother's Day wasn't going to be the same this year so we figured what better way to encourage some serious treat yo'self vibes than having this event at night! Put the kiddos to bed, find a cozy place to hide away with the beverages and snacks of your choice, and come have some fun with us!
During the Virtual Sorel Trunk Show we will be offering the biggest discount we have ever offered on Sorels - 30% OFF!!!! Plus, the first twenty people to purchase a pair of Sorels will receive an exclusive swag bag filled with goodies from Sorel and Lee & Birch, and our sources tell us that there will be a pair or two of Sorels GIVEN AWAY FOR FREE!!! Can you imagine ending your weekend on that high note!?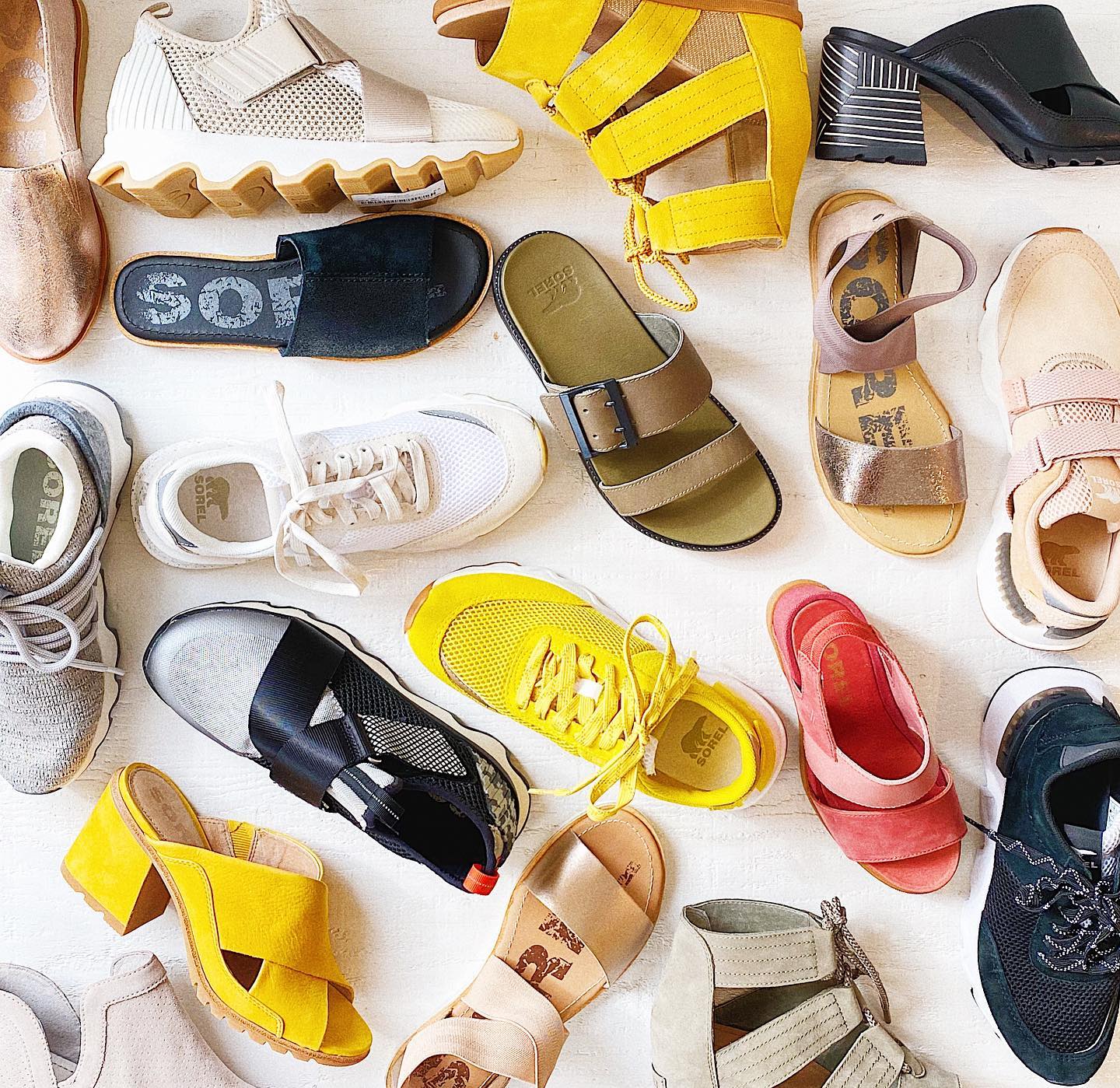 All of our Sorels are linked on our website leeandbirch.com, and they are broken out by style: Sandal, Sneaker, and Boot. Each style has numerous photographs as well as styling and fit suggestions-and of course we will be on during the show answering questions about fit and styling as well! We will even have a special appearance from our Sorel rep Courtney Pentimalli! You may recognize her from past Sorel events; she's our go to gal for tips on fit, styling, and everything Sorel! She will have some great giveaways to share with you all as well!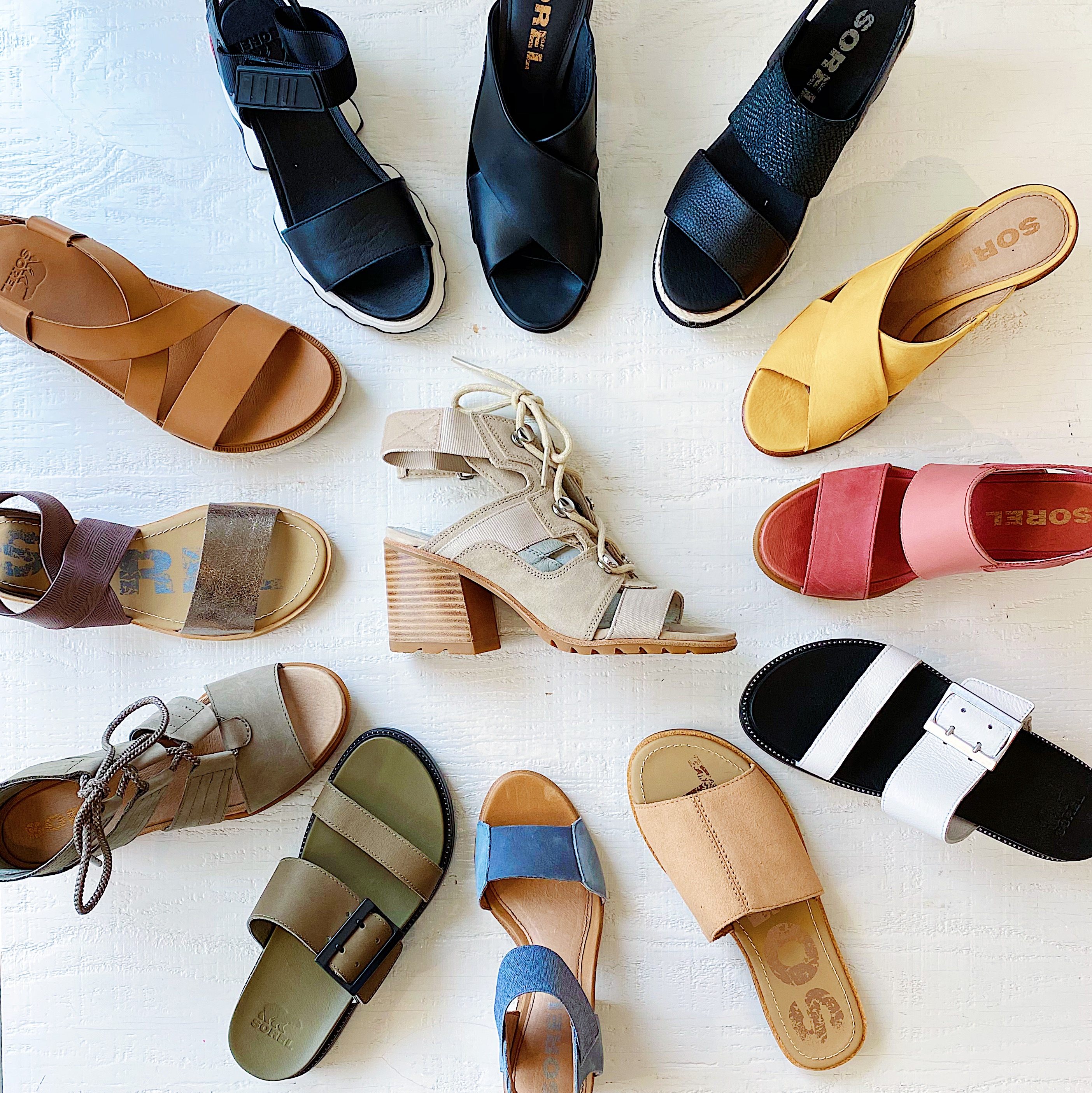 Link to RSVP below:
https://www.facebook.com/events/275773793585528/
We can't wait to see you all there!
XOXO, Lee & Birch