Posted by Nikki Gillette on Sep 10th 2018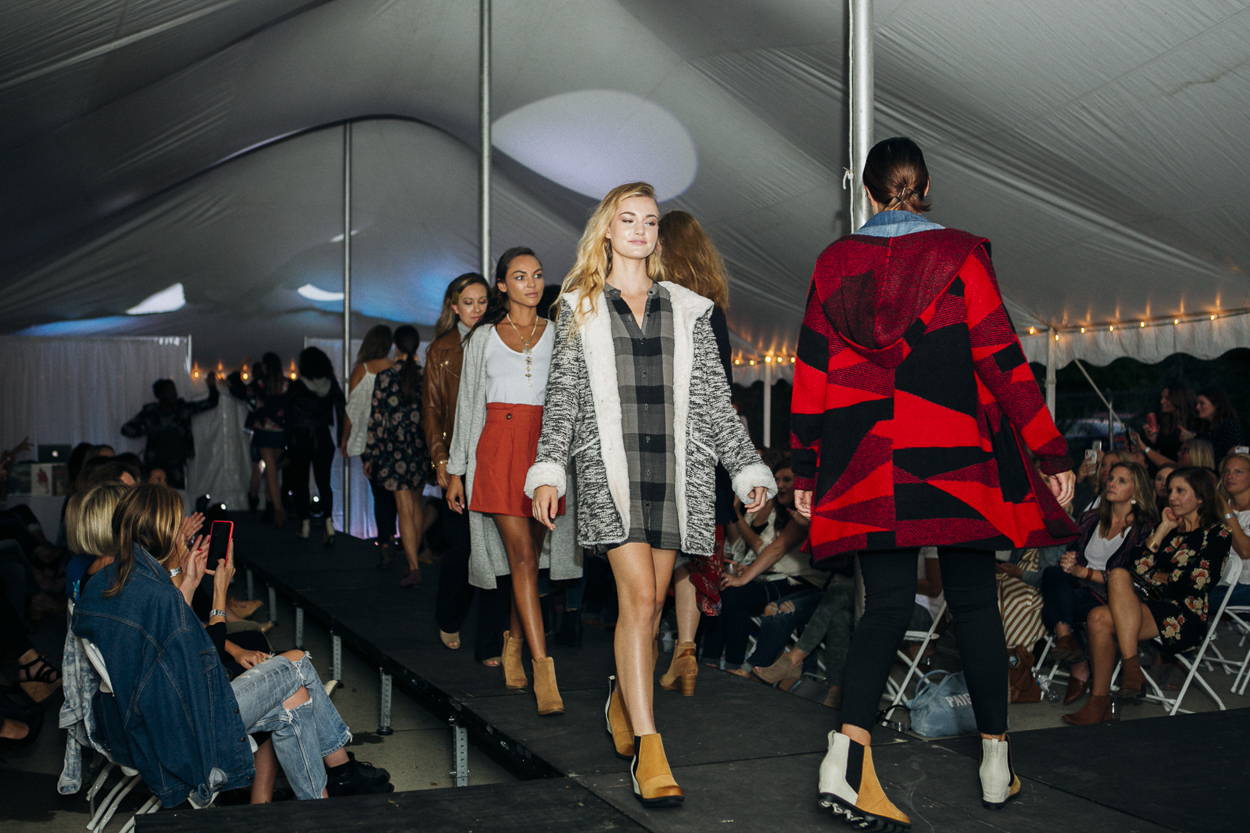 Author Nikki Gillette / Category Fashion Show / Published: Sept-10-2018
Our 5th Annual Runway off Wealthy Fashion show benefitting Kids Food Basket took place Thursday September 6 on the Grounds of Jeffery Roberts Design
Okay, wow, I cannot thank everyone enough who worked at, volunteered, donated, or attended this years Runway off Wealthy!!!
It took a lot of hard work and hours of preparation to pull off, but Runway off Wealthy is by far my favorite event and all the work is worth it knowing that we can raise money for such an important cause while putting on [what I think] is a pretty kick ass event.
The fact that we can create an awesome event for our customers / community that showcases our products all while helping raise money for Kids Food Basket is pretty dang awesome.
After tallying up all of the raffle ticket sales, vendor donations, etc, we raised over $6,000 for Kids Food Basket this year!
The Grounds of Jeffery Roberts Design were the perfect backdrop...

This is our 4th year putting on the fashion show on Jeffery's grounds and it gets better and better every year.
'Dating back to 1860, the Fisher House was once home to affluent land developer, A.W. Fisher, and lived several lives in the 1900's as a girl's school, music school, and funeral home. After being vacant for a number of years, local designer Jeffery Roberts, purchased the Fisher house and began restoring it'
Since our fashion show last year, the grounds have been completely transformed and were the perfect backdrop.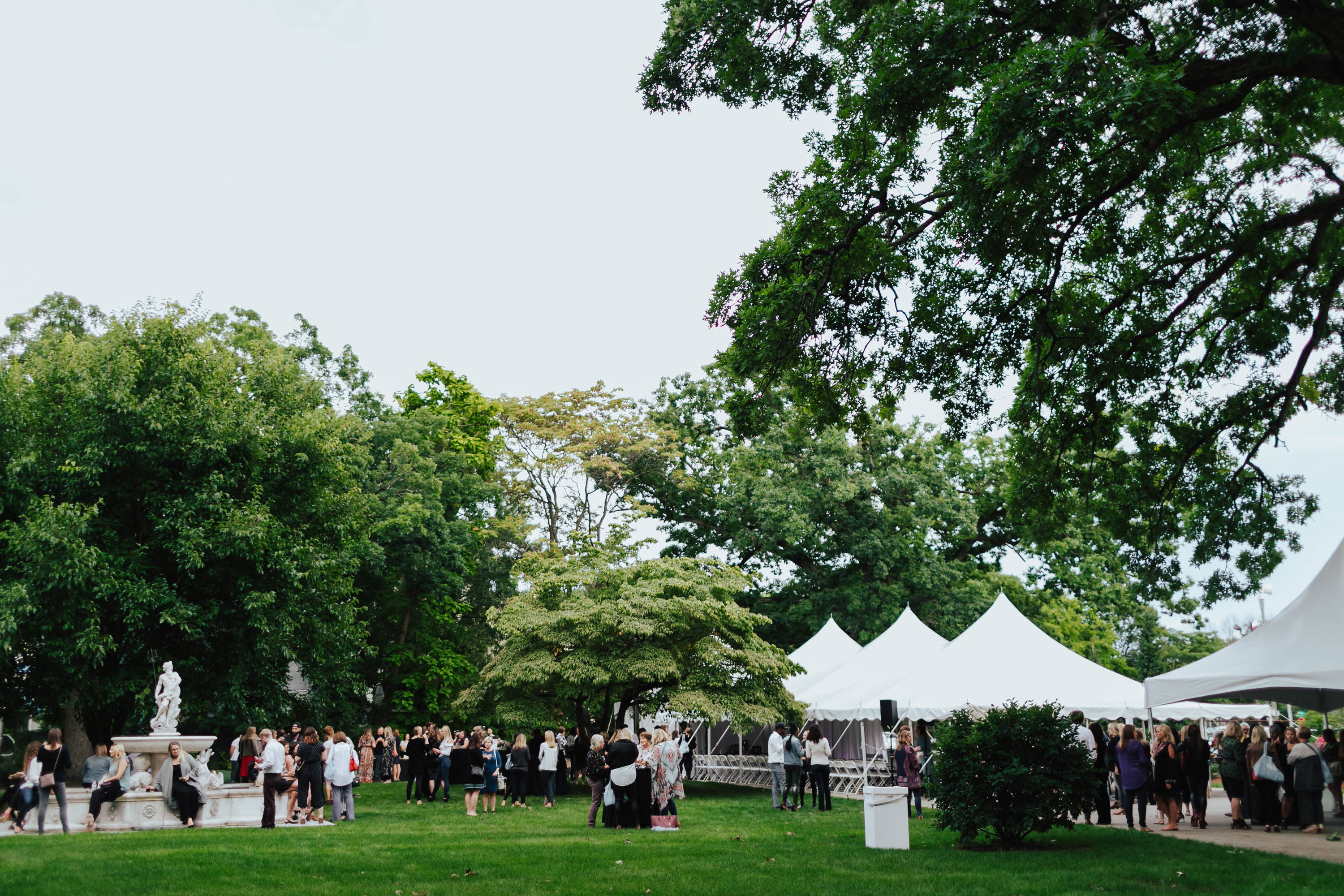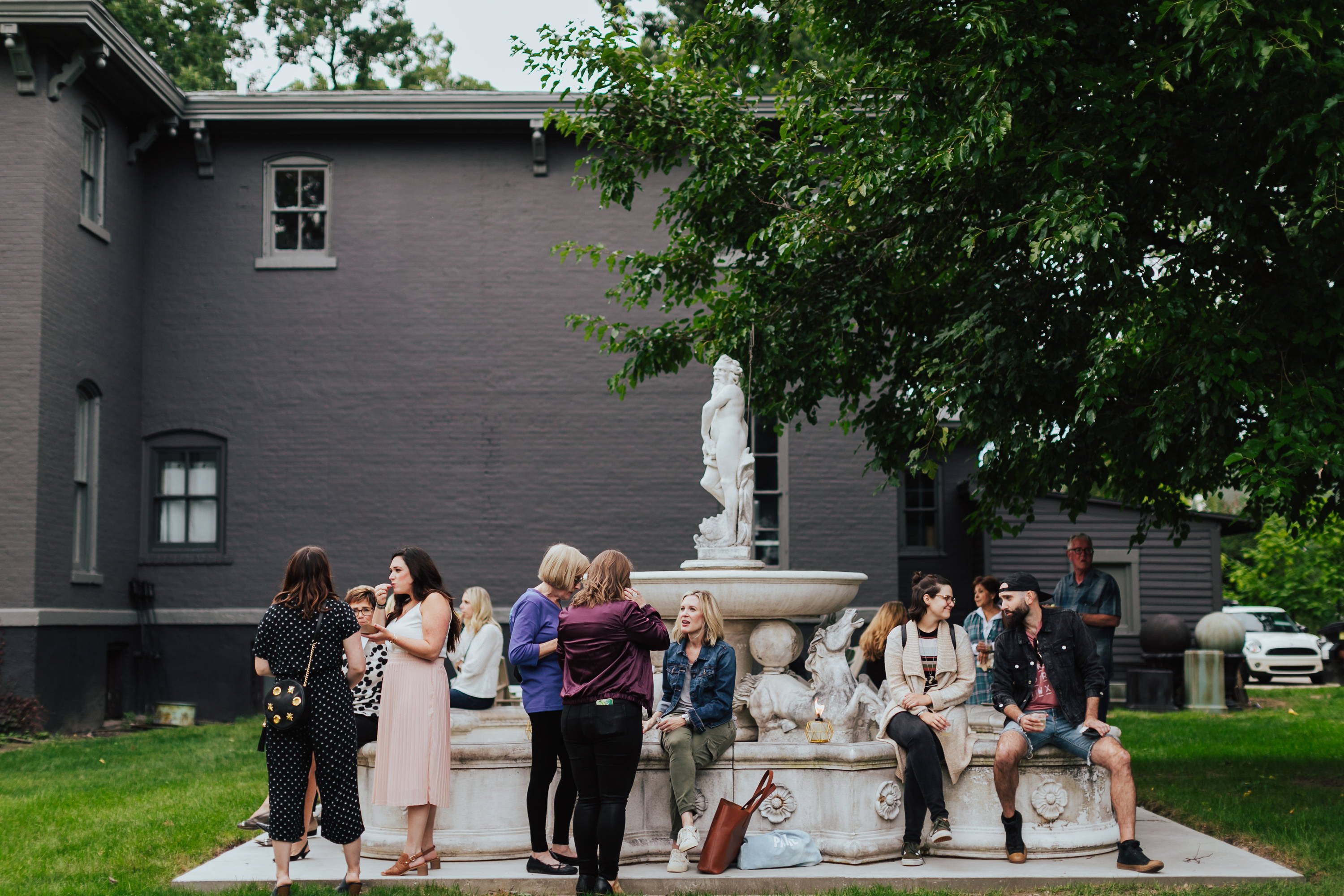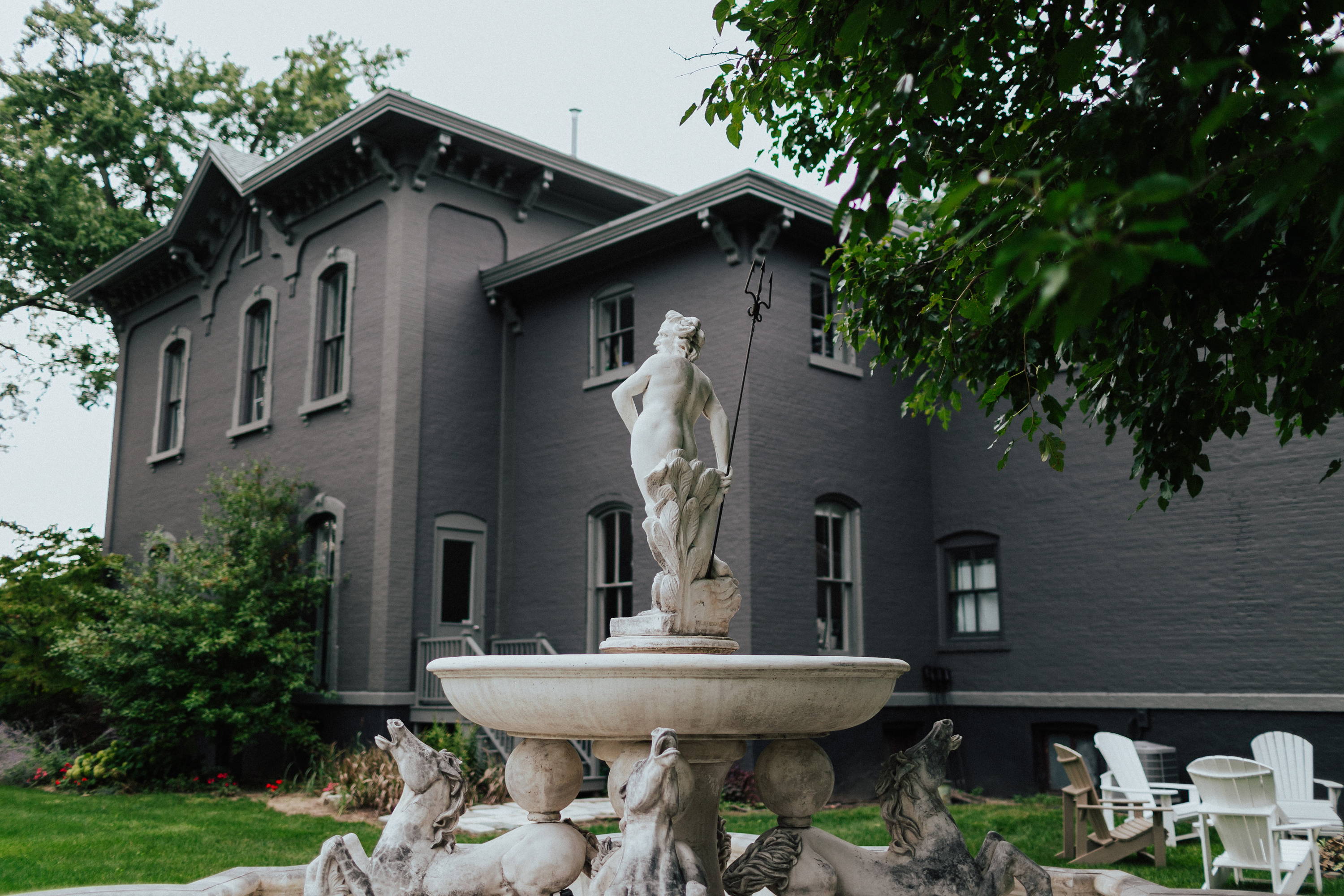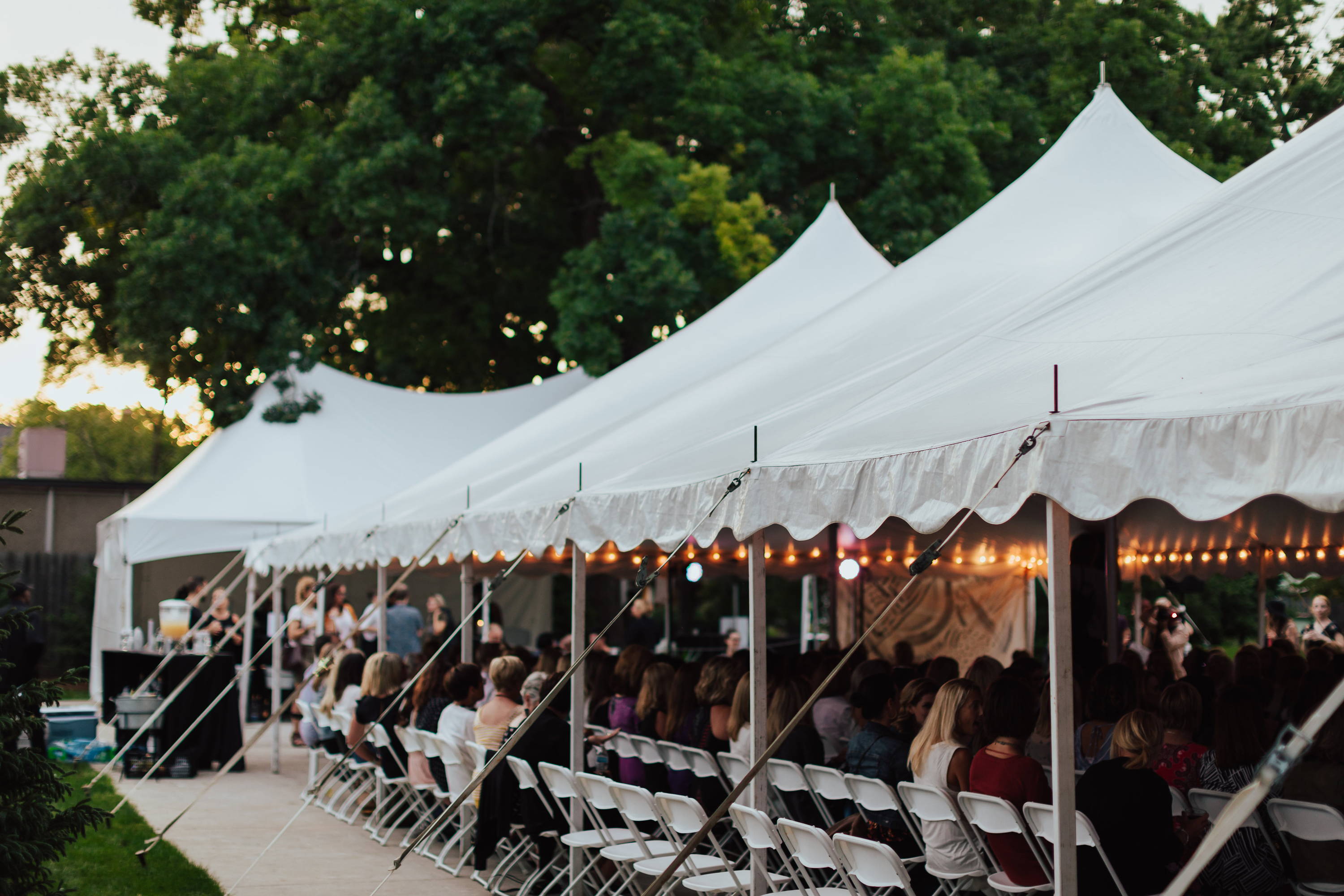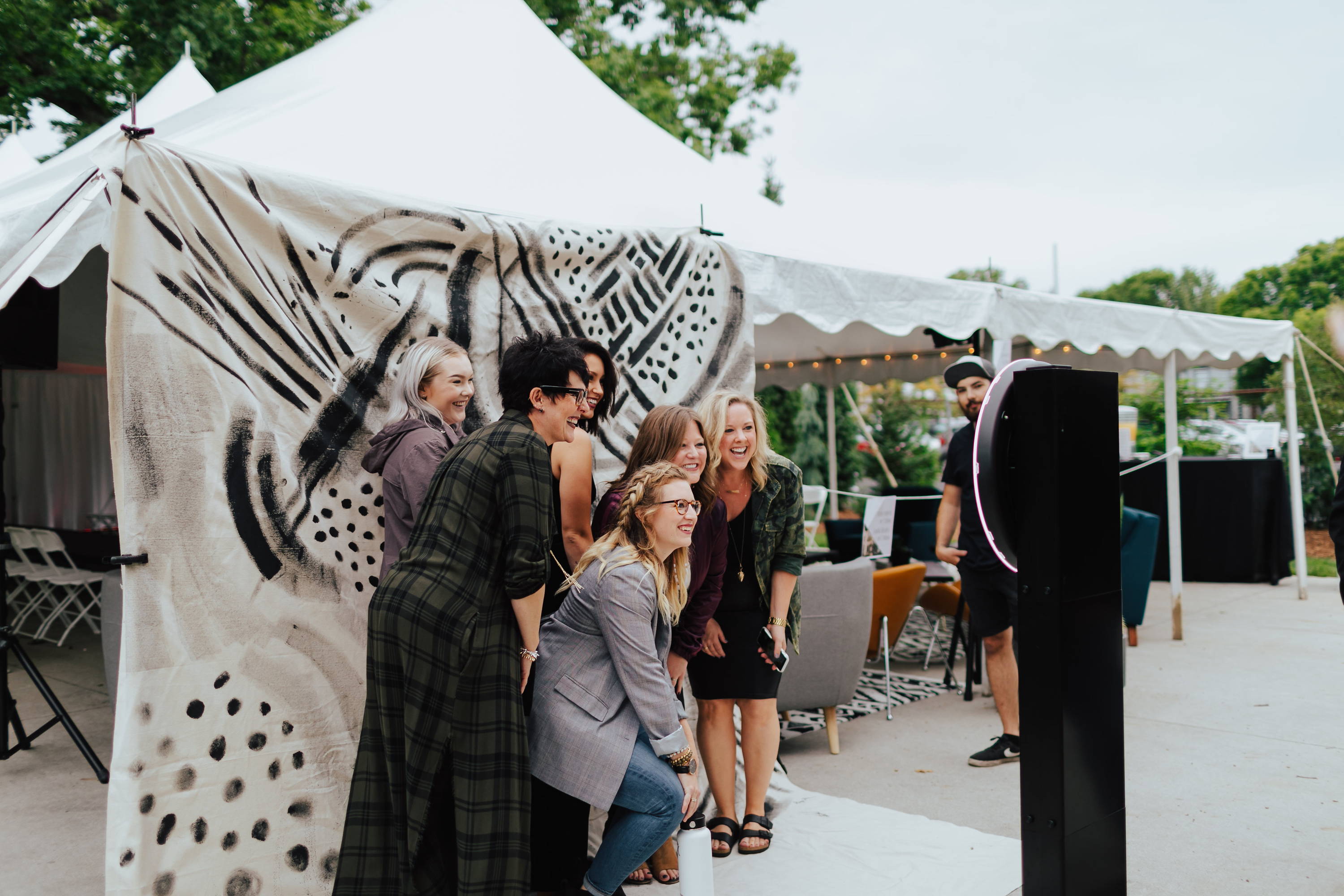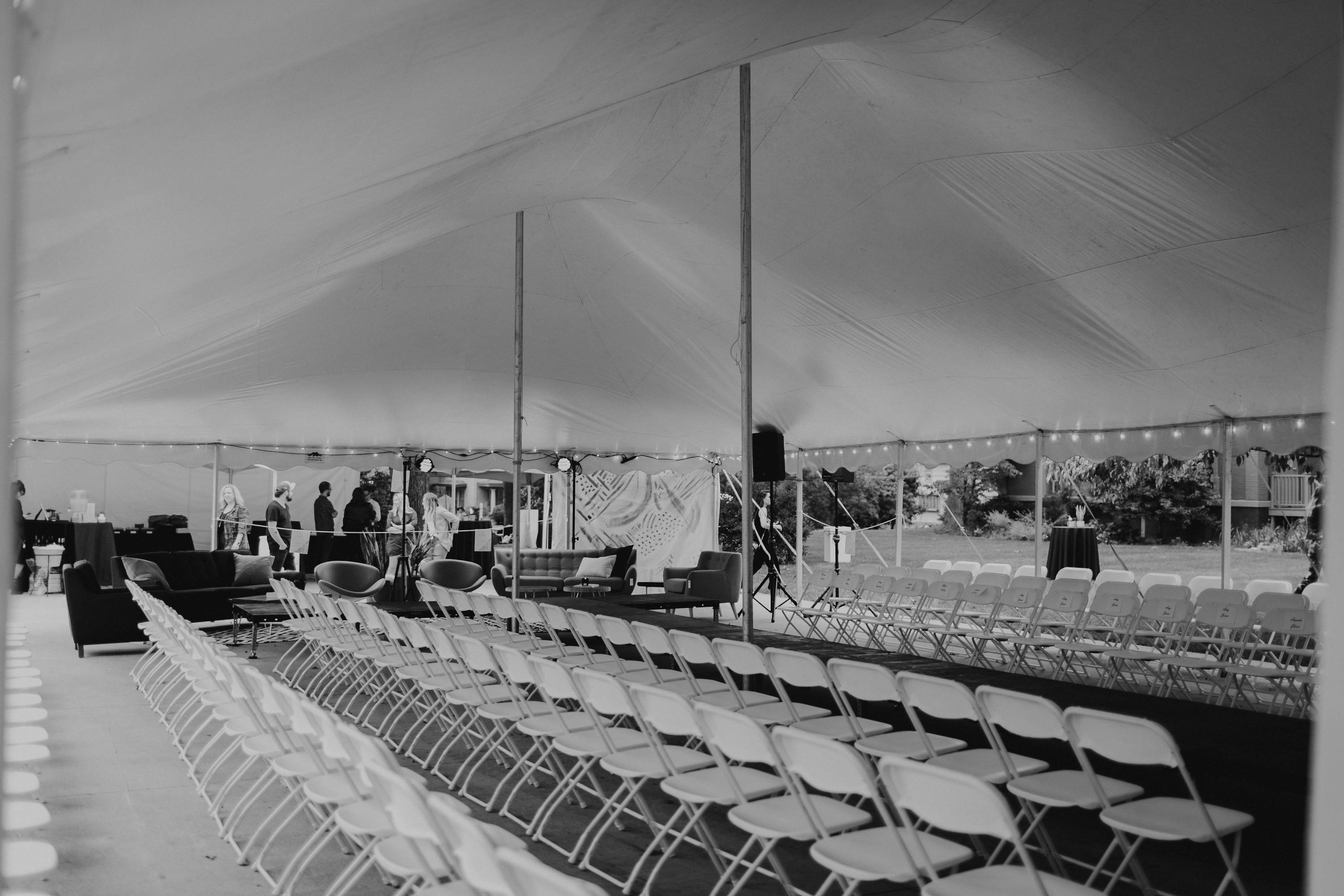 The caliber of this years partnering vendors was over-the-top amazing....

From the food, to the drinks, to the VIP lounge, to the raffle prizes, to the model hair and makeup... Some of our favorite people / businesses partnered with us this year and we couldn't have been more honored and impressed with the caliber that they brought to this years Runway off Wealthy.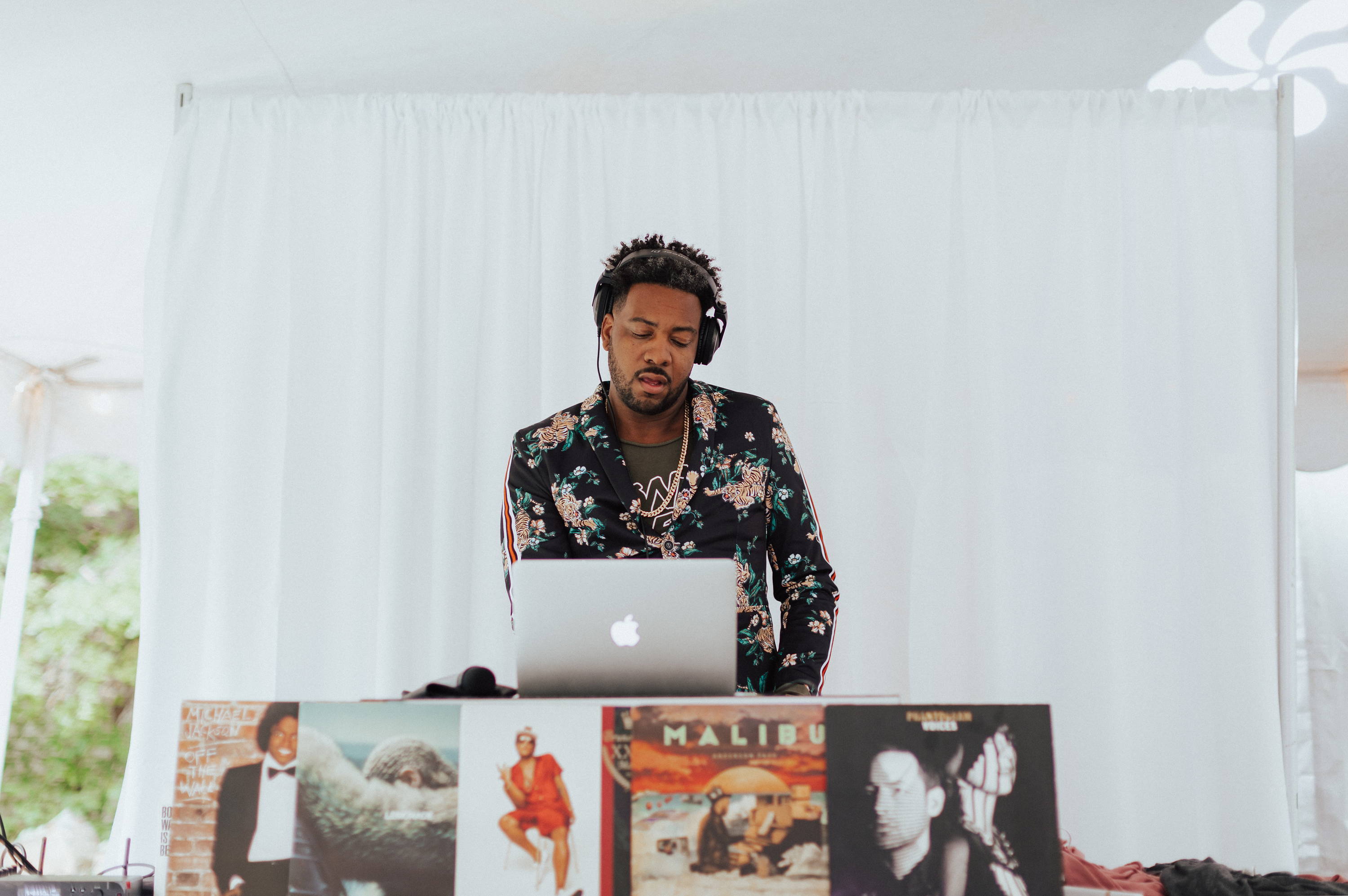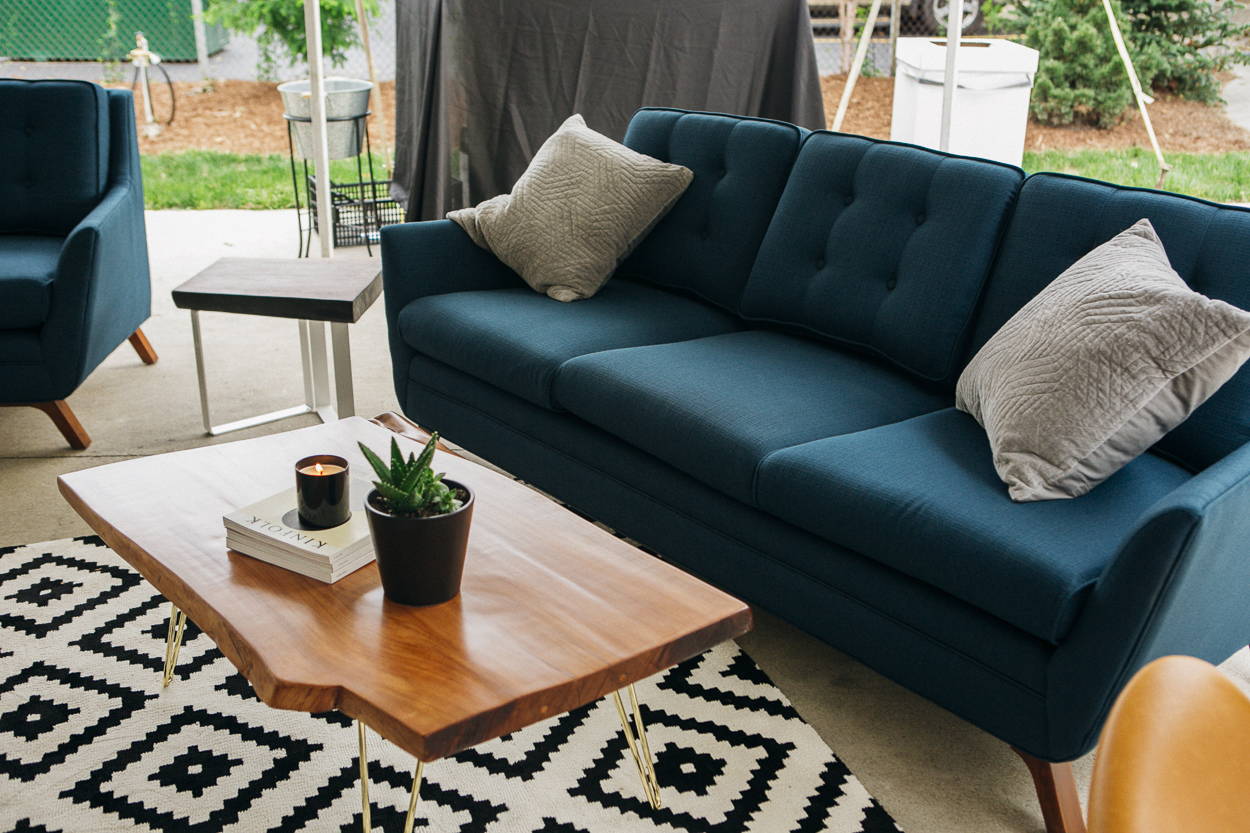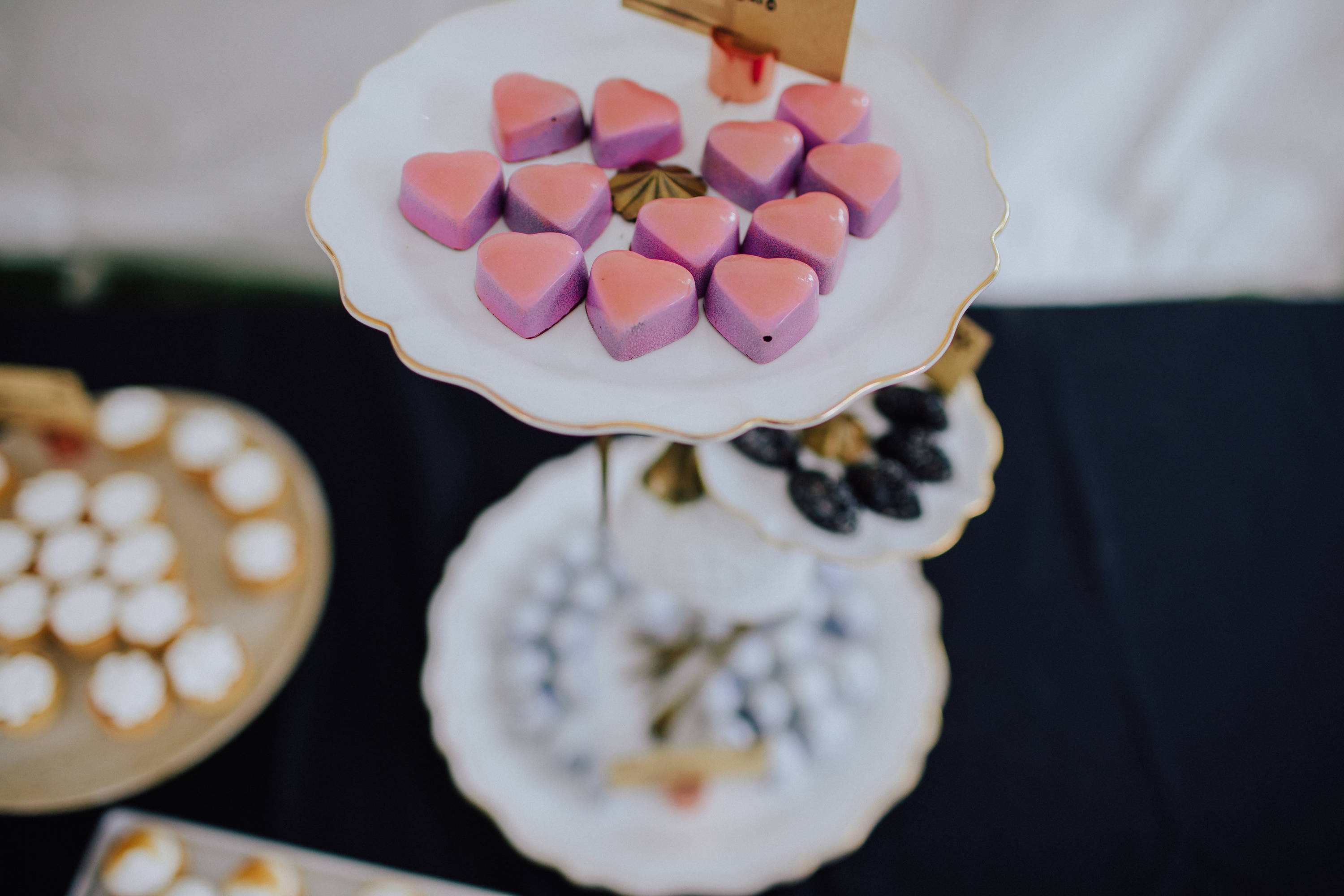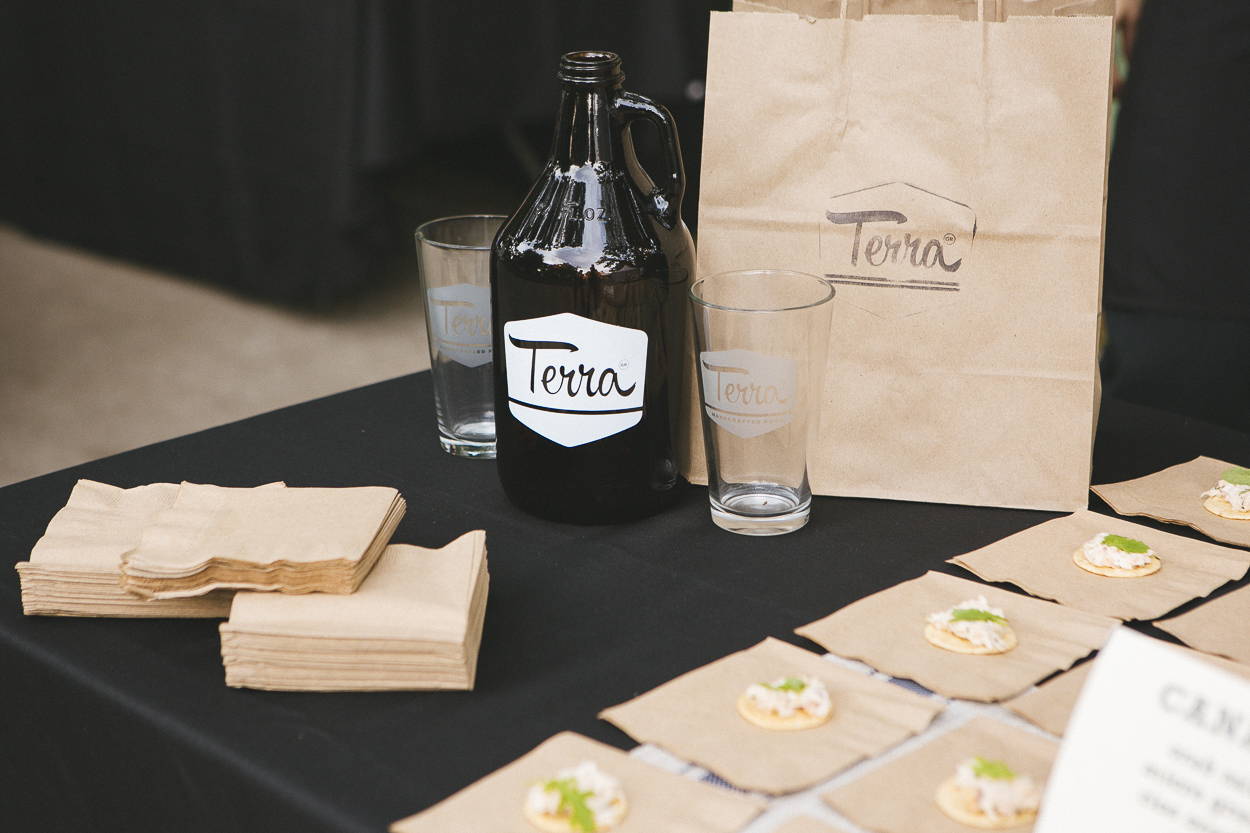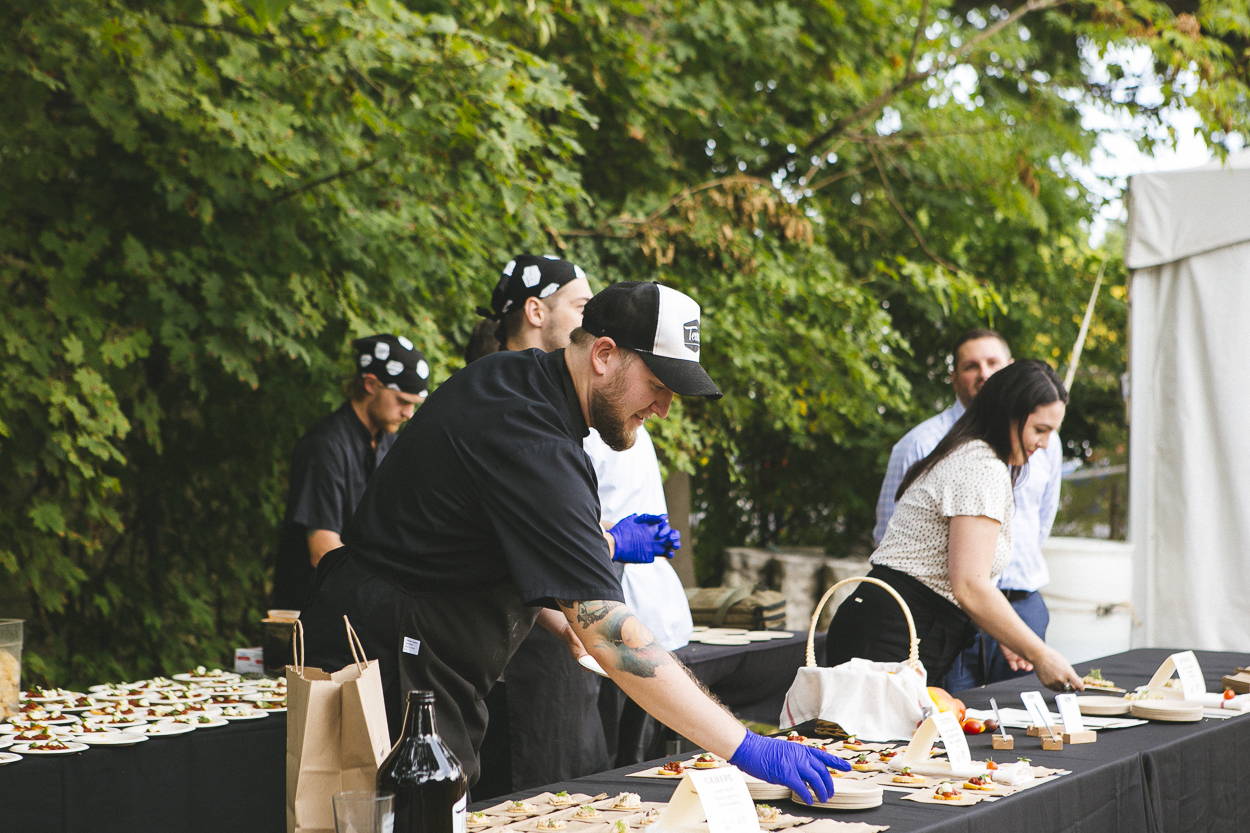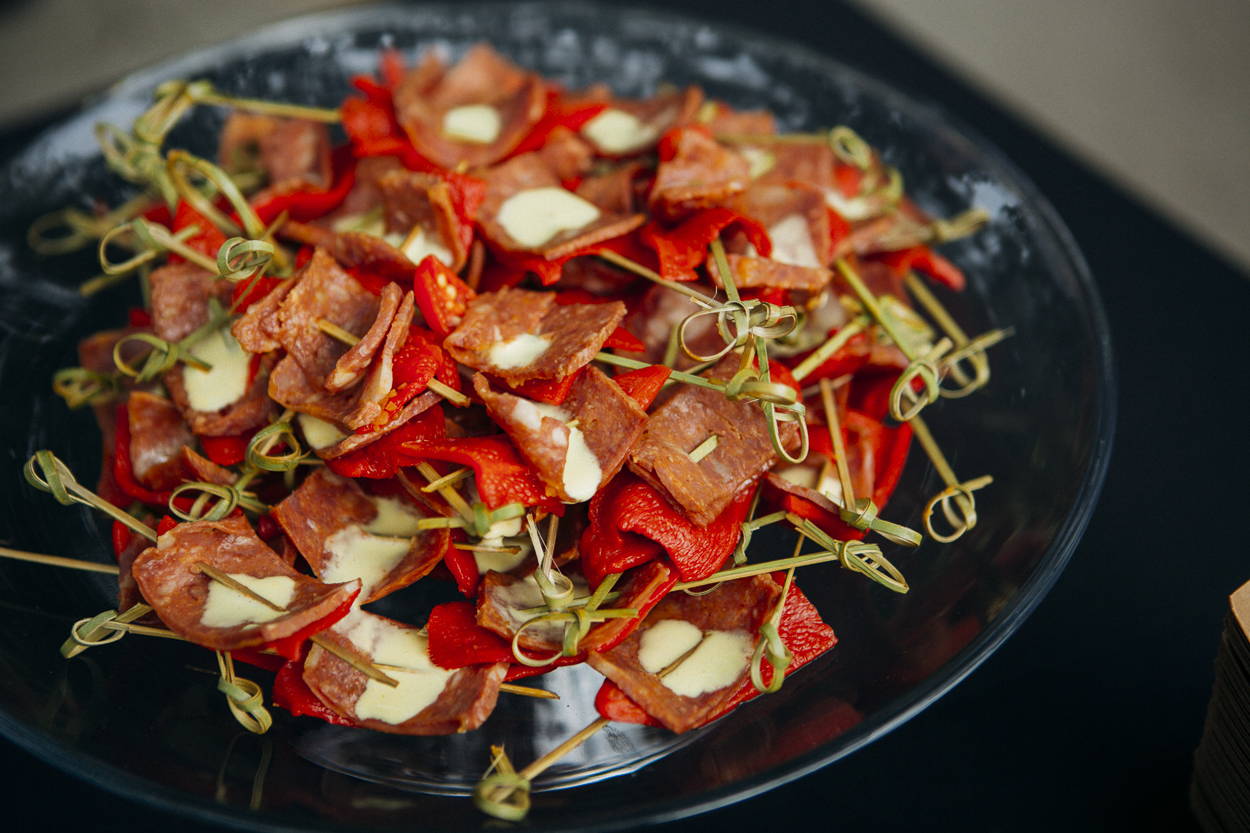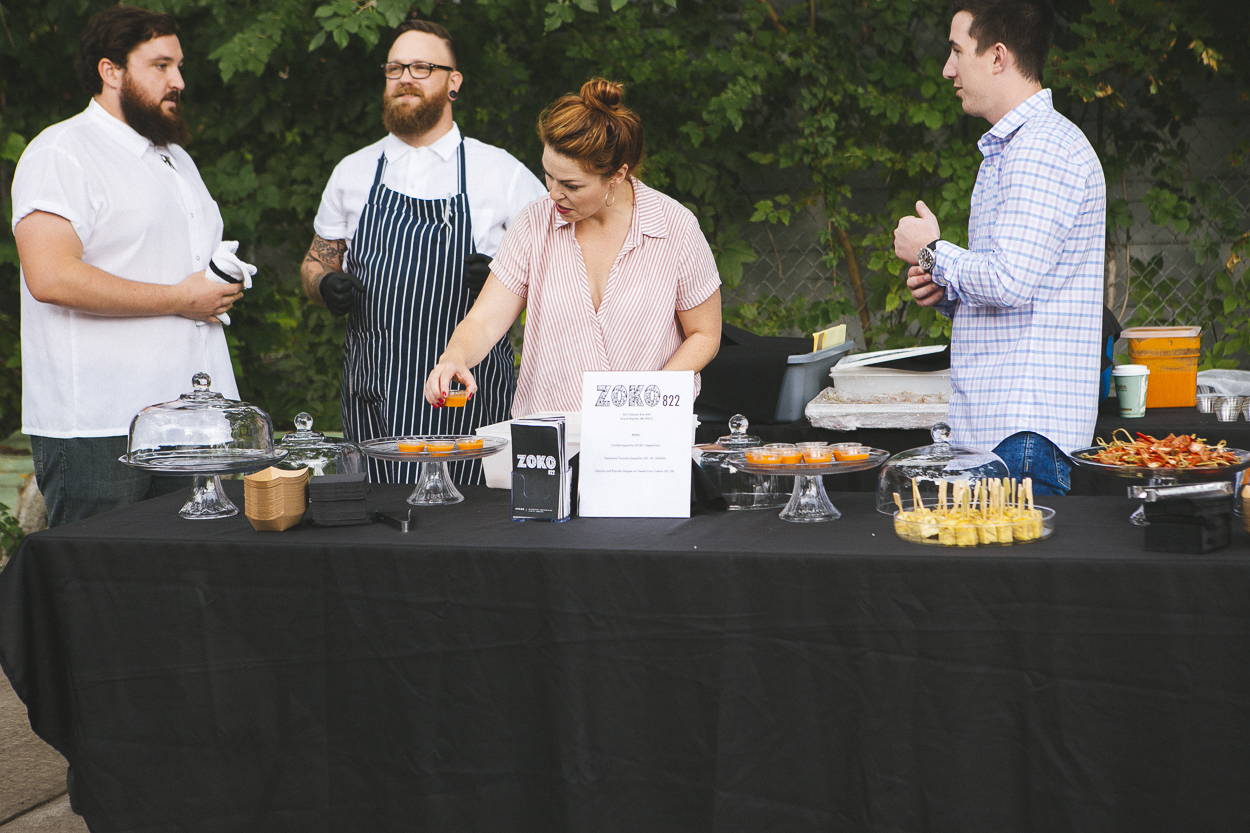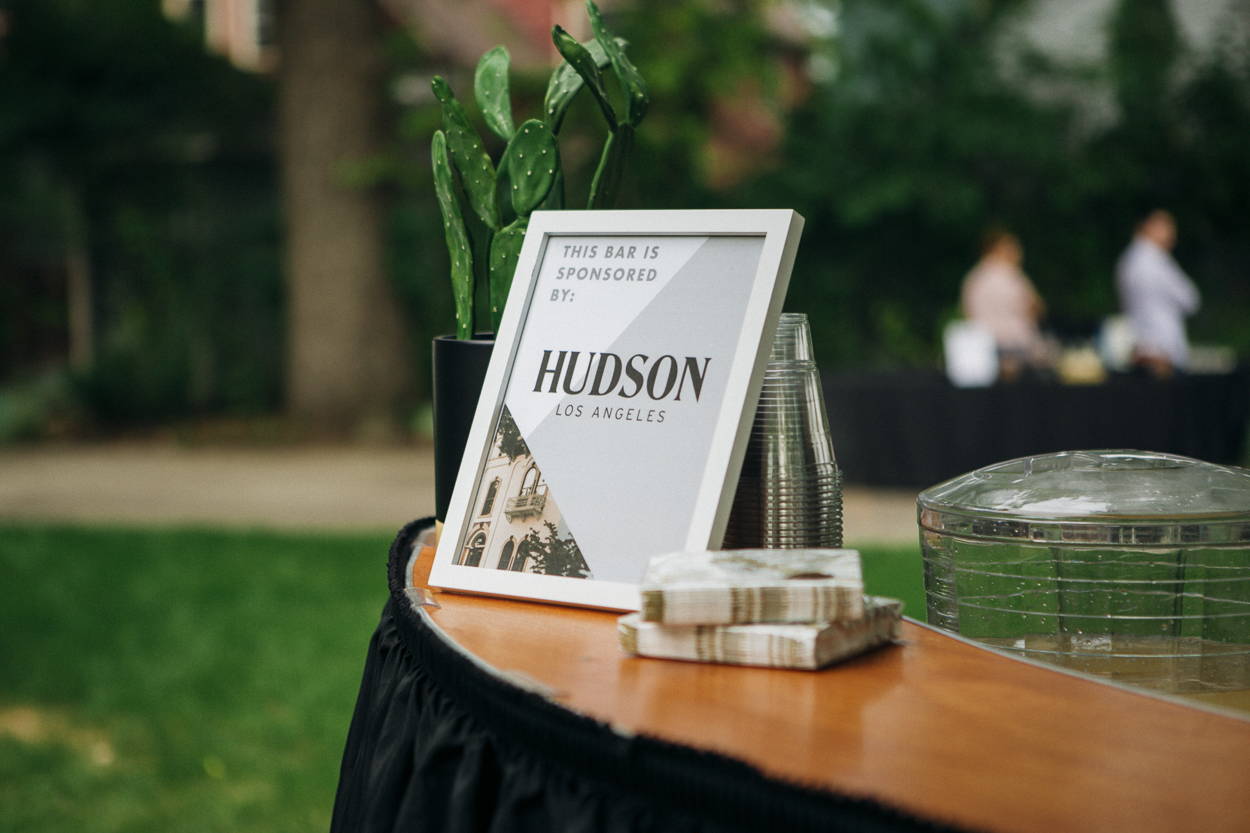 And of course, we couldn't put on the show without the ladies who volunteered their time to model as well as E+L Salon & Wanderlux Beauty Co. for doing all of the hair and makeup.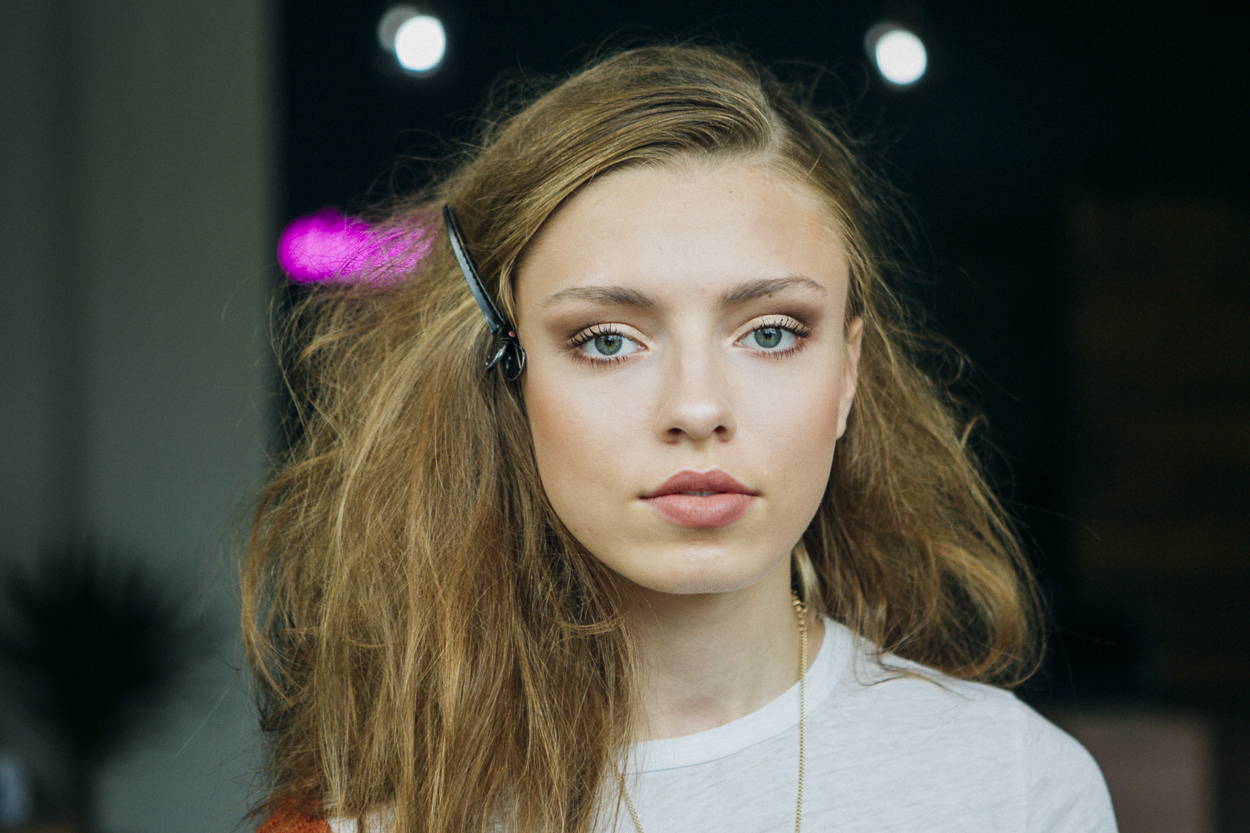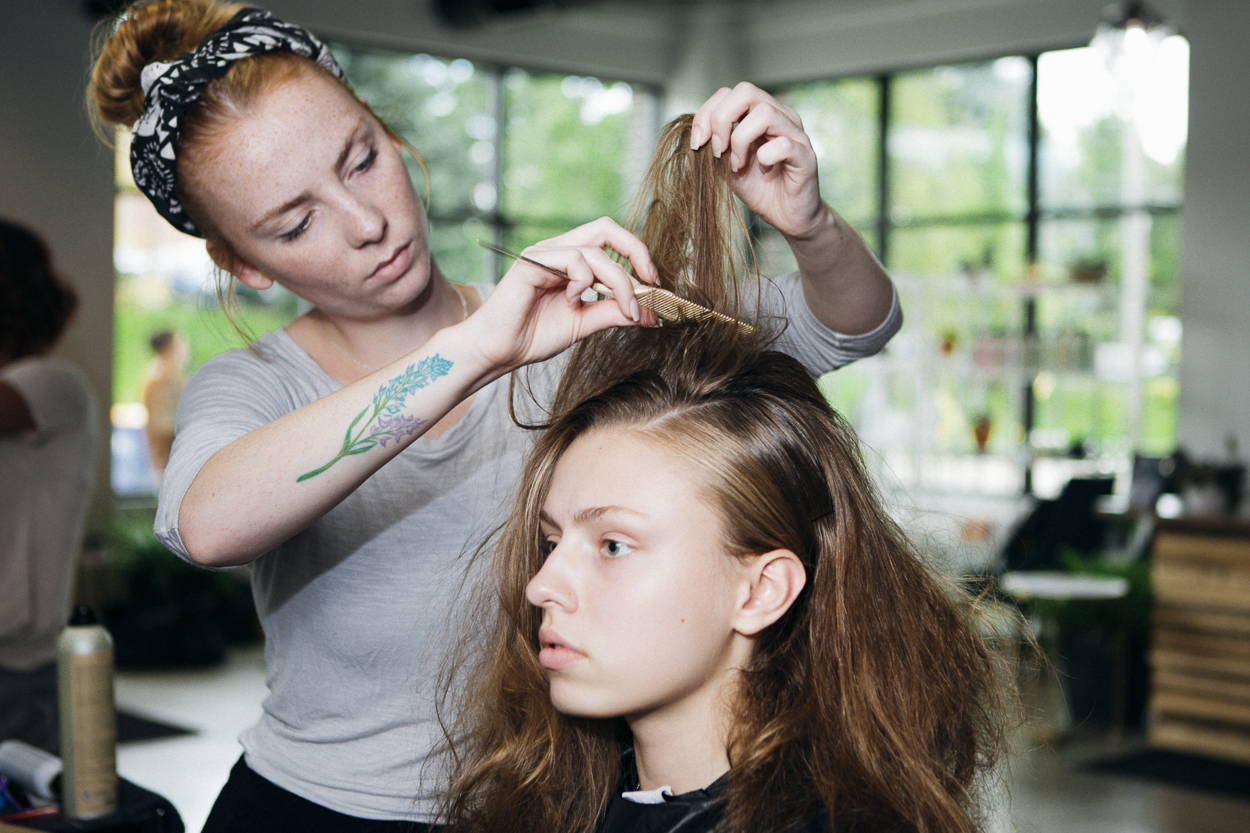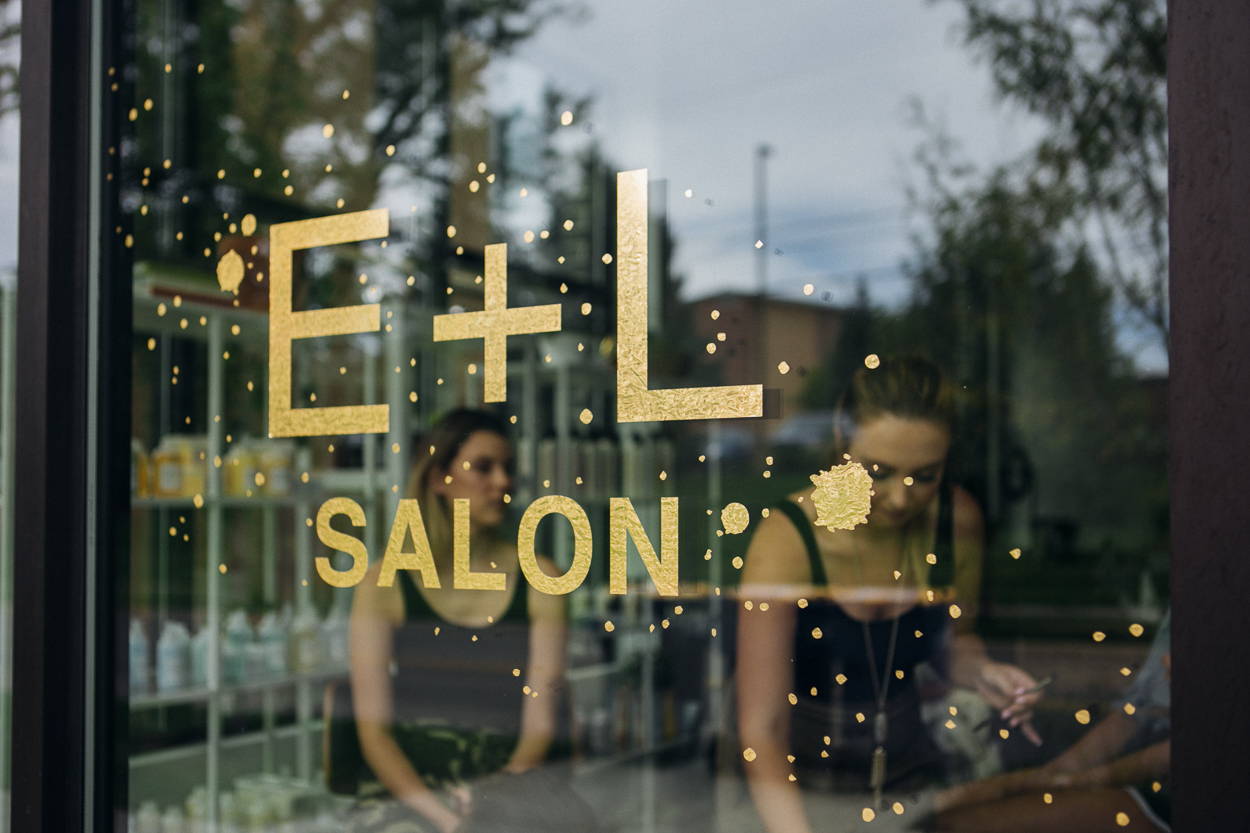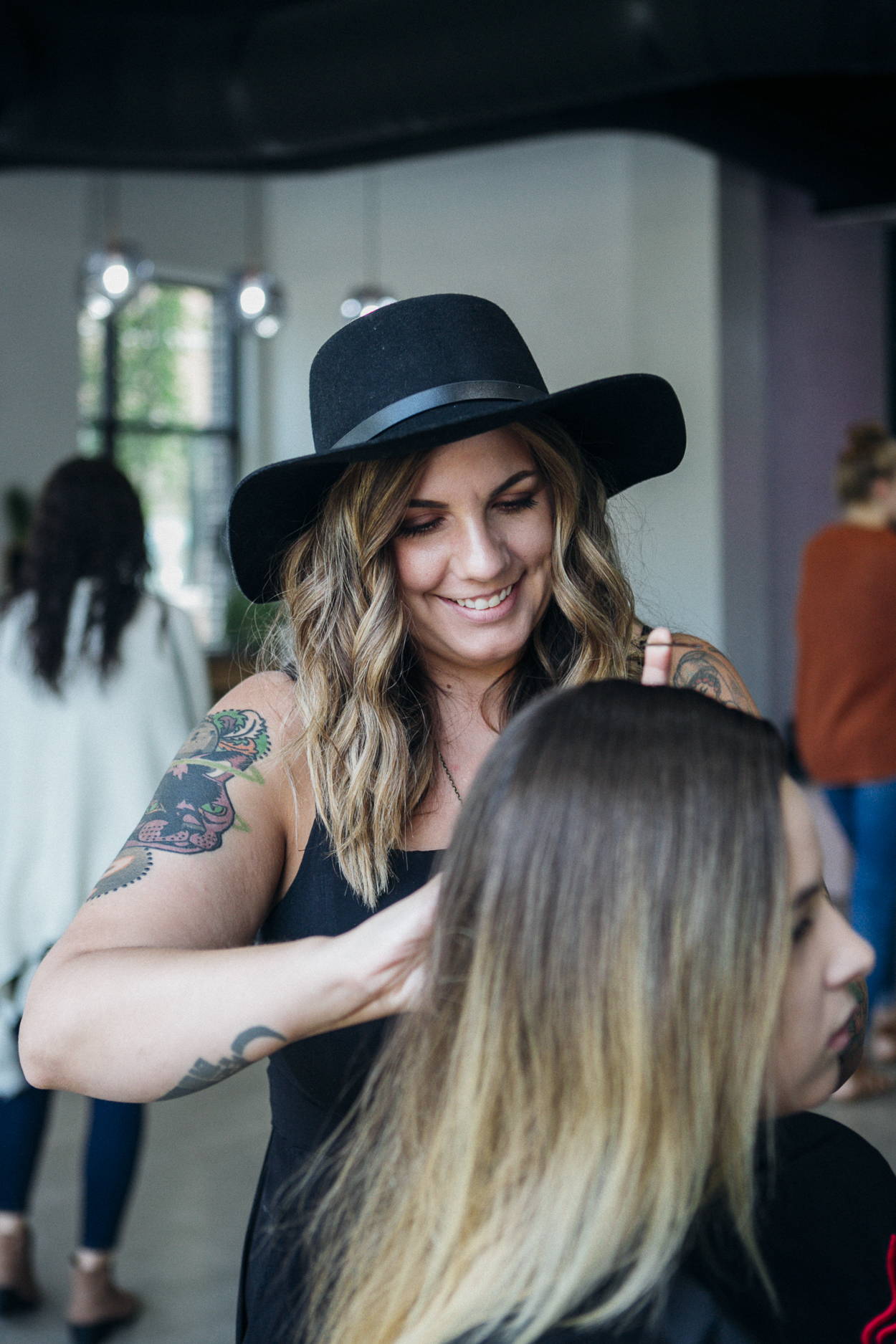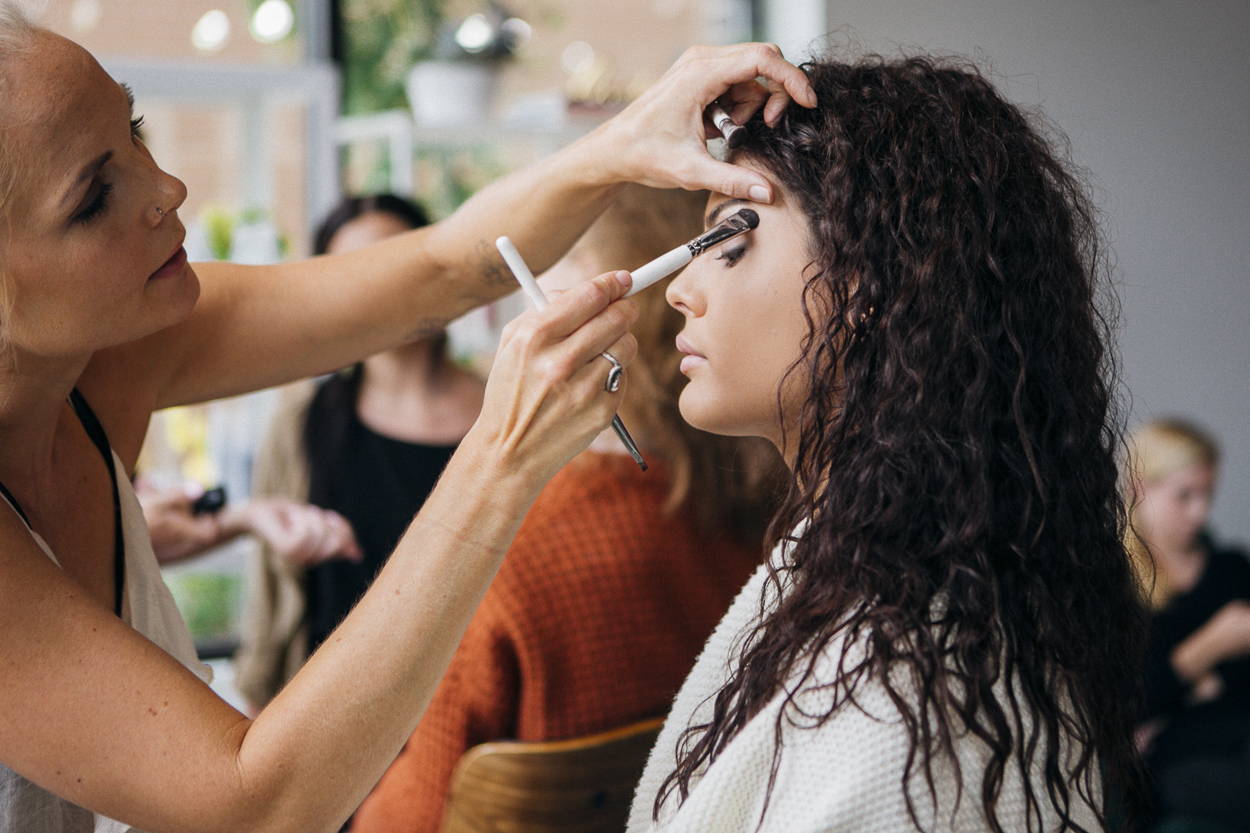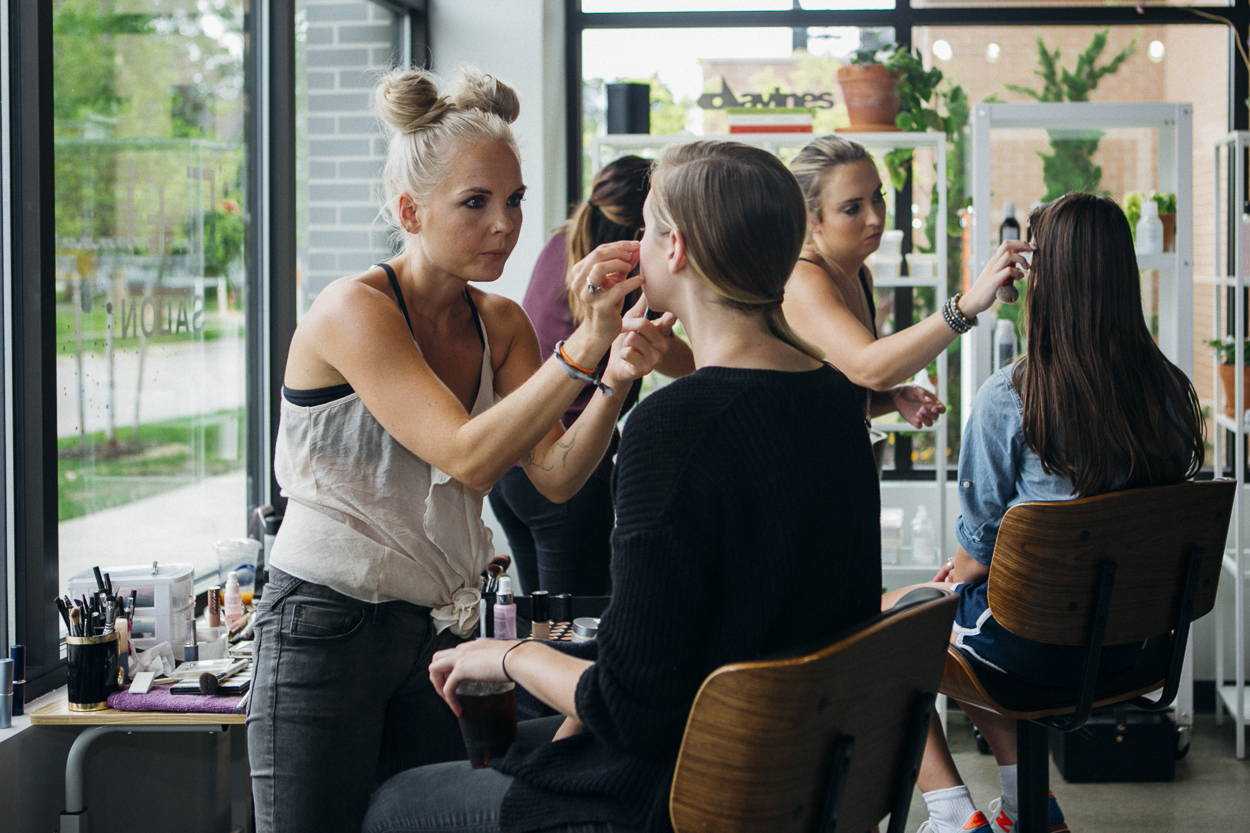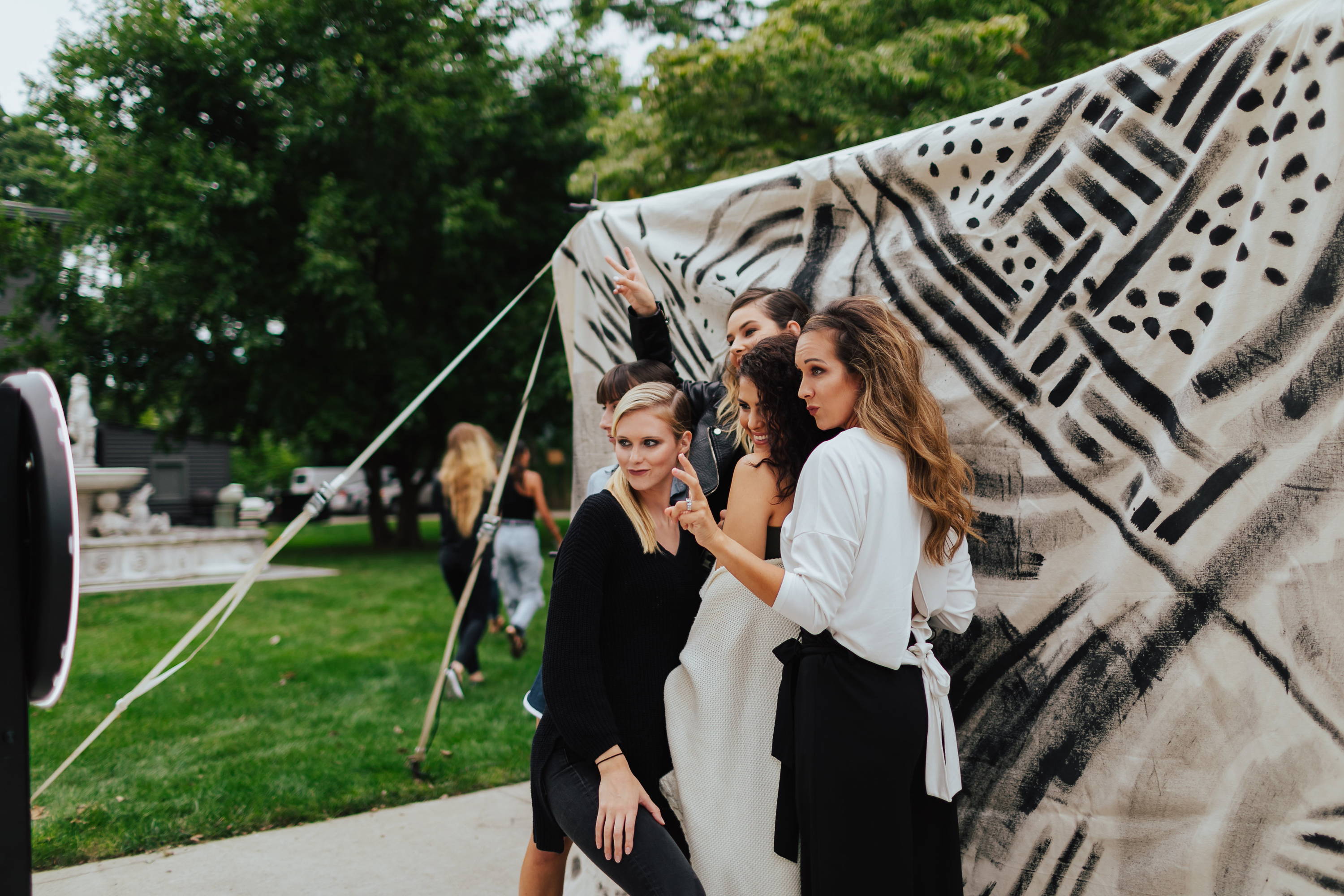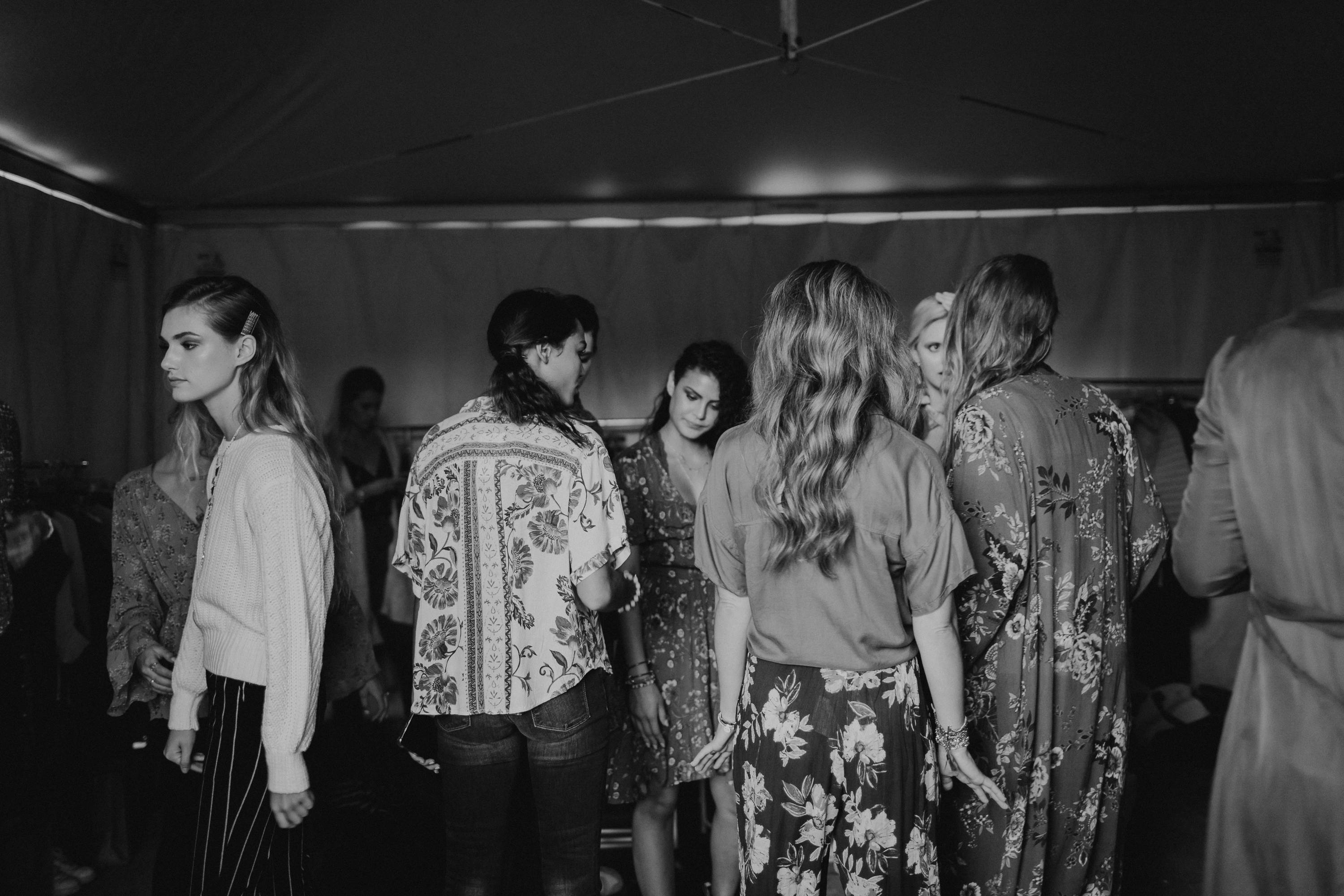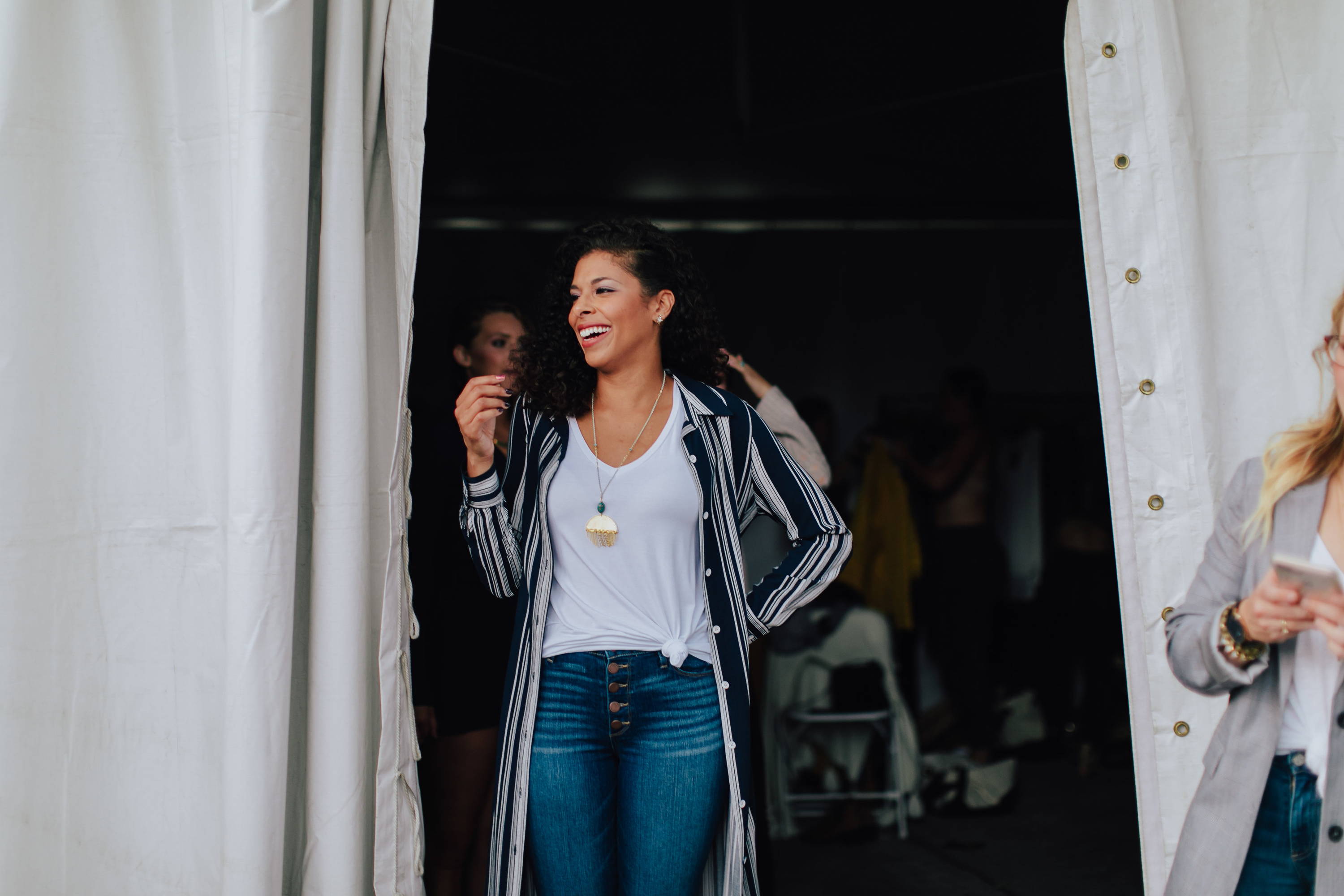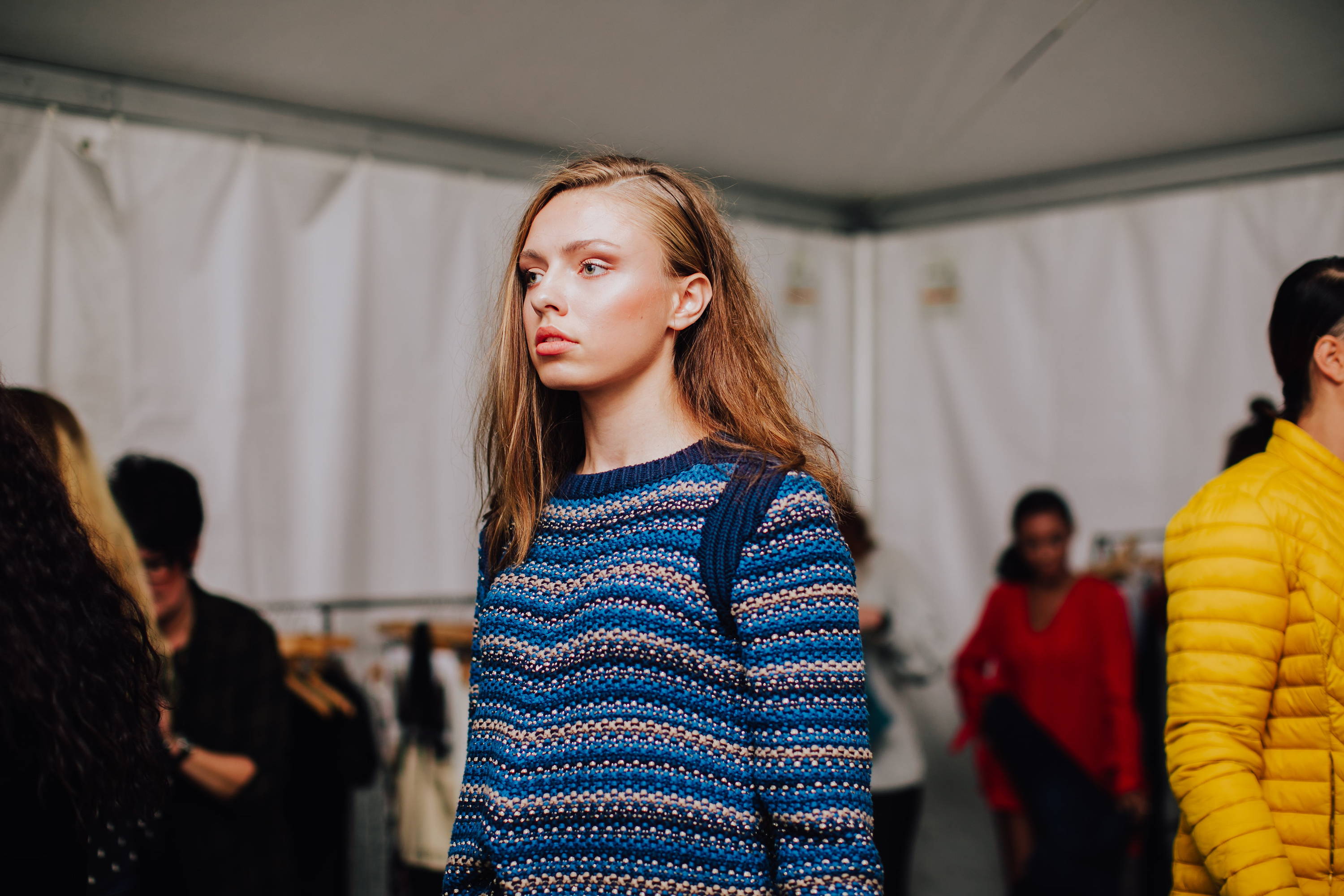 AB (Adrian Butler) opened the show with his new clothing collection. As always, his models totally killed it and it was the perfect start to the show.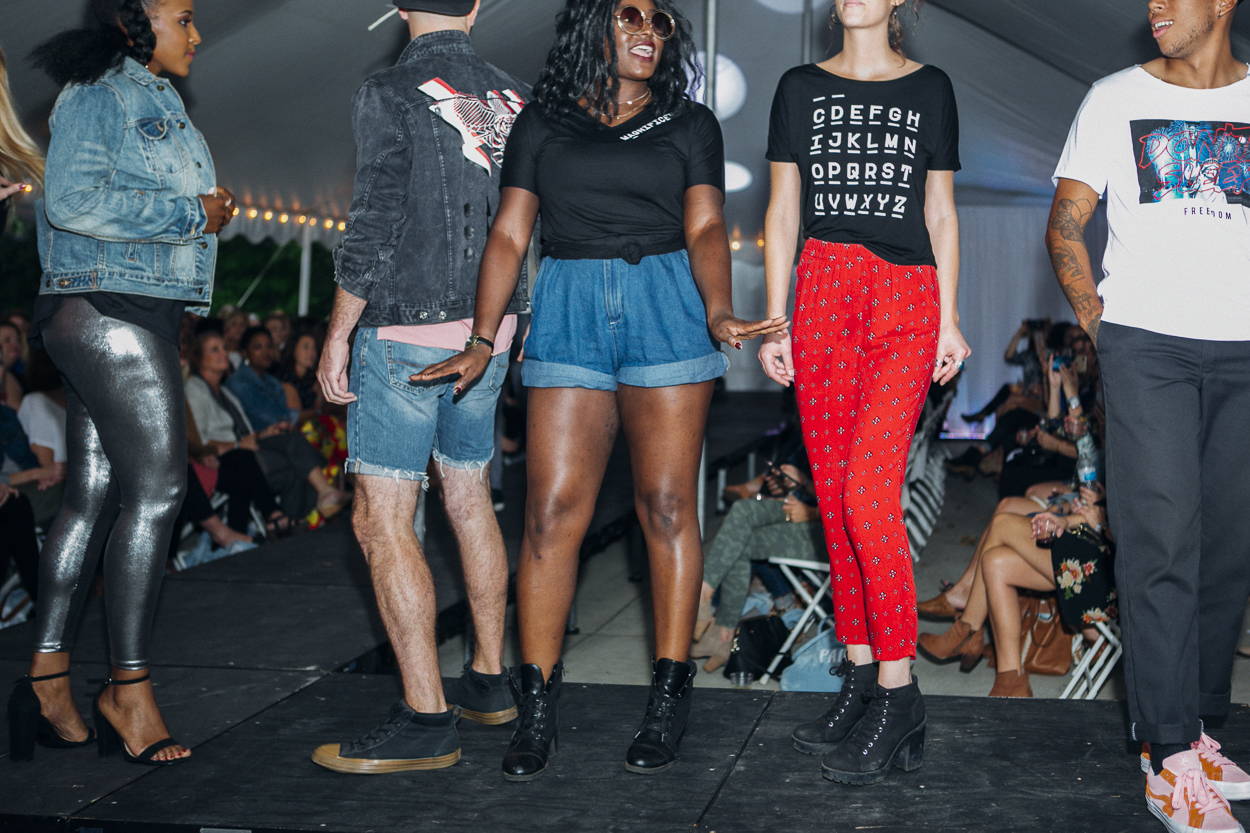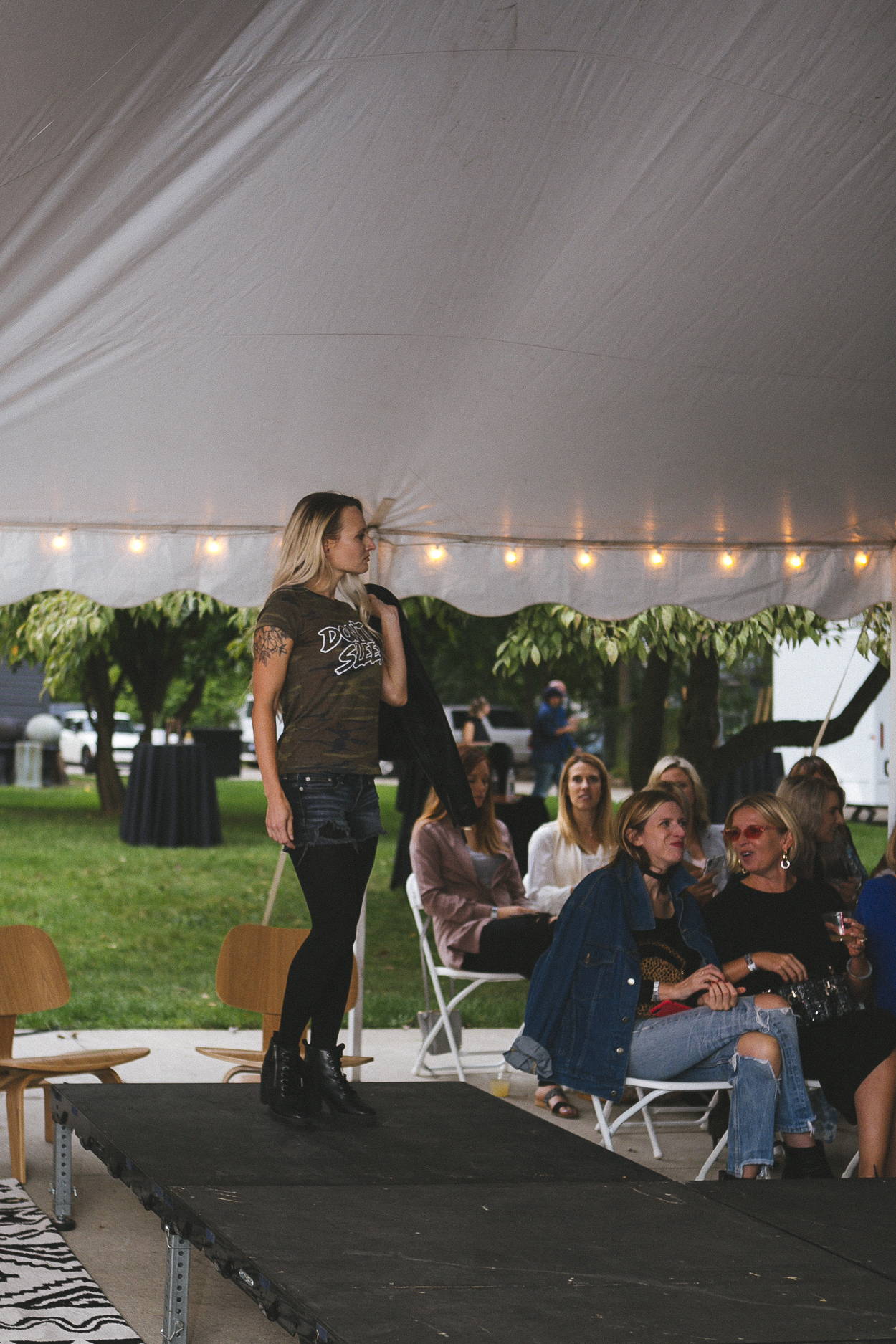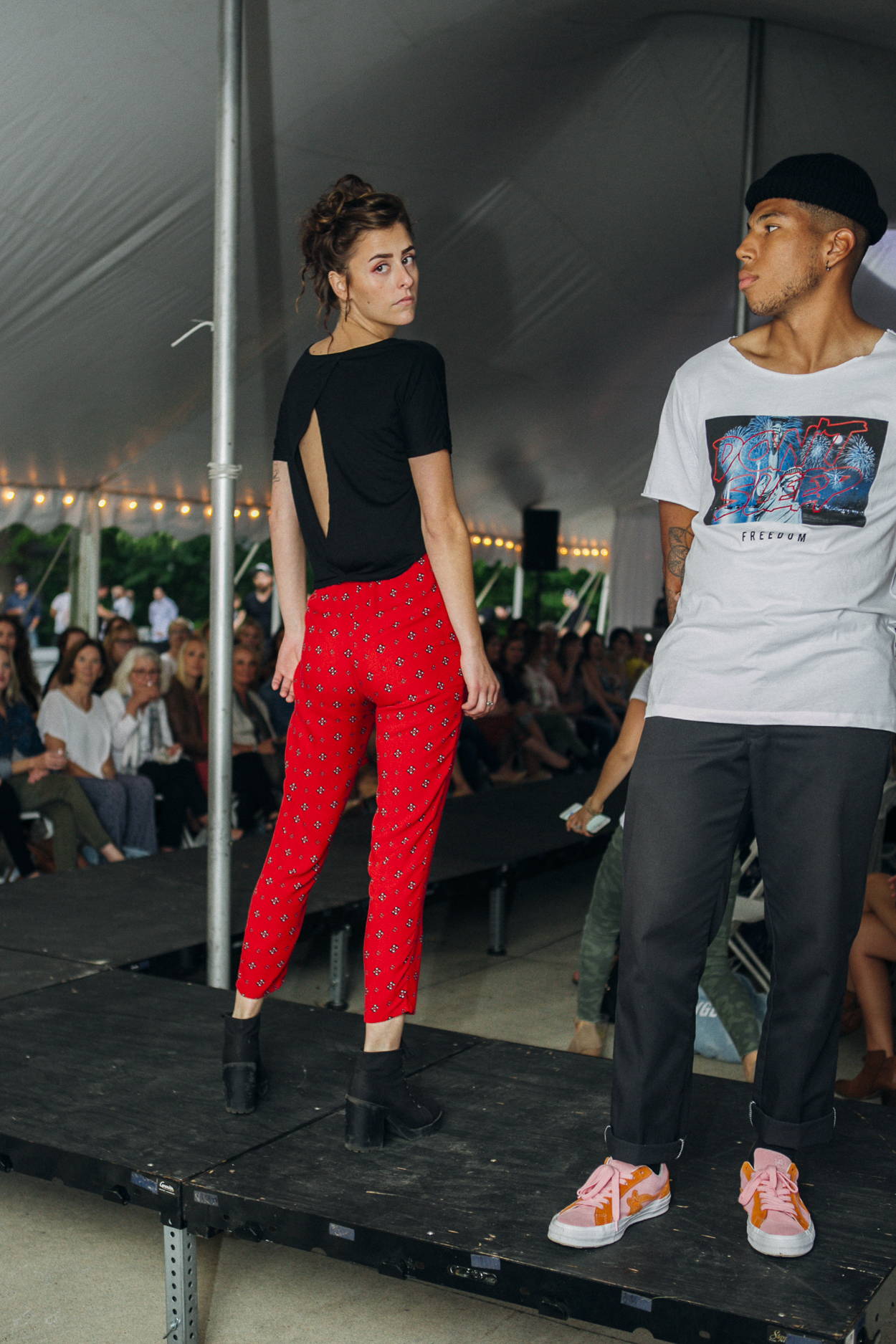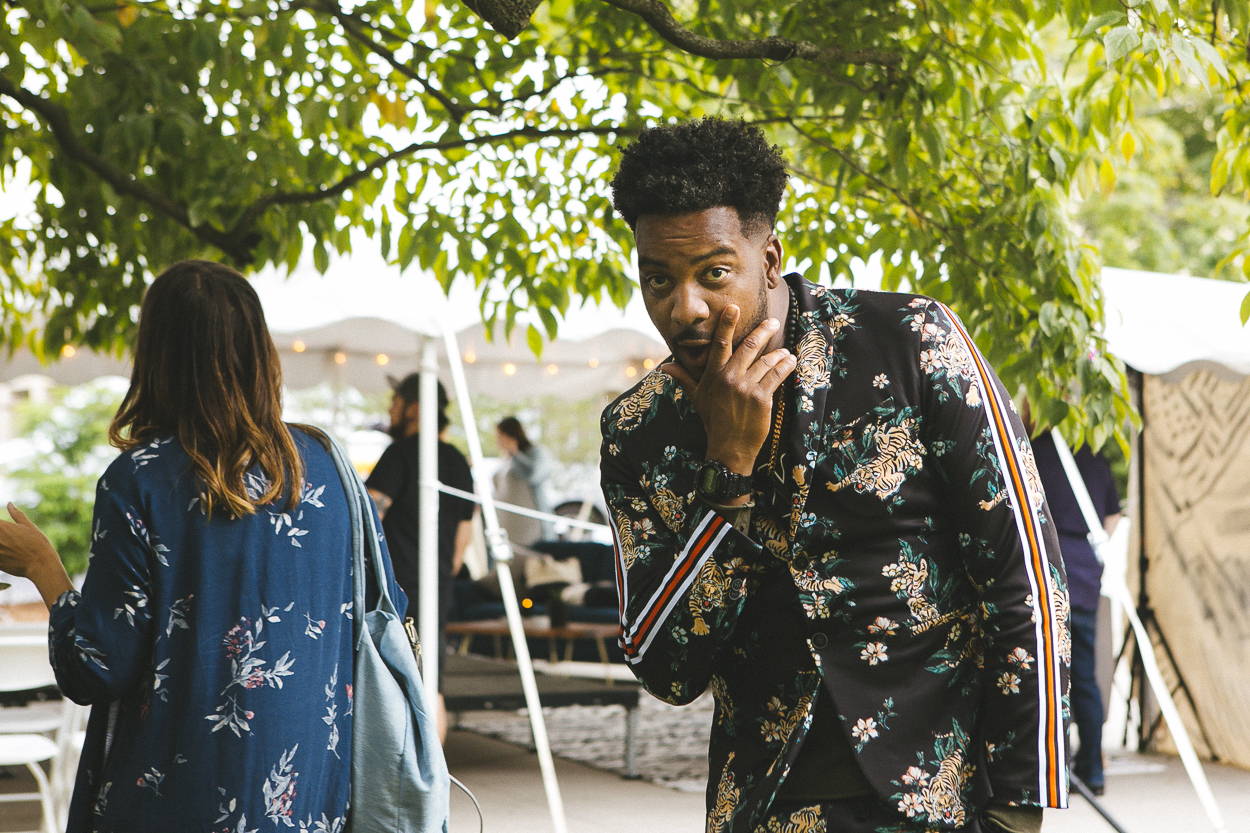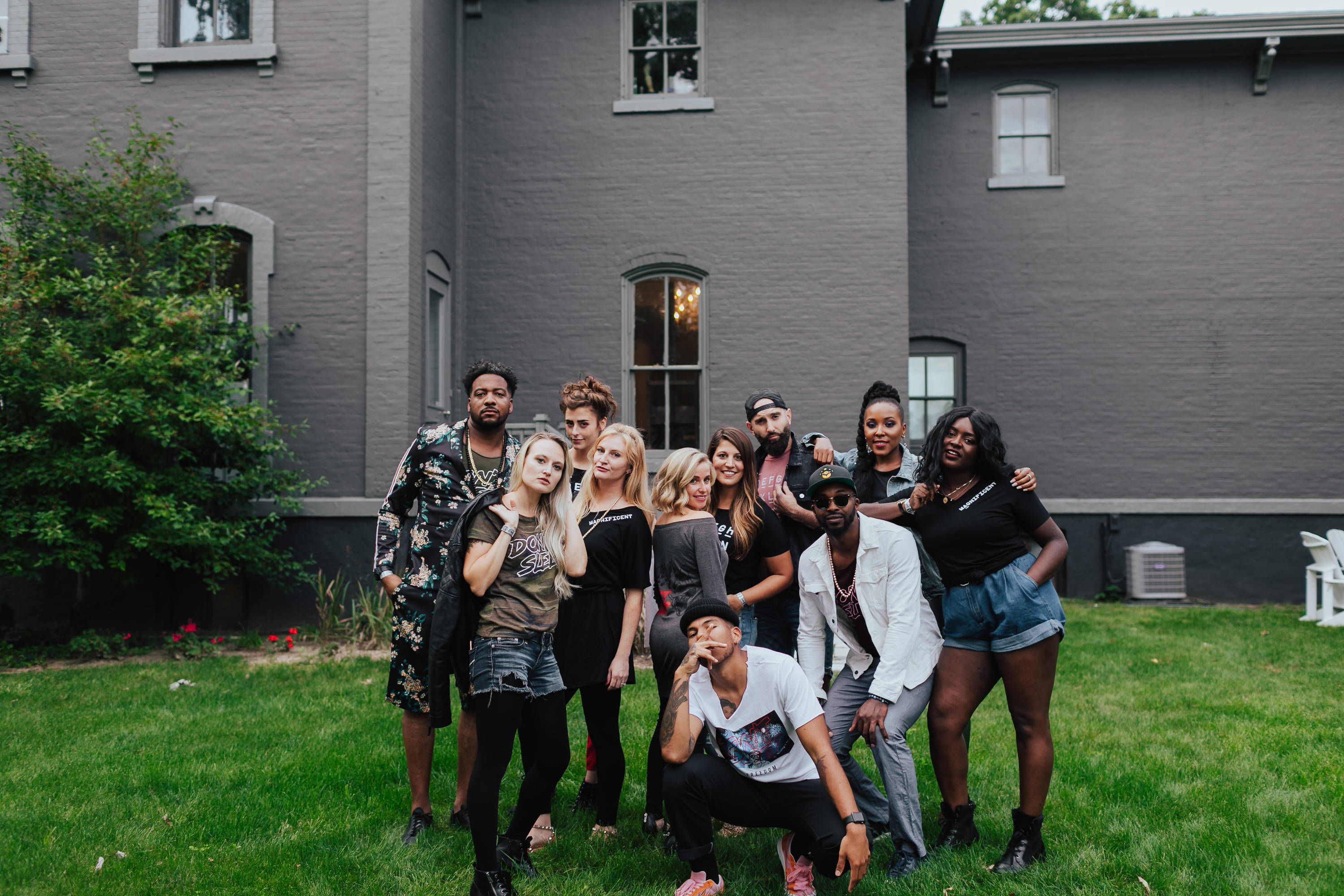 Lee&Birch showed 50 of our favorite new looks for fall. From everyday essentials, to the weekend uniform, to a night out on the town, we showed a little of everything. Don't the ladies look amazing?!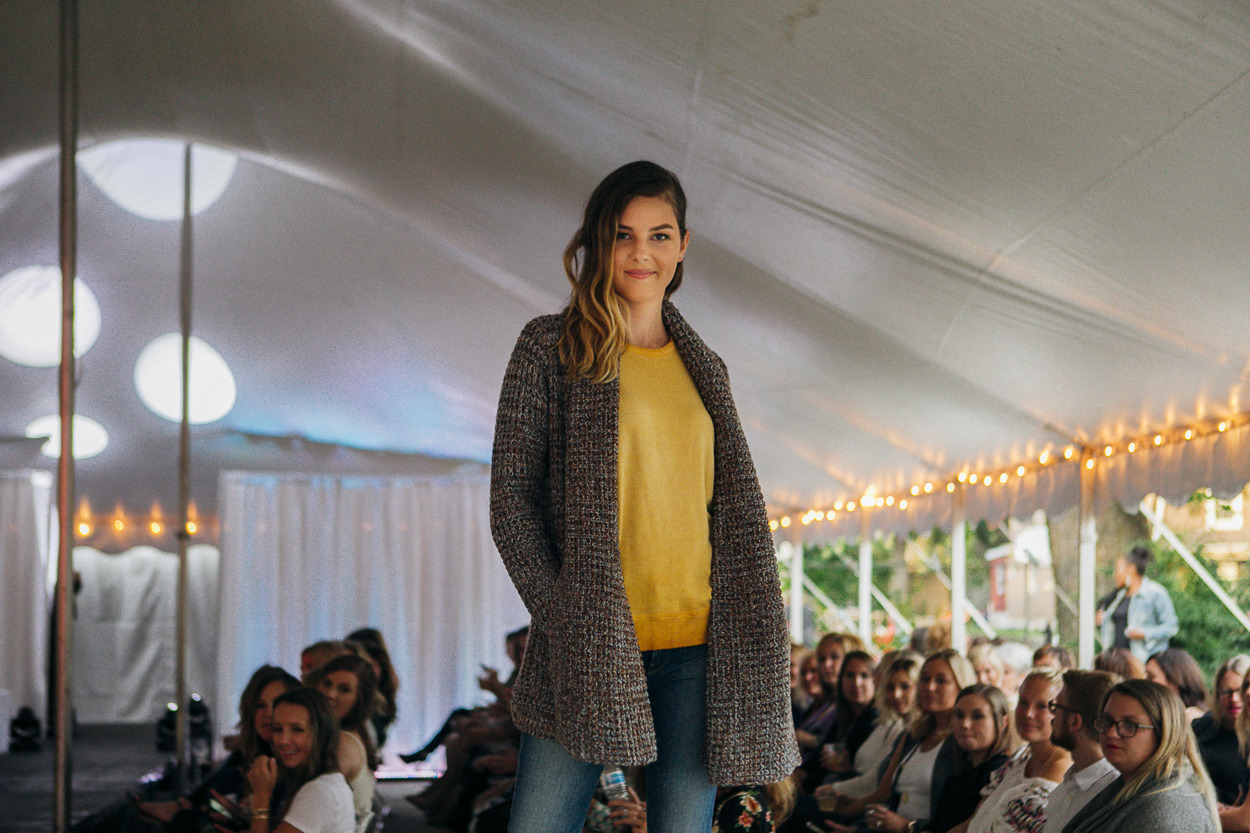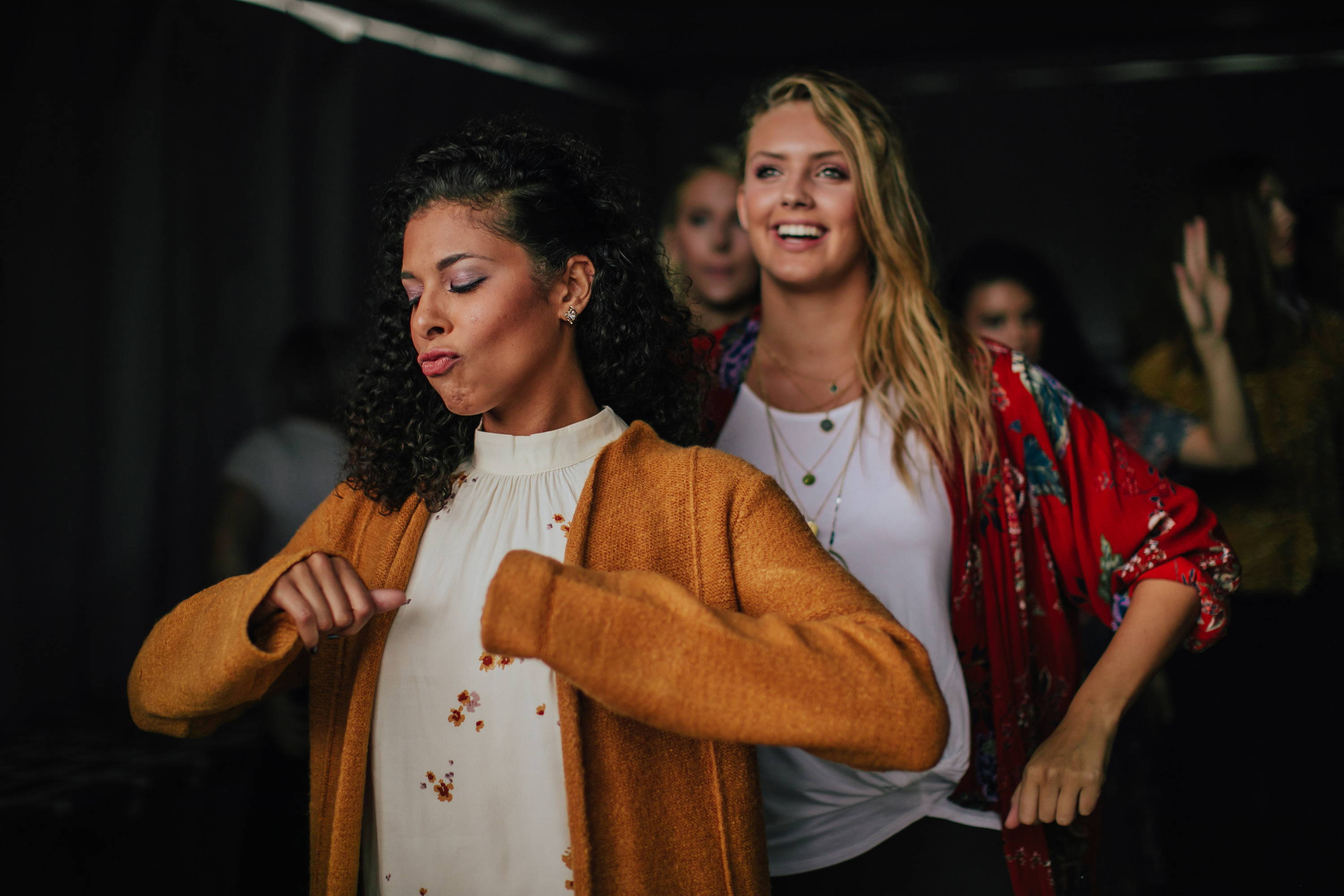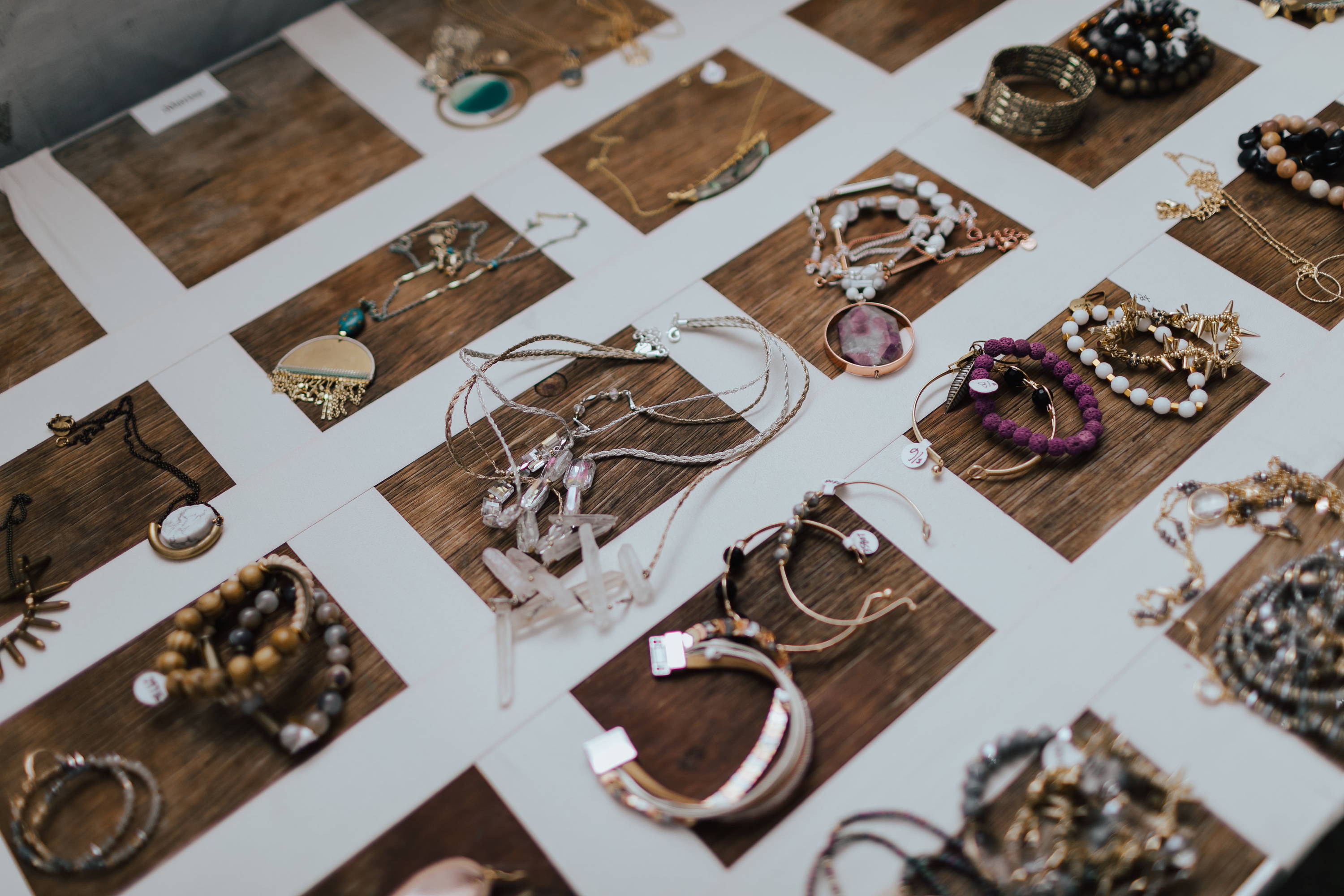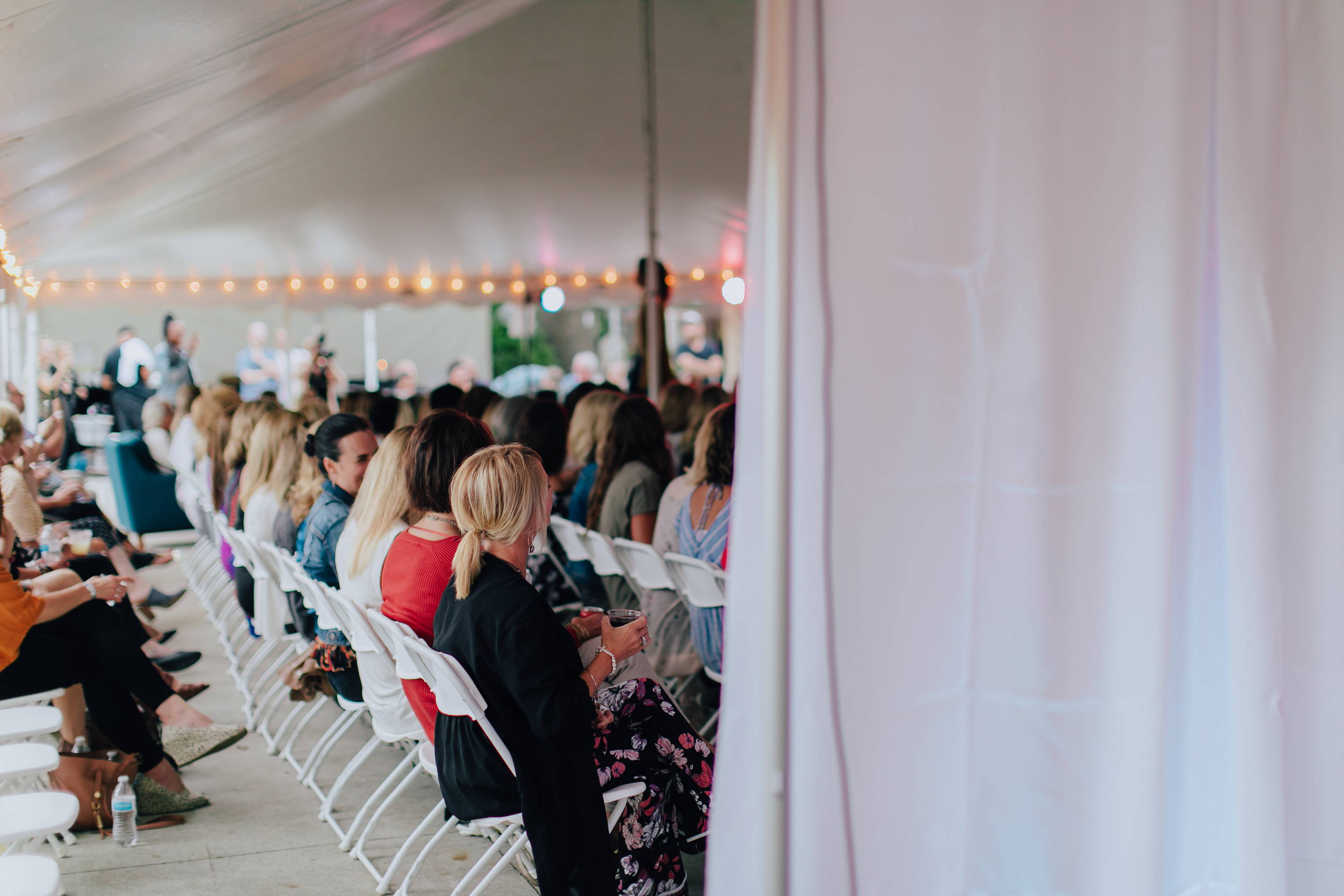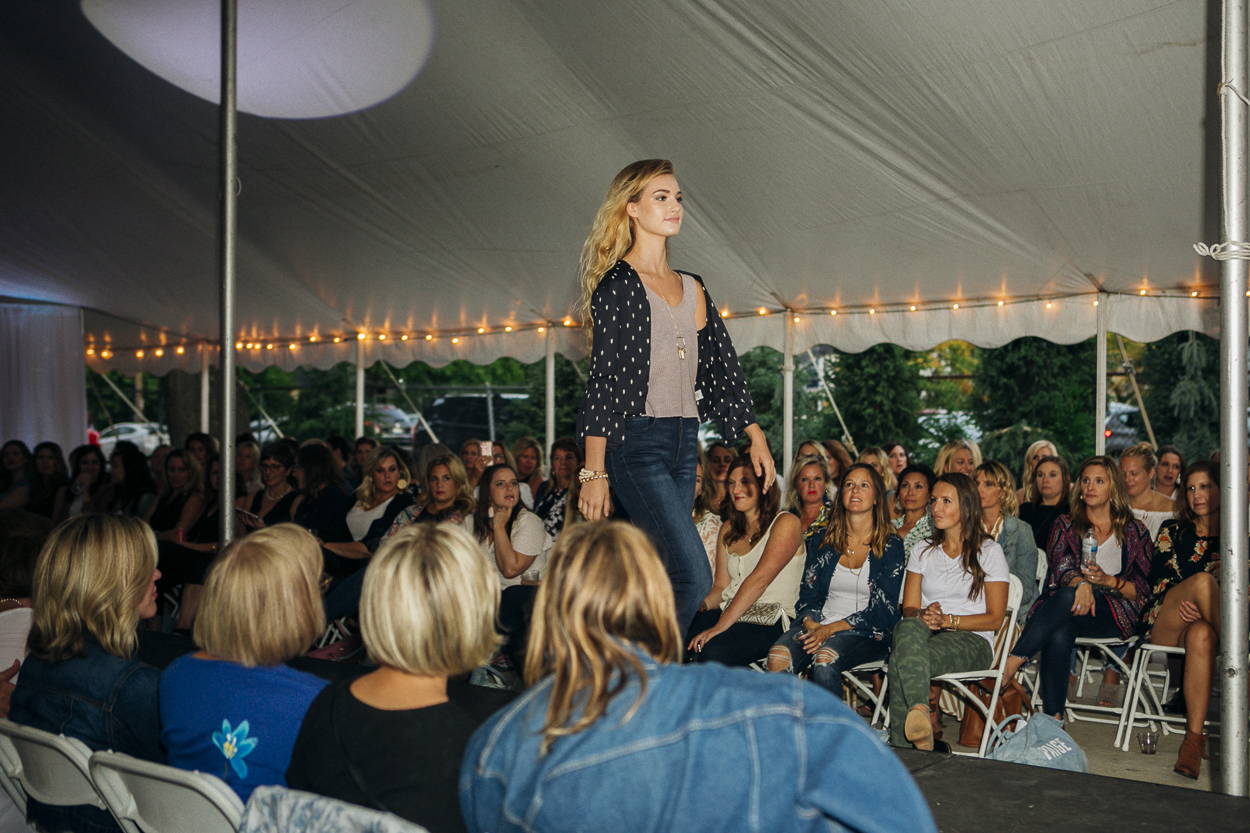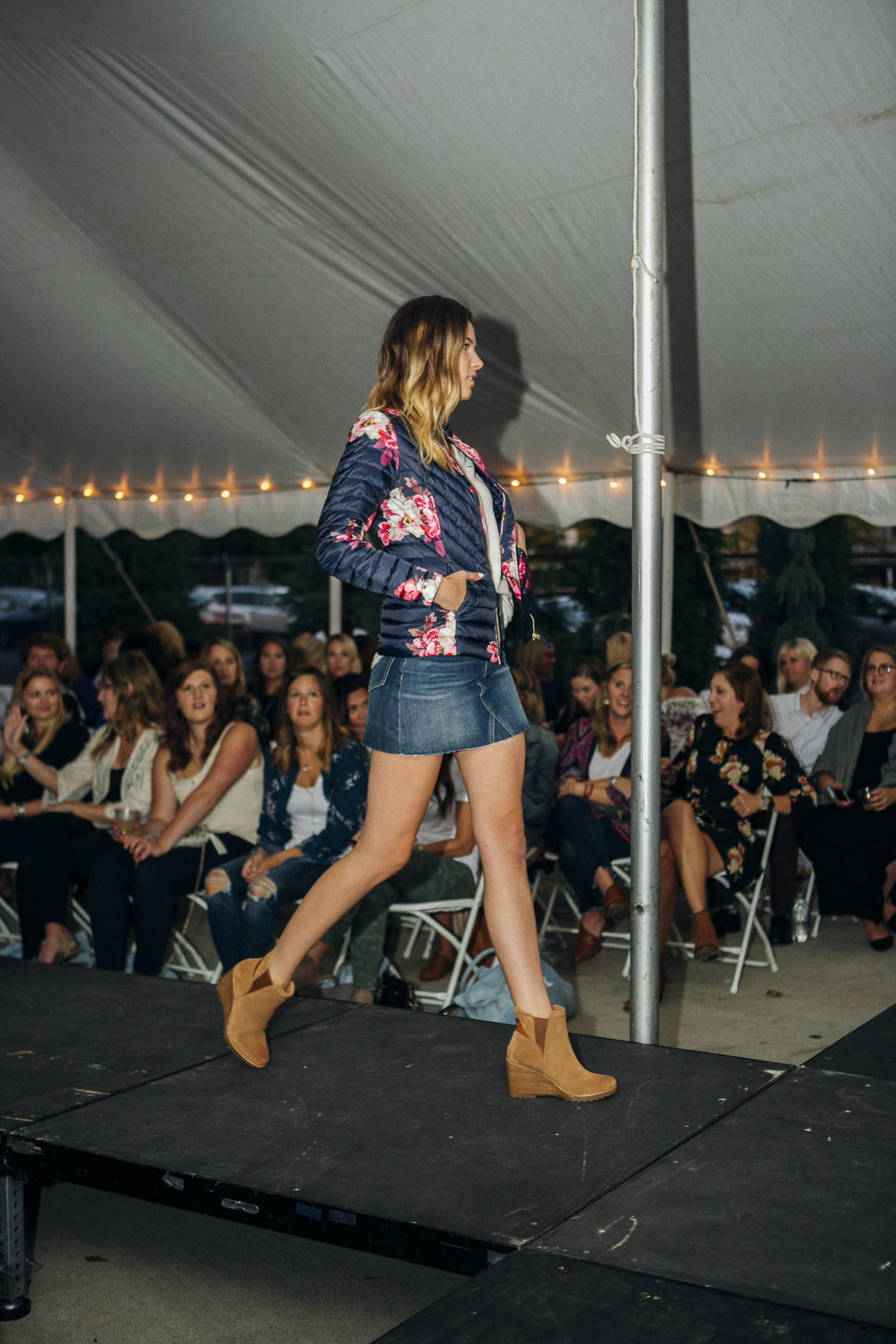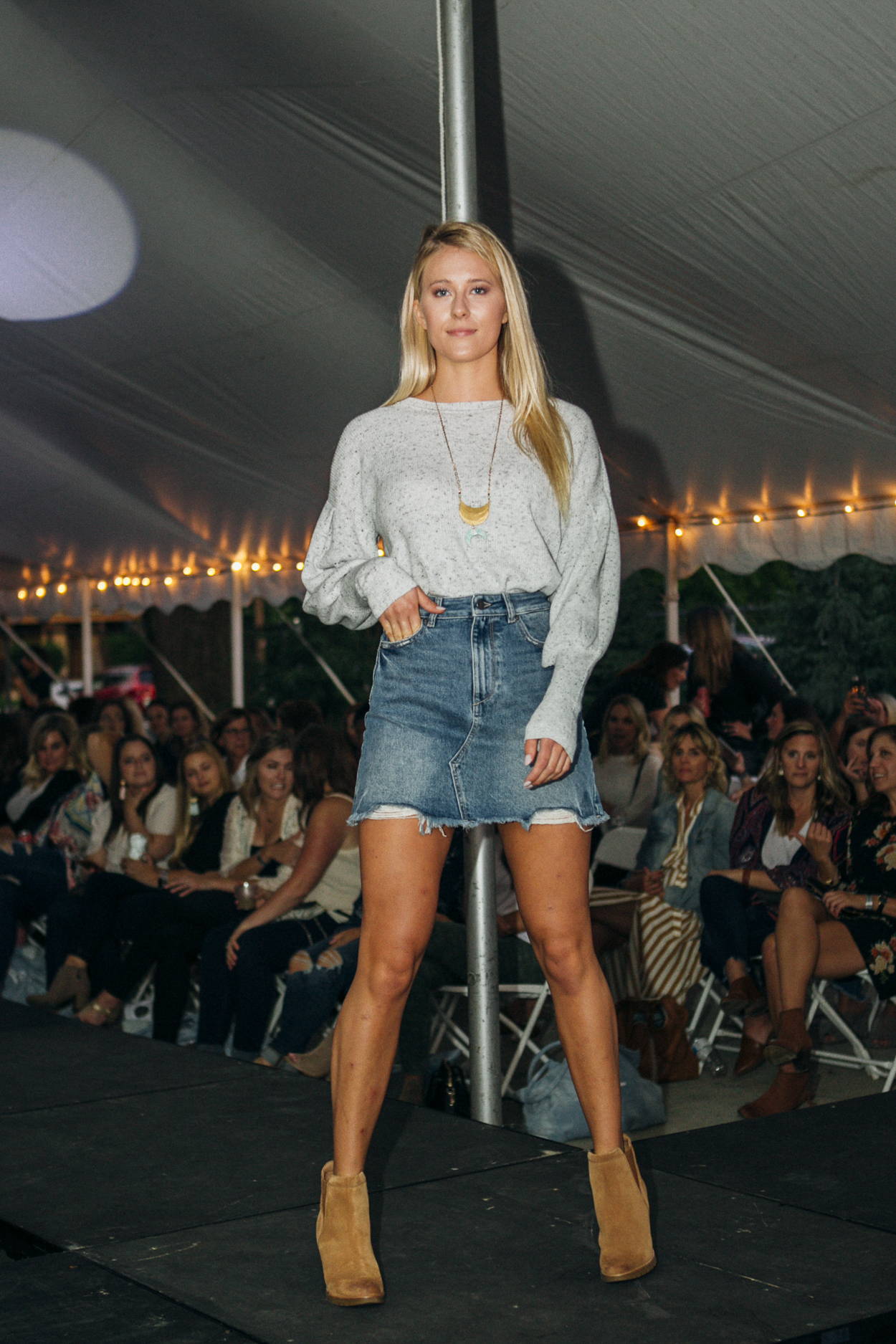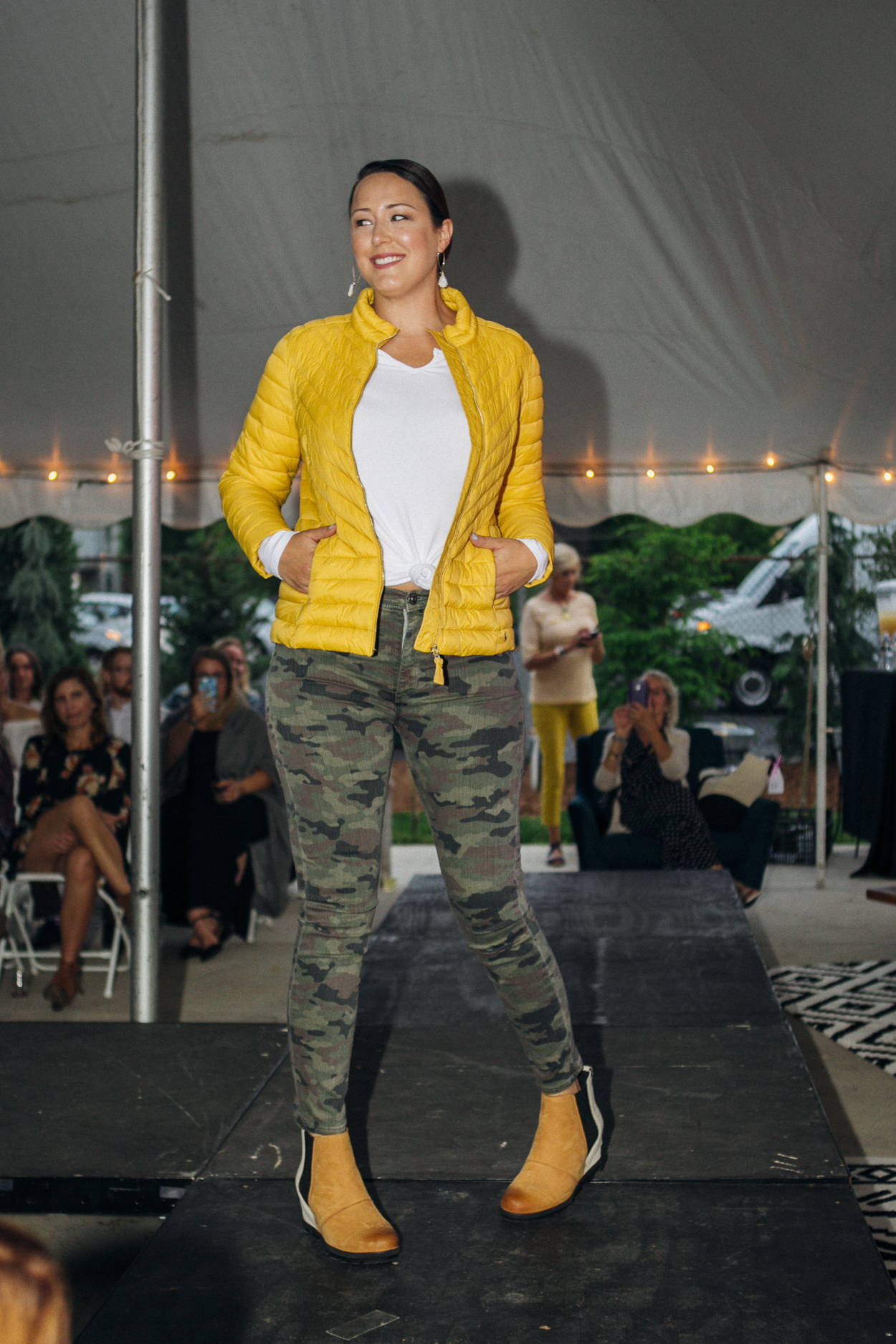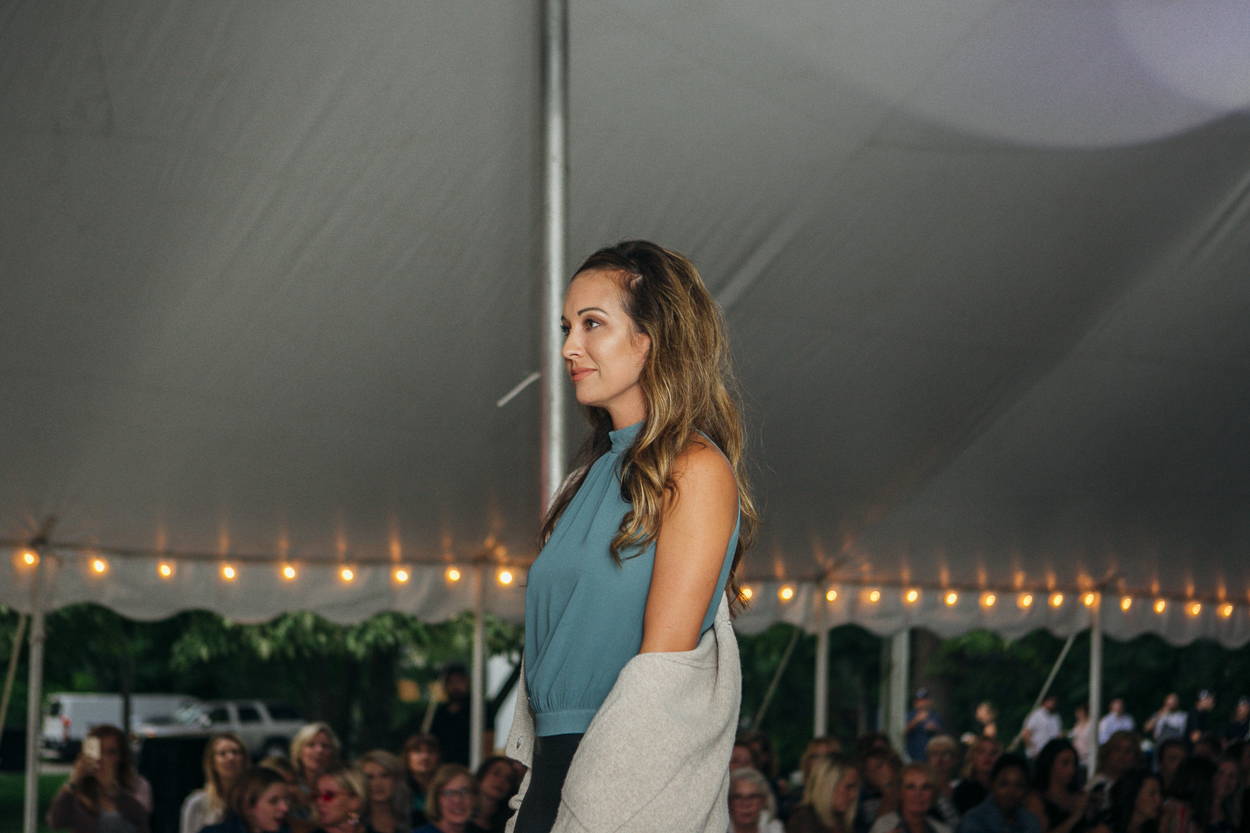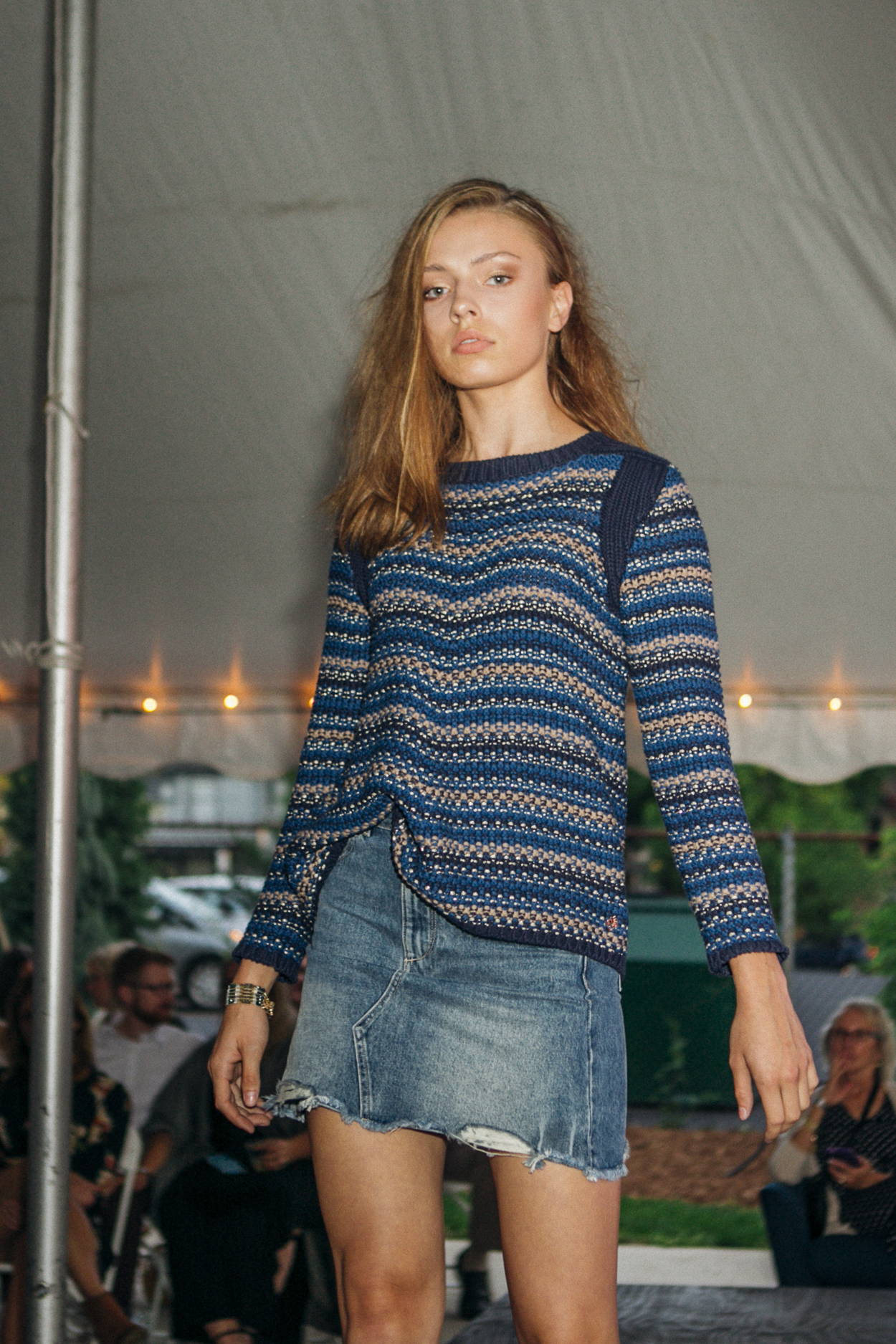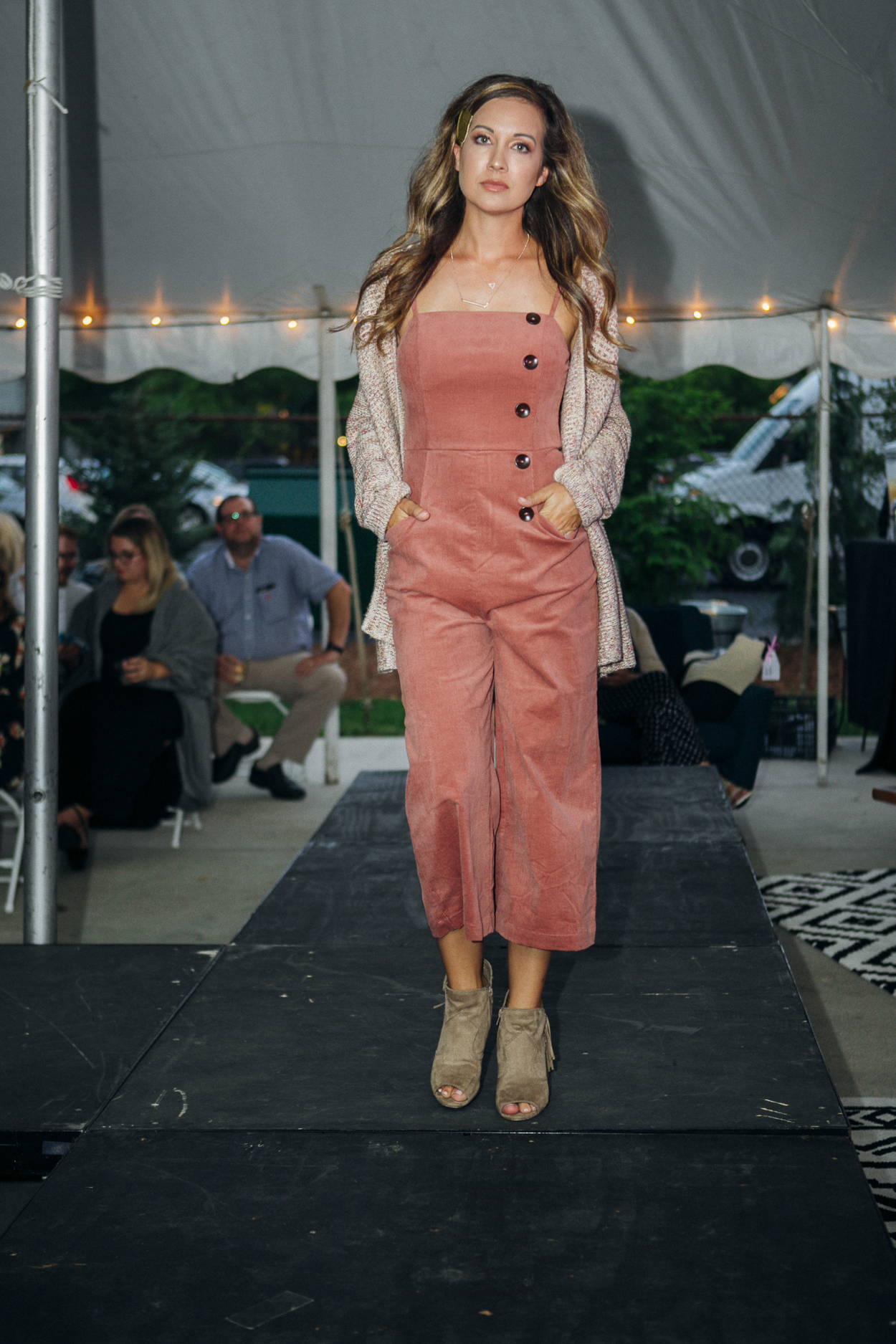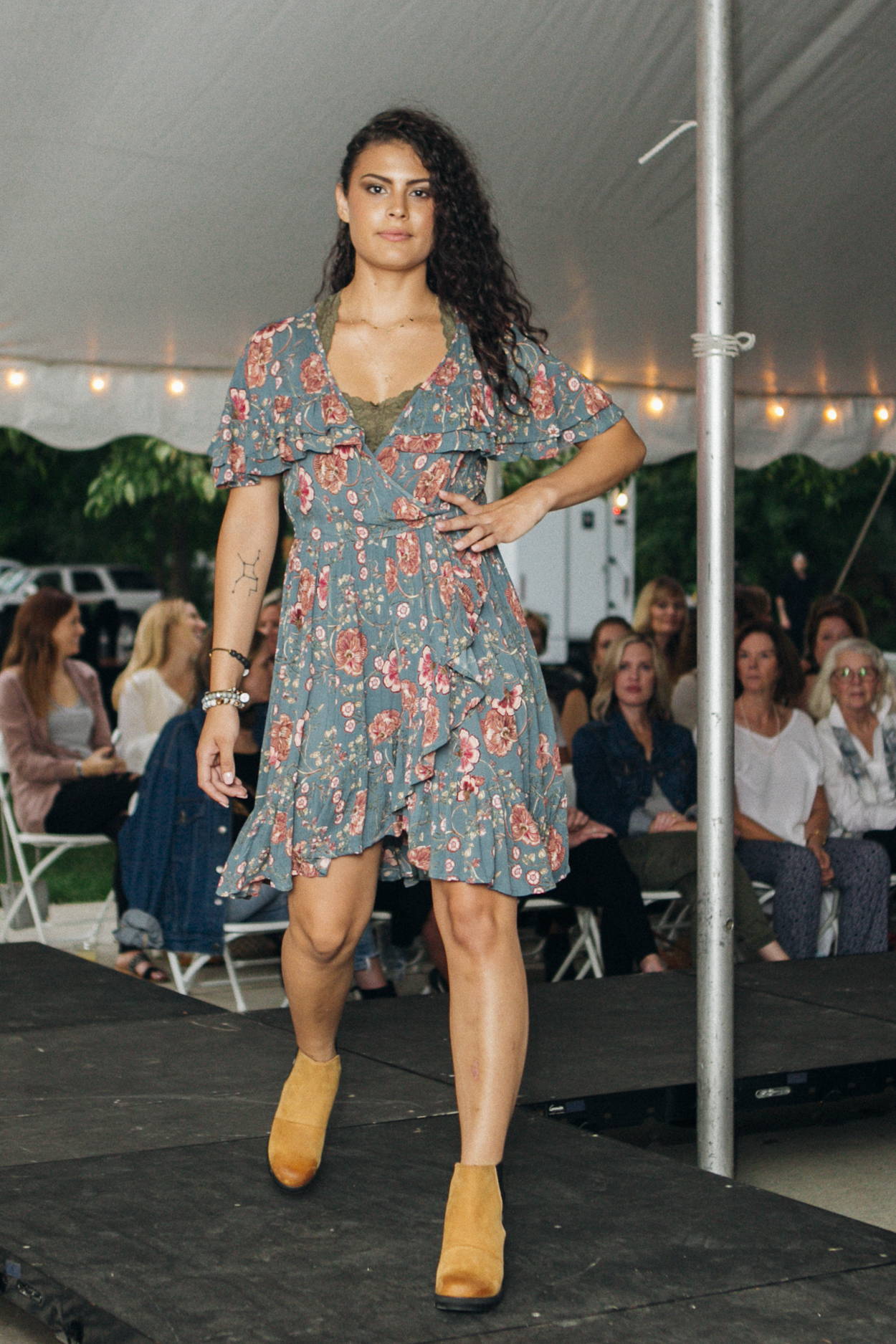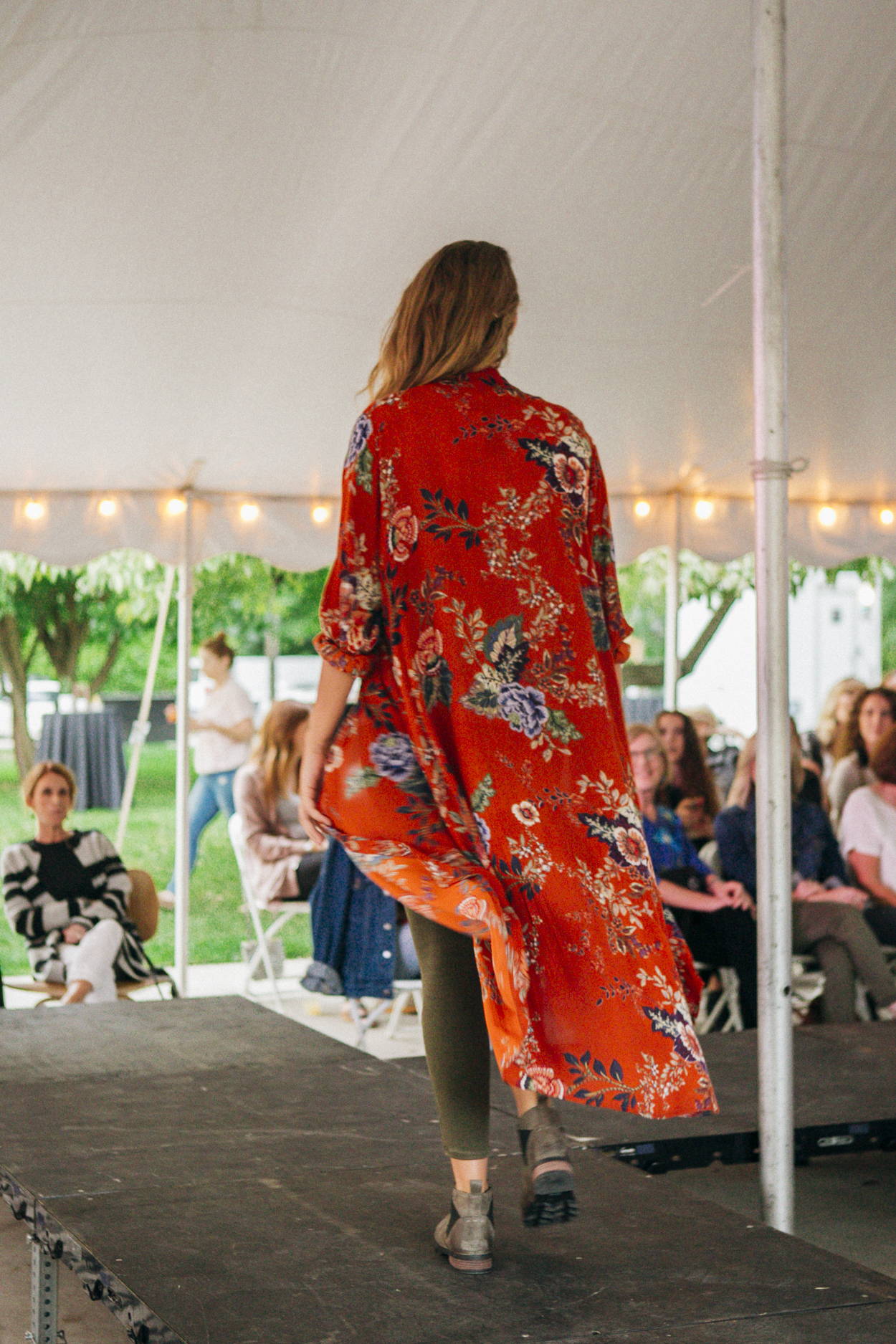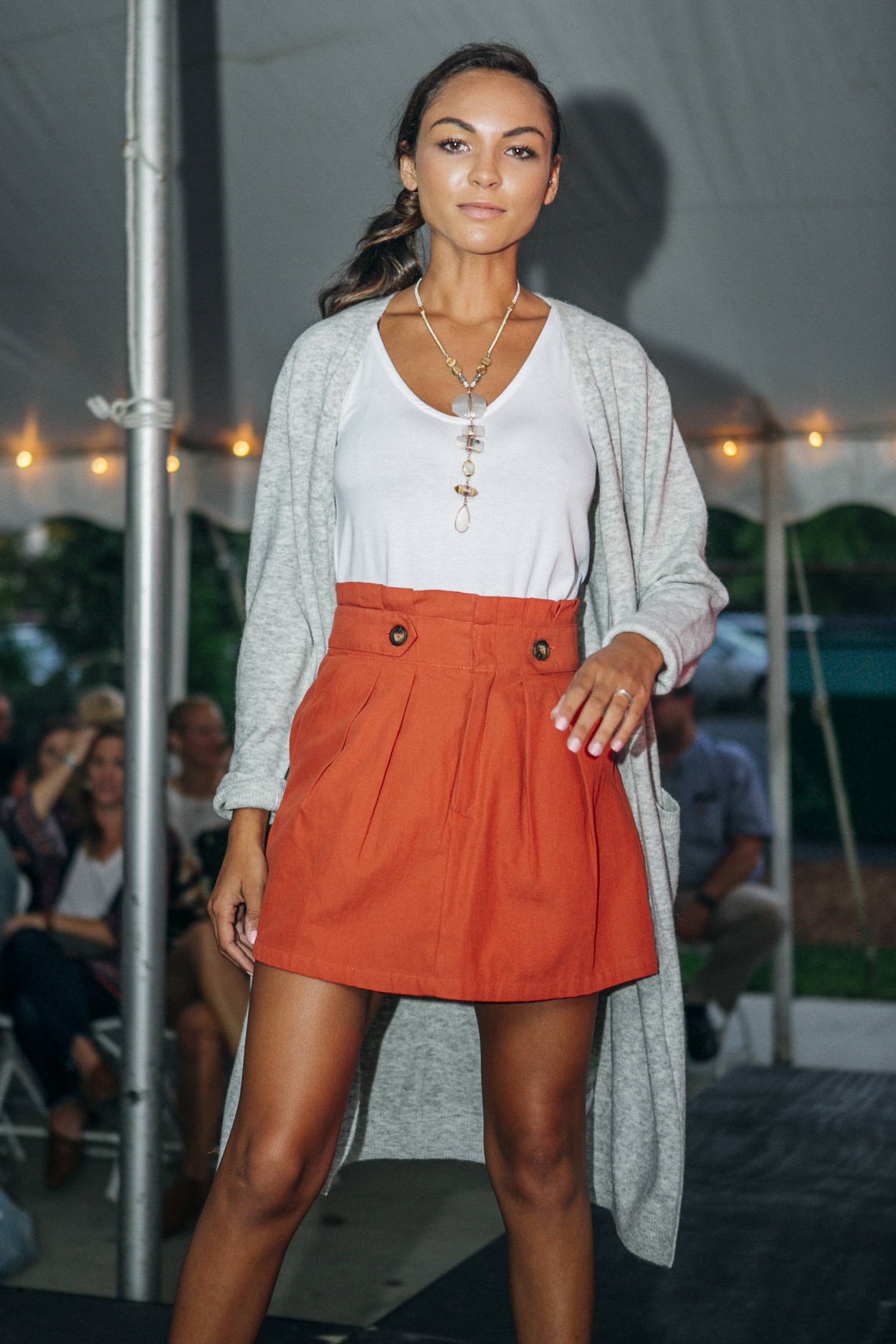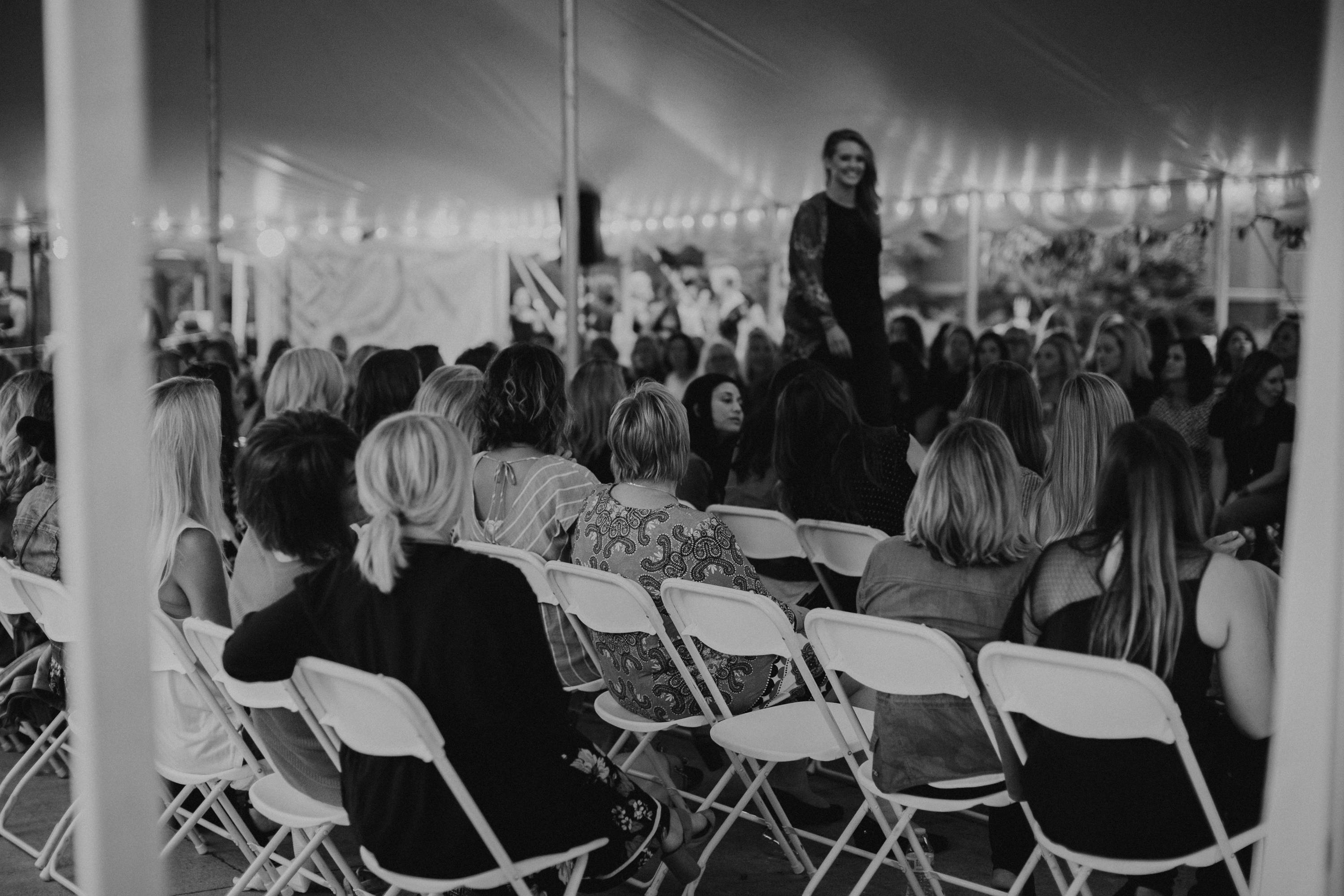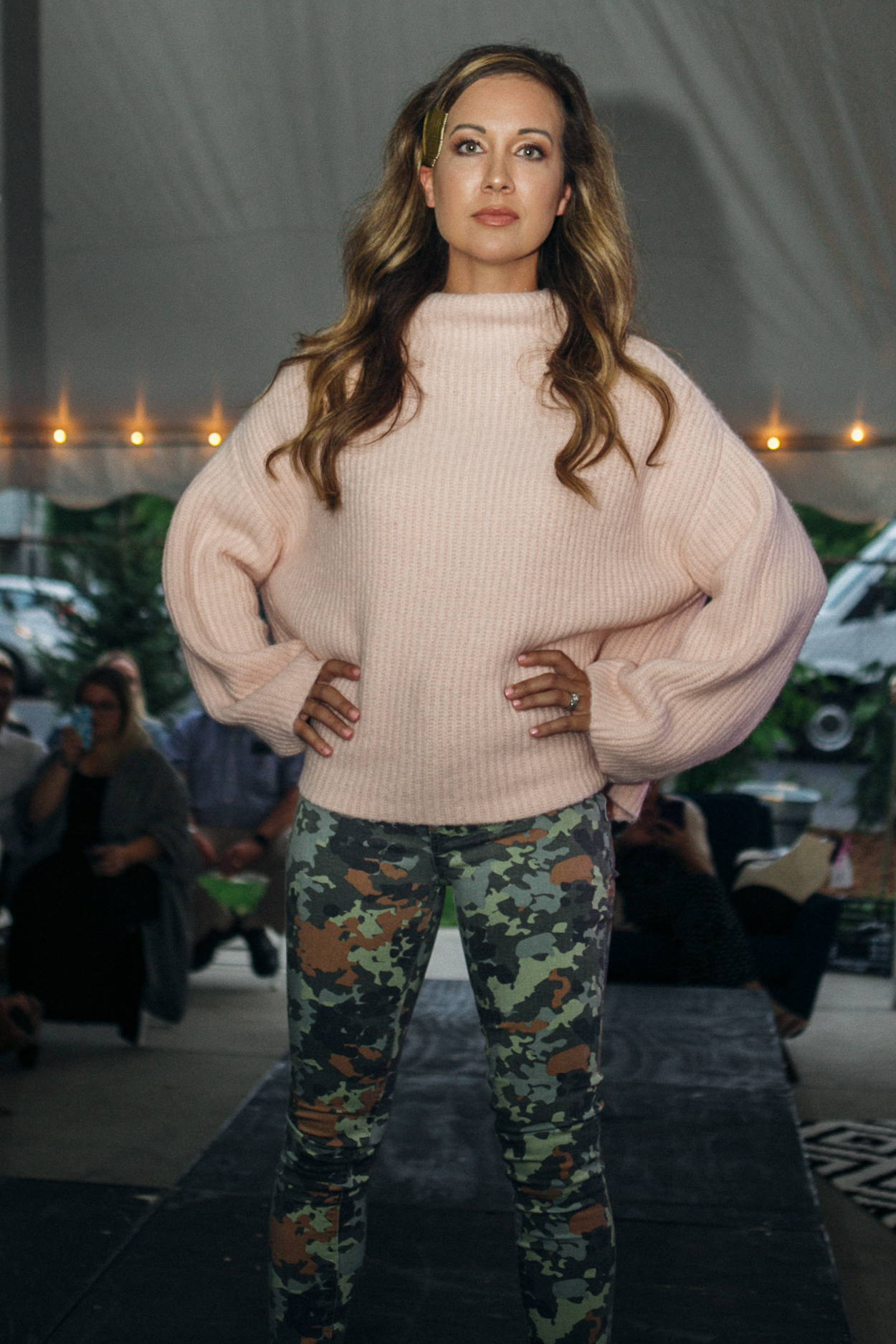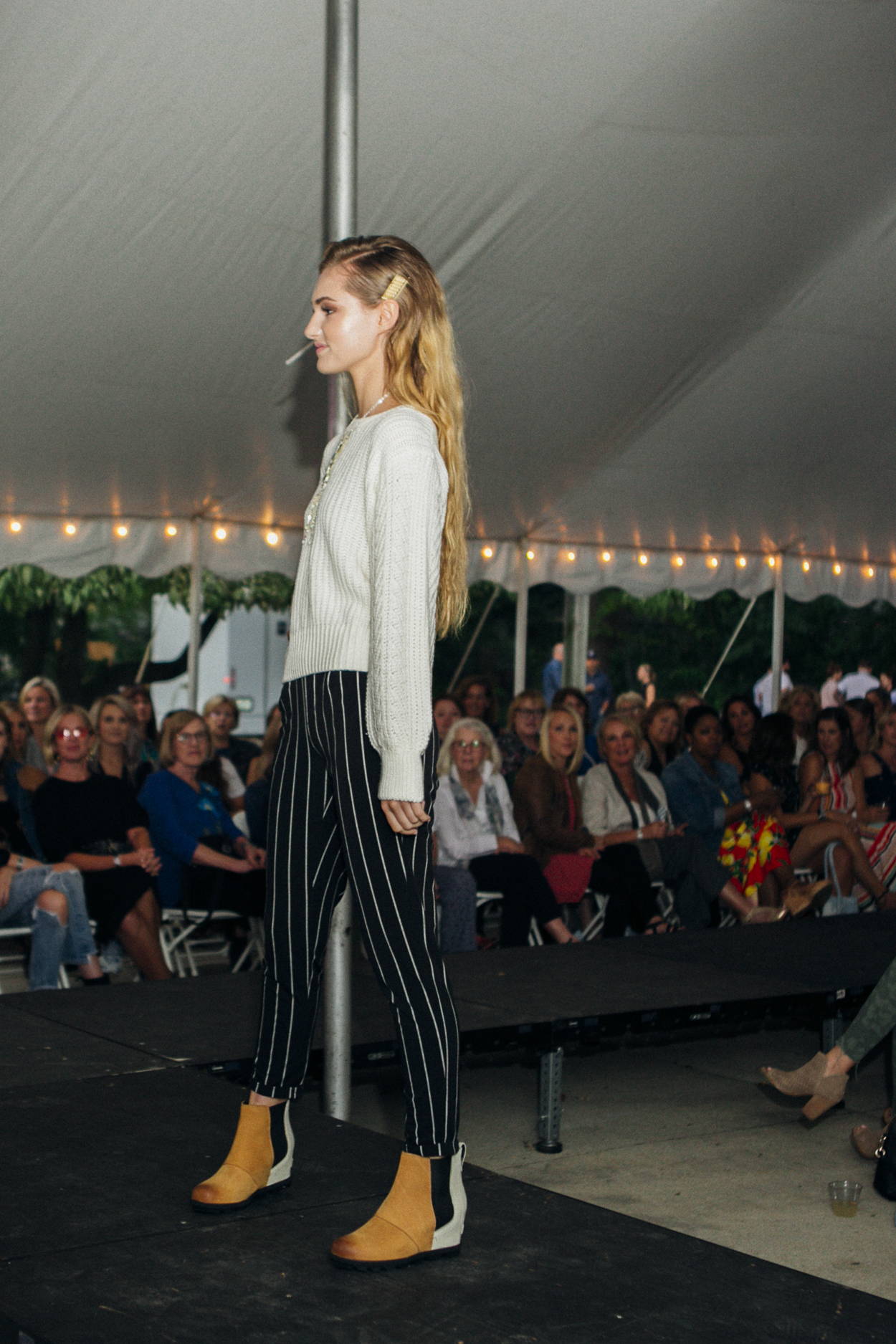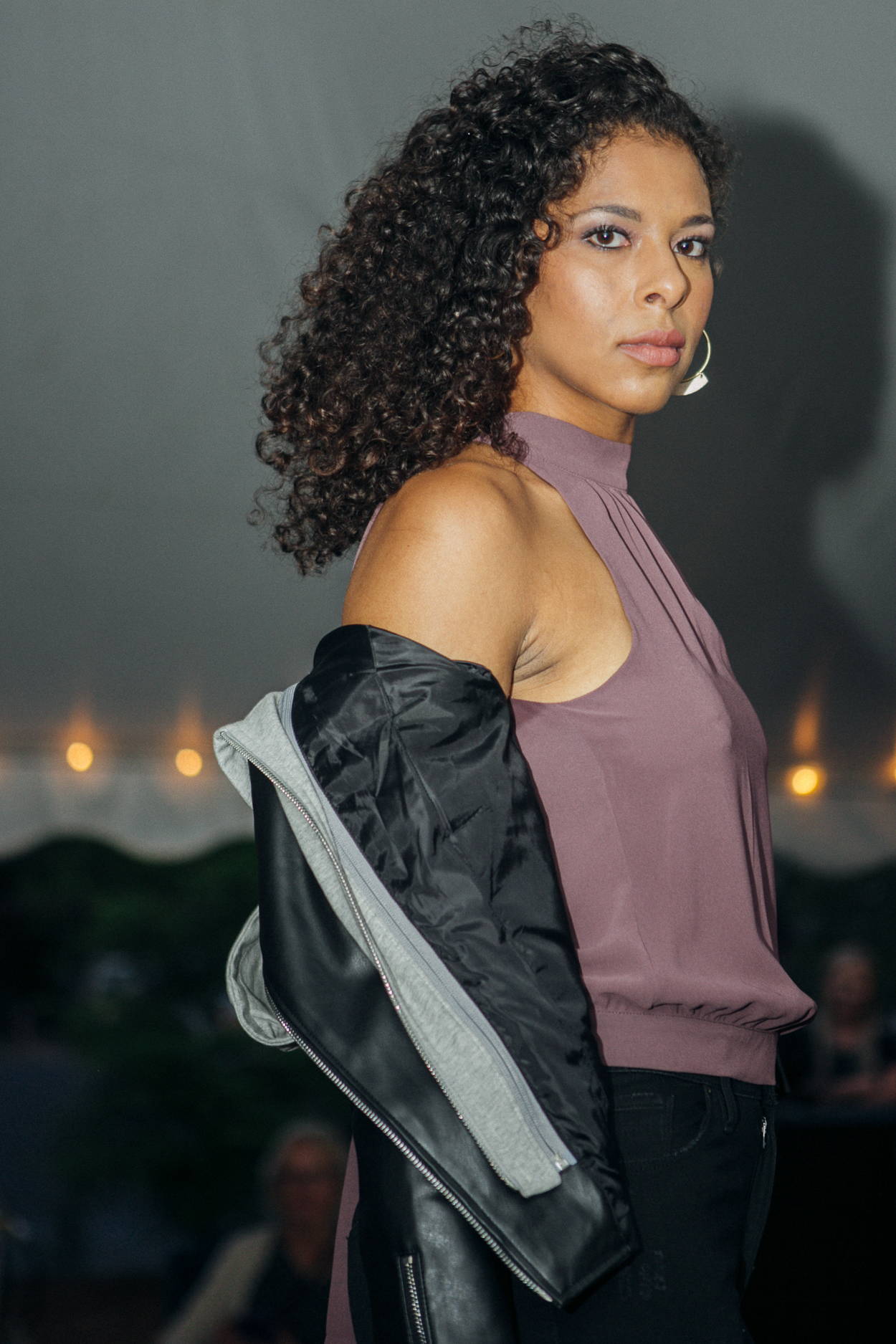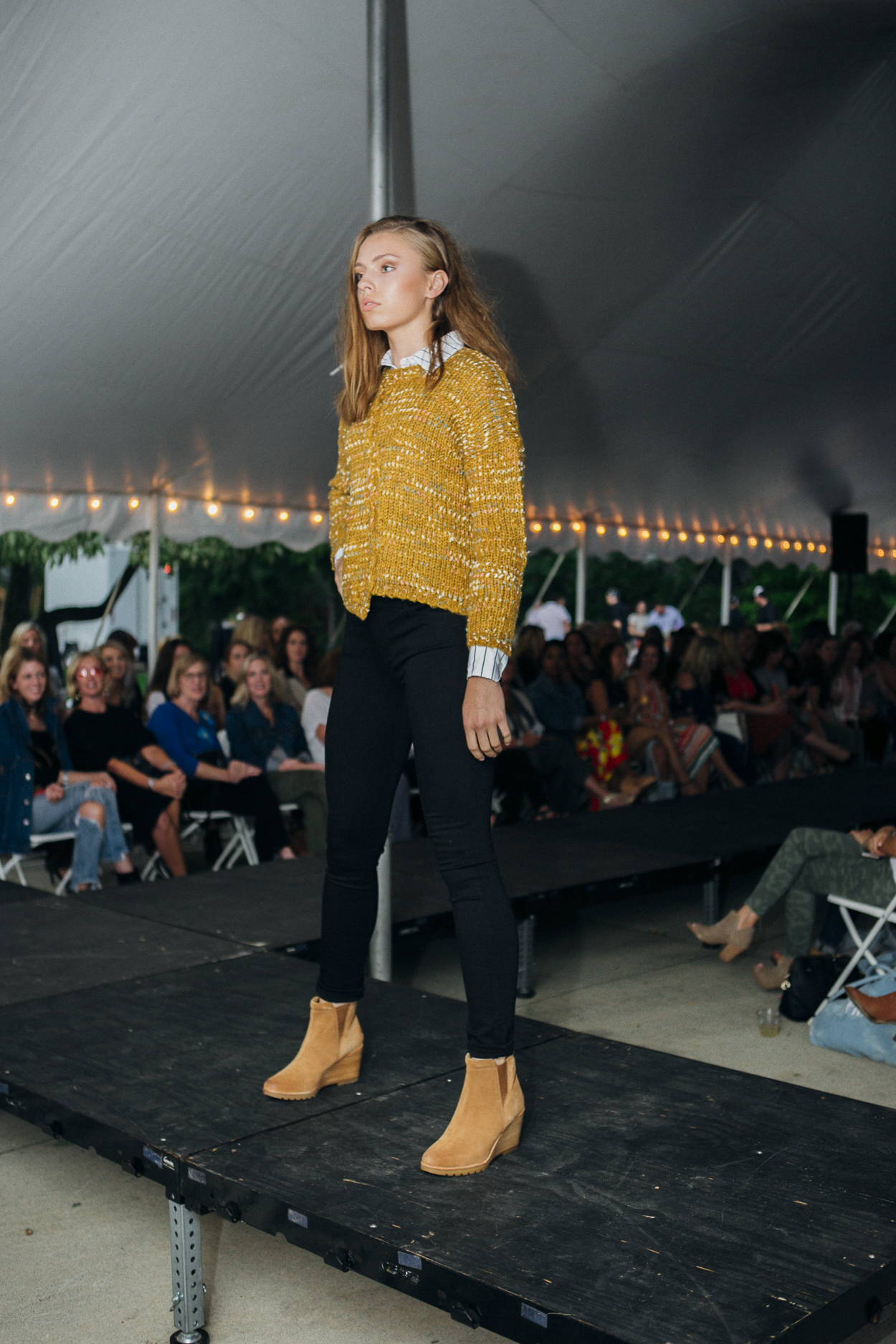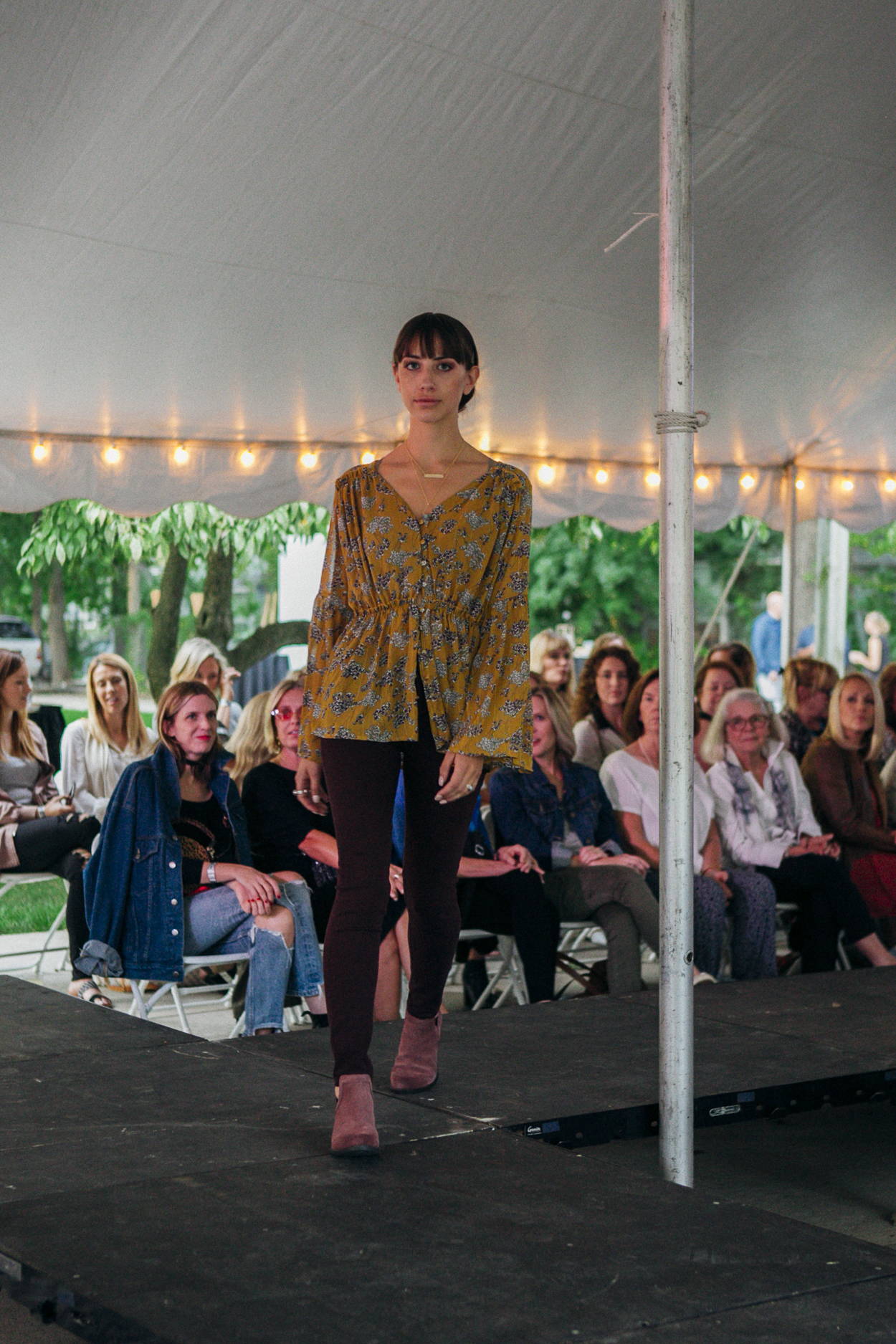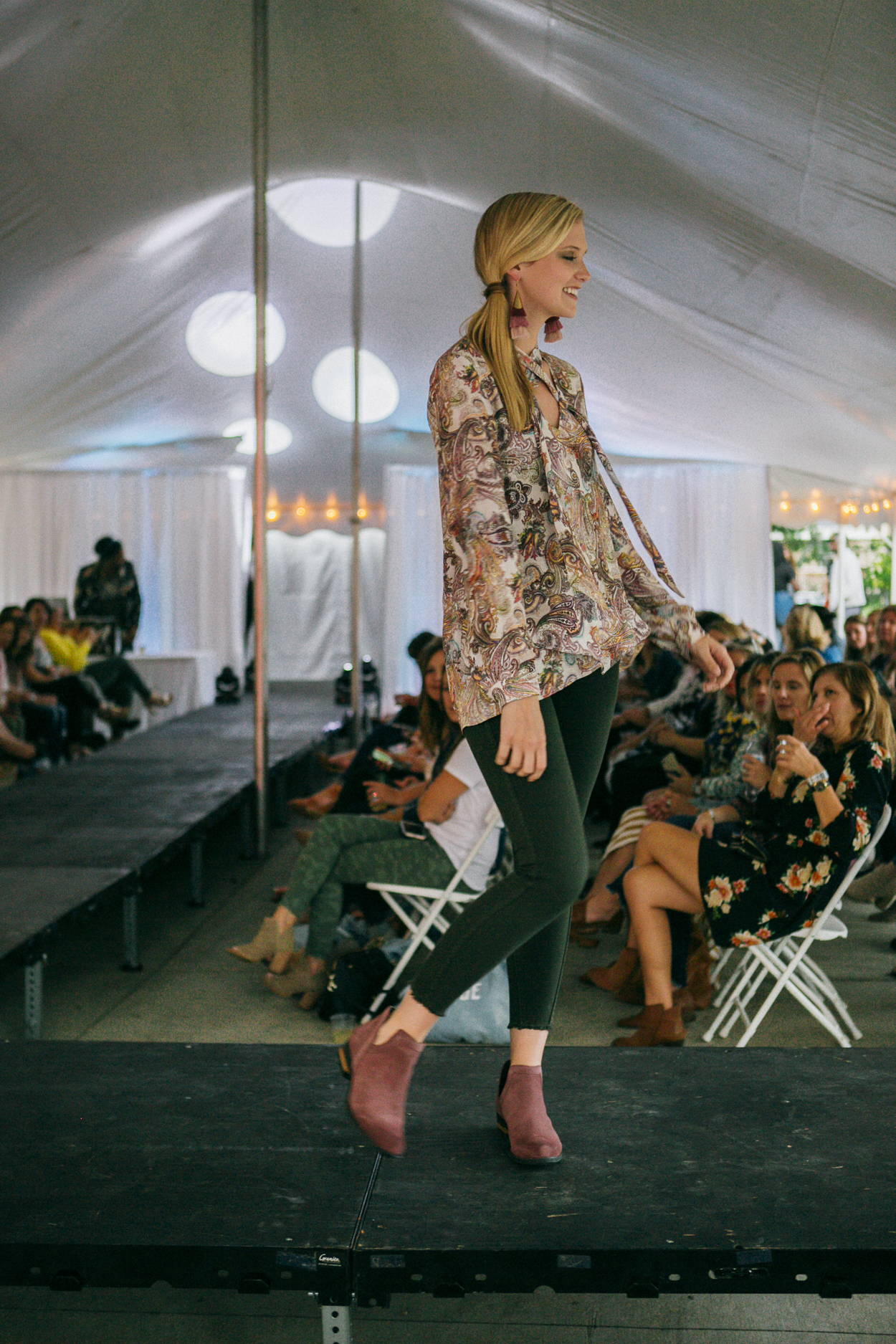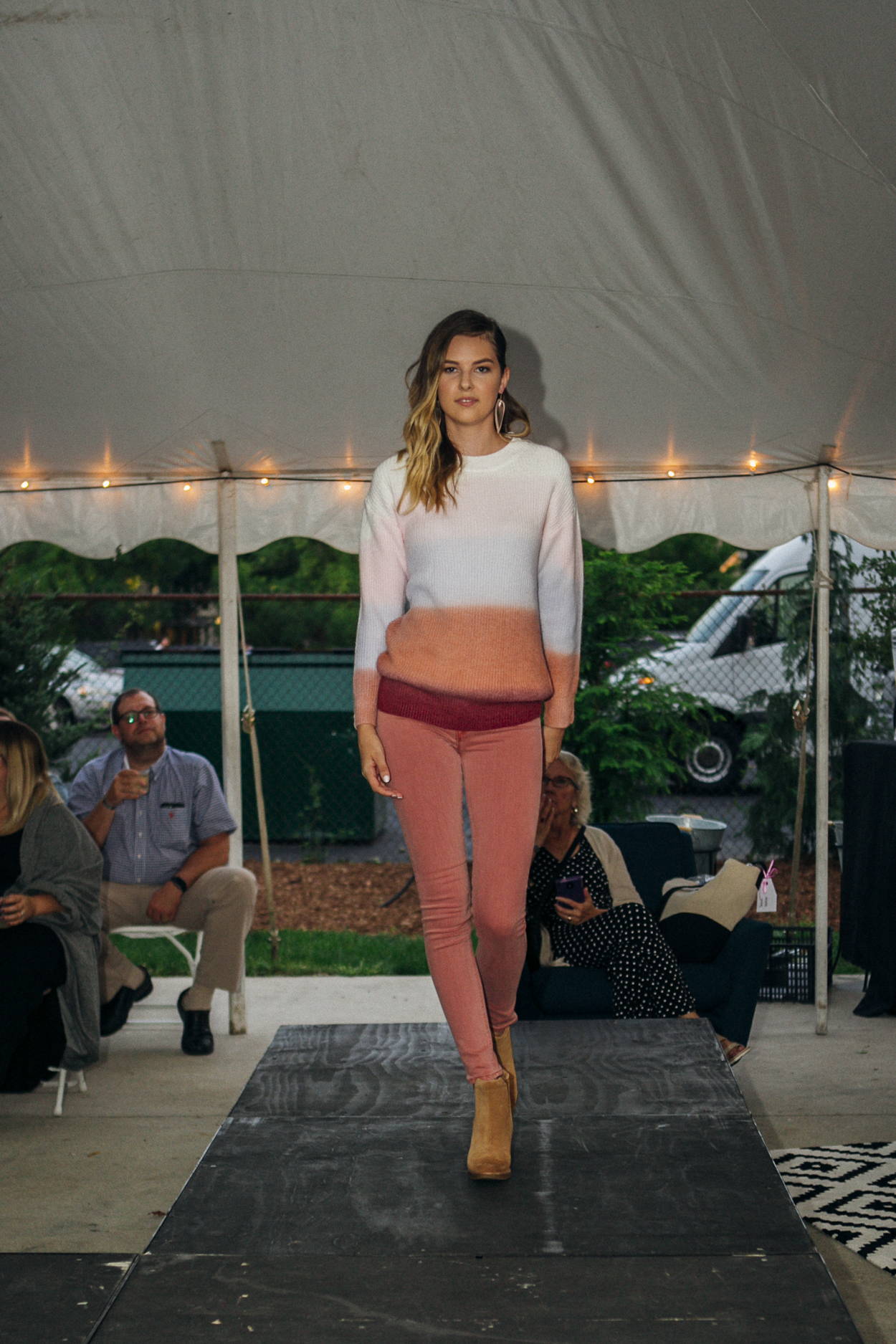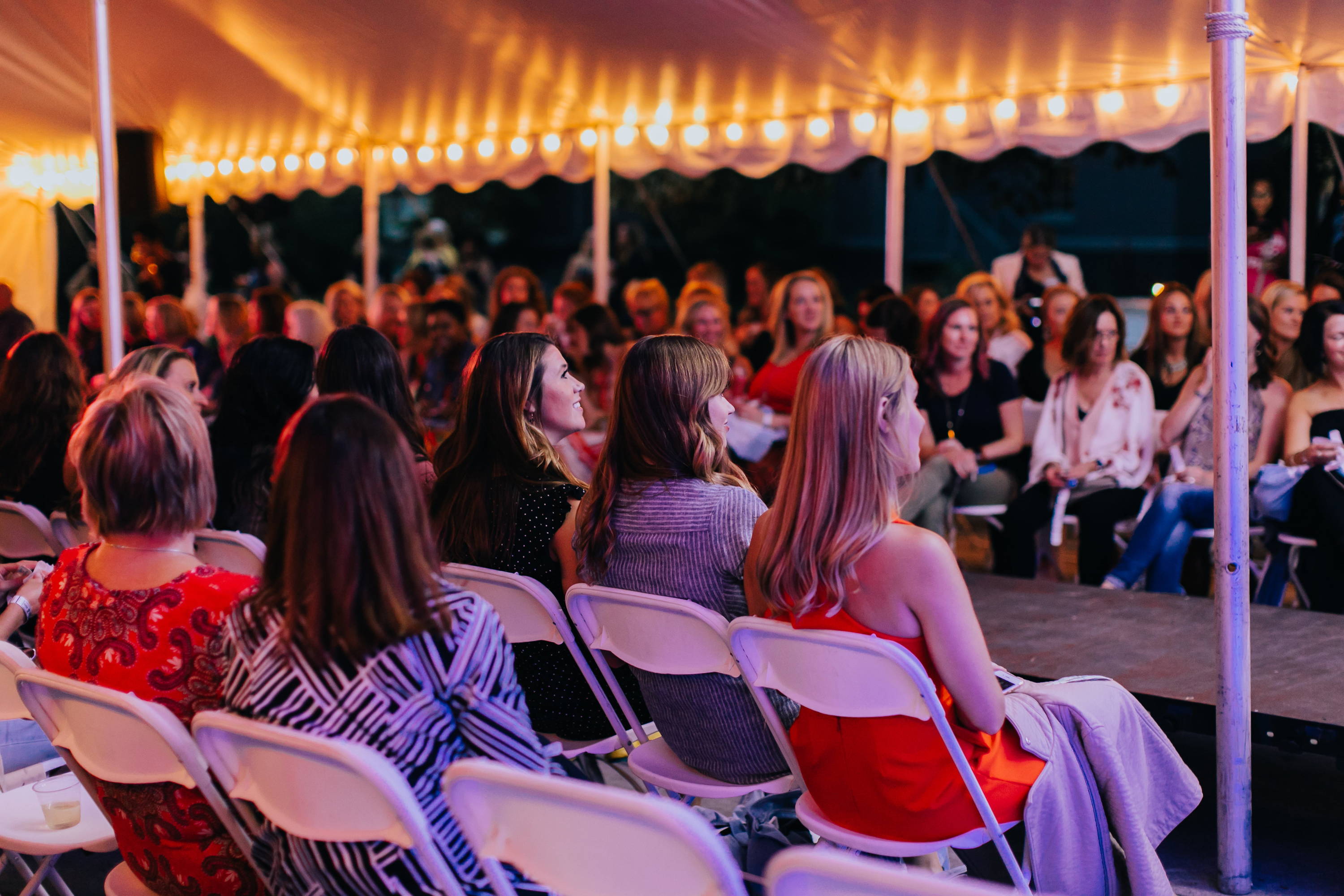 THANK YOU, THANK YOU, THANK YOU!!!
A great BIG thank you to everyone involved in making Runway off Wealthy 2018 a huge success! We couldn't have pulled it off without the help of all of these amazing people / businesses:
Location: Jeffery Roberts Design • VIP Lounge: Mdrn GR • Food: Donkey Taqueria, Mokaya, Terra GR, Zoko 822 • Drinks: Donkey Taqueria, Siestema's Cider • Music: Adrian Butler / AB Model Hair: E+L Salon • Model Makeup: Wanderlux Beauty & Wellness Co. Models: Endless Management • Photographers: The Lipstick Lens, ModCap Photo